3 kid-focused virtual experiences for Black History Month
An educational technology expert shares 3 immersive experiences that are easily accessible to everyone.
Full Transparency
Our editorial transparency tool uses blockchain technology to permanently log all changes made to official releases after publication. However, this post is not an official release and therefore not tracked. Visit our learn more for more information.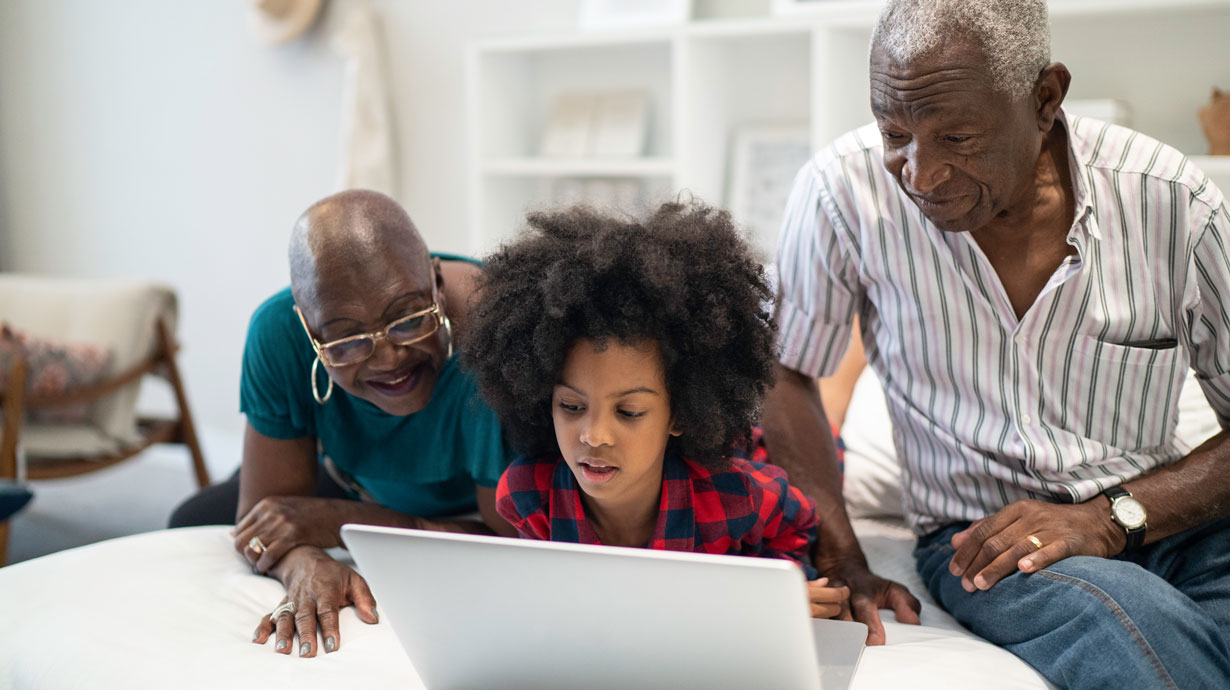 February is filled with extraordinary stories of Black Americans who have transformed our country through courageous deeds. Some of these contributions are documented in writing, while others are recorded in media resources such as videos, podcasts and music. With immersive technology, the stories feel more realistic by infusing kids into the narrative, giving the sense that the story is unfolding around them. For educators, the challenge is finding immersive experiences that can become teachable moments.
As an educational technology (aka ed tech) professional, the three experiences listed below tick off a variety of checklist items that make them great experiences for families. While there are a growing number of resources available, the ones listed here are mainly found online or through a mobile app store to provide access for all children.
The goal of these tools is to inspire children to be part of the transformational change in our nation to build unity and opportunity for all.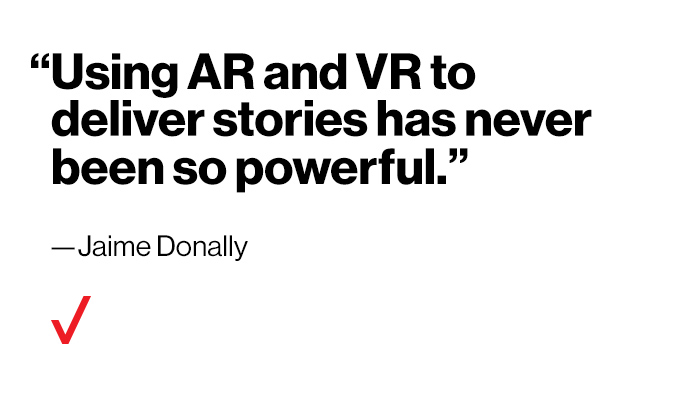 Ages 8 and up: Go around the world with Dr. Martin Luther King Jr.
In this story, we experience significant milestones in the life of Dr. Martin Luther King Jr. The virtual tour uses Google Earth to walk through his legacy as we explore his birth home in Atlanta, Georgia, and the churches where he served as minister. The virtual tour includes 360-degree images or 3D maps to explore the locations. The experience is viewable in the Google Earth app on a mobile device or online.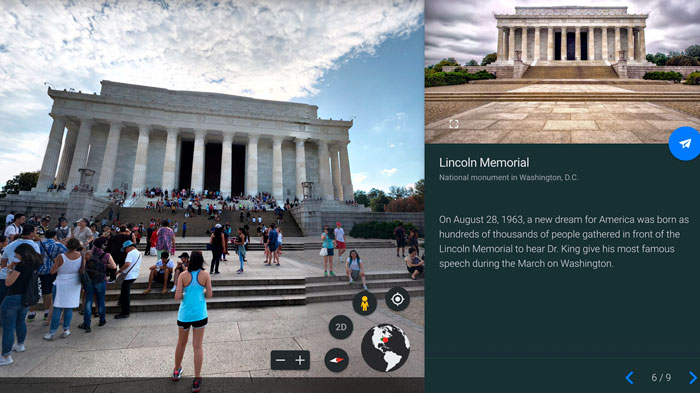 Ages 4 and up: A book and an AR app
A playful book to add to your library is Come and Find Me by former professional football player Ken Harvey and illustrated by his former professional football teammate Terry Crews. The two sought to create a book that lets children envision opportunities, no matter their country, background or race. A recent update to the book is the addition of augmented reality. The book's images leap off the paper and display the whimsical adventures of two young brothers playing hide and seek. From train rides to air travel, the story sparks curiosity and imagination in immersive interactions. The book is over 25 years old, written for Harvey's two sons, Marcus and Anthony. In a time with limited books on African American children, Harvey desired to instill in them the belief that they could become anything they wanted. Harvey and Crews feel passionate about the impact of the book because they believe "you cannot be what you cannot see."
Ages 6 and up: Listen to civil rights speakers
Imagine connecting with leaders from the civil rights movement. If you're a school or museum researching an interactive art gallery experience using AR, consider the Journey for Civil Rights app (iOS and Android). Or you can download and print these images of leaders for free. When you download the app (which requires an additional download of 1.7GB) and interact with the images as prompts, the avatars come to life. Activists share their backgrounds, struggles, significant contributions and how they persevered under extreme adversity. Surrounding the artwork are 3D objects signifying important parts of the journeys of Frederick Douglass, Harriet Tubman, Rosa Parks, Jackie Robinson and more. The augmented reality stories inspire children to achieve greatness, despite the obstacles they may face.
Our story is still being written, and our children will be the authors who lead the change. They will embrace the beautiful diversity of each story to bring us together as a nation. Black History Month is a time to remember the African Americans who have gone before us to make our country a beacon of liberty while inspiring our children to dream big and move forward.
With support from the Verizon Innovative Learning initiative, Movers and Shakers NYC uses augmented reality to bring Black and Brown narratives from American history to life within the education curriculum.