How 5G could help detect—and prevent—wildfires
New technology, supported by the high speed and low latency of 5G, can help improve fire detection. And with wildfires, early detection is crucial.
Full Transparency
Our editorial transparency tool uses blockchain technology to permanently log all changes made to official releases after publication. However, this post is not an official release and therefore not tracked. Visit our learn more for more information.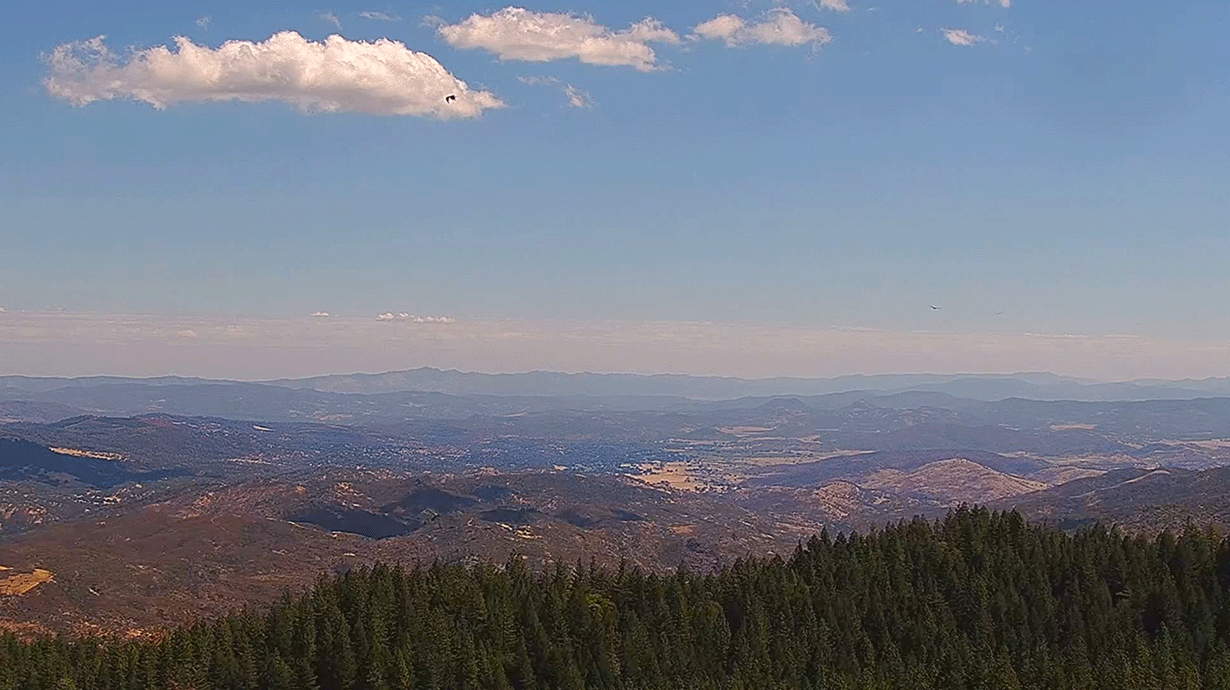 Wildfires tend to get more attention in the summer during what has historically been thought of as wildfire season in the western United States. But due to climate change, wildfire season in the U.S. is now starting earlier, lasting longer, and extending beyond western regions and moving east. For example, a March 2022 fire consumed 34,000 acres in the Florida Panhandle.
The costs are significant. Last year, for example, an unseasonably late fire in Colorado destroyed more than 500 homes, and the cleanup alone cost more than $52 million.
Increases in wildfire impacts are generating attention in the media and spurring more government action. The infrastructure bill passed by the U.S. Congress earlier this year includes funding for fire risk reduction, and the Biden administration has introduced a 10-year plan to address issues in up to 50 million acres around vulnerable communities.
This increasingly urgent situation is helping to fuel an accelerating search in the public and private sectors for effective solutions. In the technology space, a handful of companies have introduced—or are developing—intelligent detection technology that uses artificial intelligence (AI) and Internet of Things (IoT) connections to catch fires early or predict when they might occur. And 5G is helping those systems become more sophisticated, and hopefully more effective.
As Dominic Bonaduce, a product strategy manager with Verizon's 5G Labs, says, "The combination of the 5G network and multi-access edge computing really makes possible what has only existed in PowerPoint presentations and labs up until now."
Higher speed for faster reaction times
For obvious reasons, early detection is an important focus for some of the technology in development.
"There's a lot of work going on," says AI expert, futurist, IBM Master Inventor and UC Irvine professor Neil Sahota. "A lot of it is focused on what I call the reactive side." This means technologies that could replace human spotters with video cameras that record and transmit visual data to the edge for fast AI analysis (or to experts to review) to identify hot spots or smoke.
One example of this is from Pano, a San Francisco–based company that has developed 360-degree, ultra-high-definition (UHD) cameras as part of a system to spot and evaluate wildfire conditions. The system includes built-in 5G communications (as well as other communications capabilities) to send information to specialists for analysis as quickly as possible.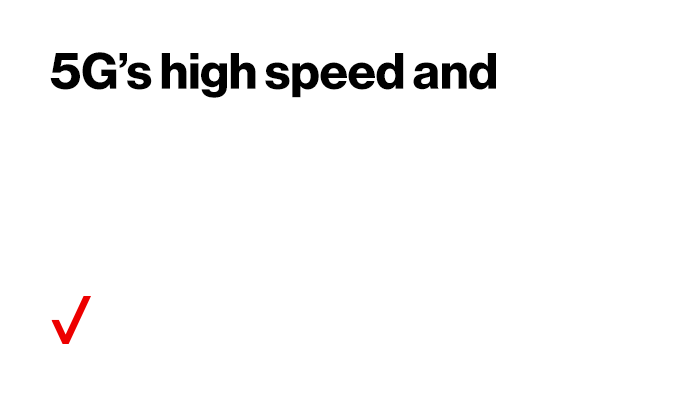 The high speed and low latency of 5G can make a crucial difference in detection systems such as this. 5G can provide the required speed and bandwidth to transmit the massive volumes of data generated by sensors and UHD cameras. When paired with 5G and multi-access edge computing (MEC), detection technologies can transmit actionable data and insights much more quickly, potentially reducing delays in response, Sahota says. And a fast response is critical when it comes to stopping the spread of a fire, especially in dry, windy conditions.
From detection to prediction and prevention
Fast detection is crucial for keeping fires under control, but Sahota also sees that new technology could enable more systems focused on prevention or prediction, such as using sensors to detect air moisture, soil content and temperature to determine fire risk levels. With rapid access to that information, "we can do a much better job predicting how that wildfire will grow and spread in what direction," Sahota says.
Minsait, a European company, is currently testing a solution that takes steps in this direction. Its system uses solar-powered, 360-degree cameras to look for smoke in a 2-kilometer range and uses sensors to detect conditions such as humidity, temperature, wind and dew point. The cameras are AI-enabled to analyze all the data at the edge and can transmit alerts as needed.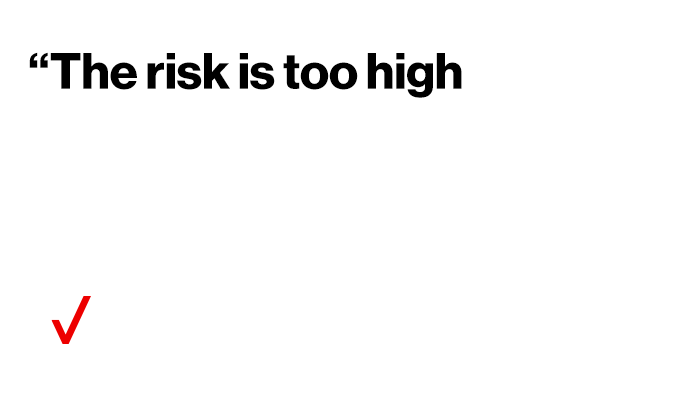 Gerry Purdy, Ph.D., principal analyst at Mobilocity, a mobile and wireless consultancy, envisions a scenario where the forest service or other land managers deploy private 5G networks specifically for this kind of communication. "The risk is too high not to do this, and very cost-effective to justify," he says.
What comes next
As 5G infrastructure continues to expand, Sahota says we are likely to see more developments in this area that leverage 5G's speed and bandwidth. He points to other technologies that are in use but not yet widespread, such as firefighting robots that can go into areas too dangerous for humans and drones that drop retardant on early-stage fires. 5G-enabled versions of these technologies could facilitate faster reaction times, share data more quickly and bring new capabilities to the fight against wildfires.
And while wildfires aren't likely to go away any time soon, the combination of AI, IoT and 5G can create helpful tools for wildfire season while helping to protect lives and property.
Learn about 5G and Verizon Frontline.