Metaverse for all: Building an accessible future
Diversity, equity, inclusion and accessibility are major social concerns—and the combination of the metaverse and the connectivity of 5G could make a notable difference.
Full Transparency
Our editorial transparency tool uses blockchain technology to permanently log all changes made to official releases after publication. However, this post is not an official release and therefore not tracked. Visit our learn more for more information.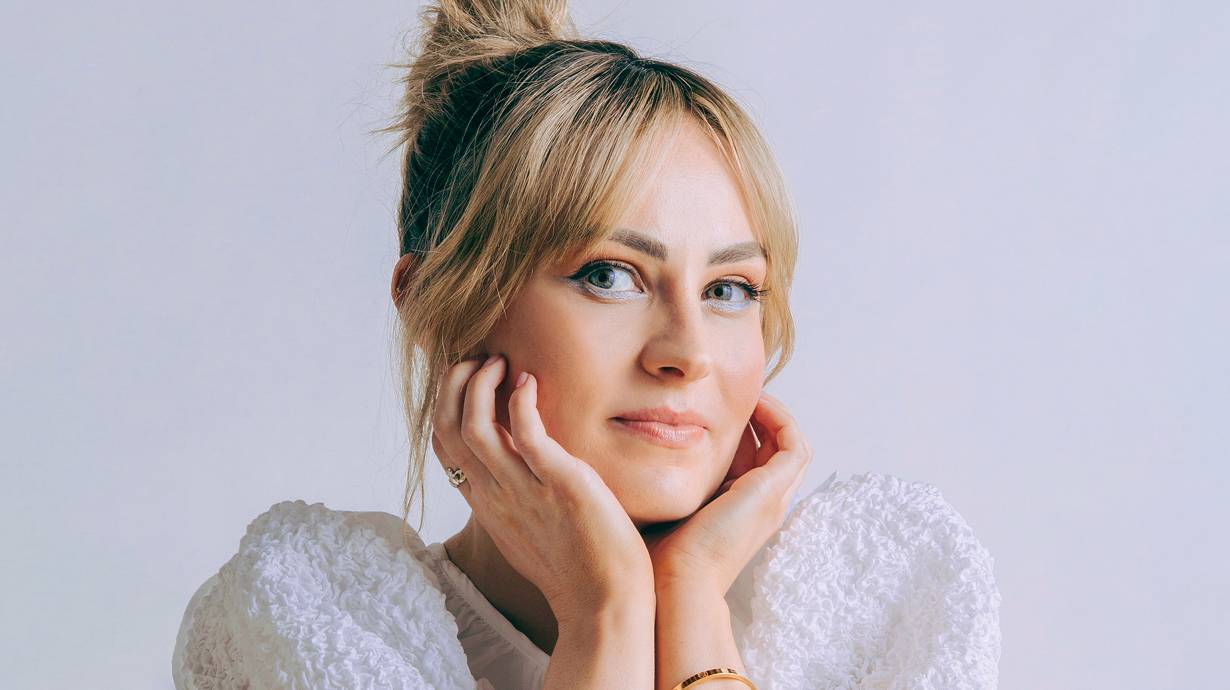 Molly Burke is a digital creator based in Los Angeles. She's also been legally blind since the age of 4.
"I'm just a normal 28-year-old woman. I love make-up, fashion, tattoos and going on bad Tinder dates," she says. "I also happen to be blind, and that impacts every single thing I do every single day." Burke's experience also led her to become a disability advocate, using technology and the digital world to convey her message of inclusivity and acceptance.
This combination is also why she's excited about the development of the metaverse. It could be a game-changer for the disabled, she says, as creators have the opportunity to build a more-accessible future that could impact millions of people.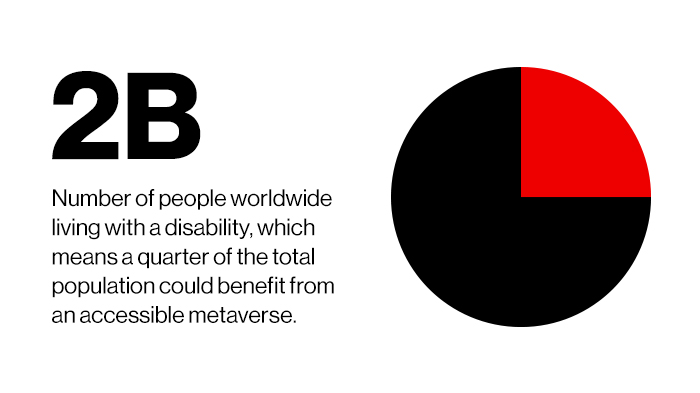 That's not an exaggeration. In the United States, an estimated 61 million people live with a disability; globally, that number is about 2 billion, according to a recent report. That's close to a quarter of the globe's population who could benefit from an accessible metaverse. And that future could be further enabled by the low latency and high speed that 5G can enable.
Building a metaverse for all
For Burke, the metaverse can be part of a digital future that's accessible and open, no matter the physical limitations of the user.
"I really believe that technology is such a huge part of building a world where disability actually doesn't exist," says Burke. "And not because we as disabled people have been changed, but because the world reflects all the people that live in it."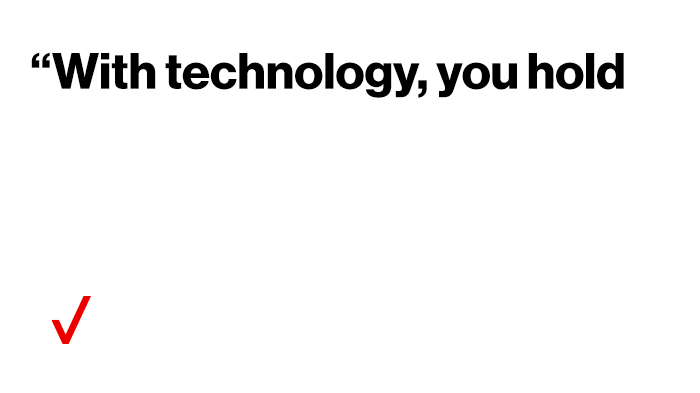 Developers already have tools needed to build this world, though the execution could range from the simple to the complex. Some examples:
At the same time, there are opportunities for our avatars—our digital representations in the metaverse—to represent us however we see fit. They could be our digital twins or could be more open and allow us to be seen as we wish to be seen. 
Henry Claypool, a technology policy consultant with the American Association of People with Disabilities, says that when building these tools of the future, it's on the developers and creators to build it in a way that prioritizes these attributes. 
"It's about being very intentional about making sure that the space is equipped with alternative ways for people to interact so that they can be represented and also do their own wayfinding," he says.
He calls it "thoughtful design," as in taking into consideration how those with different needs and abilities might interact with the technology. This approach is already common with companies focused on diversity, equity, and inclusion—for example, you can learn about Verizon's commitment to accessibility at the Accessibility Resource Center—but the experience of the metaverse will open up completely new avenues for accessibility. "It's about everybody having access to the same information," Claypool says.
Connectivity is accessibility
Claypool says that stable and robust access is essential to being able to operate in the metaverse. As such, he feels that reliable 5G connectivity is the key to an accessible digital future. "In a virtual situation, you wouldn't want low speeds or any delays," he says, and that needs to extend to use on the go. The low latency that 5G can enable, Claypool adds, is an indispensable component of making sure everyone can share in the metaverse. 
Burke has an example, not in the metaverse but in her current day-to-day life. She relies on Be My Eyes, a free app that connects blind or low-vision users with sighted volunteers for visual assistance. She uses it when she's on the go, sometimes to help cross the street.
"Good, reliable, strong connectivity [on the go] is very important" in situations like this, she says.
In the end, Claypool says, connectivity is accessibility. For all the thoughtful design, championing of diversity and inclusionary building that is done, the reality is that the virtual and tangible worlds need to connect. This is already starting to happen, as companies such as those supported by Verizon's Forward for Good Accelerator develop mobile technologies that improve accessibility. As we move toward an even more connected future with the metaverse, the speed and low latency of 5G become increasingly important.
"I always say that with technology, you hold the power to bridge the gap and widen the net," Burke says. "And why wouldn't you want to bridge the gap for our community?"