American bandwidth: What data-usage trends can teach us about the future
There's a connection between bandwidth and the innovations that impact our daily lives. Here's a look at what that means—and what could come next.
Full Transparency
Our editorial transparency tool uses blockchain technology to permanently log all changes made to official releases after publication. However, this post is not an official release and therefore not tracked. Visit our learn more for more information.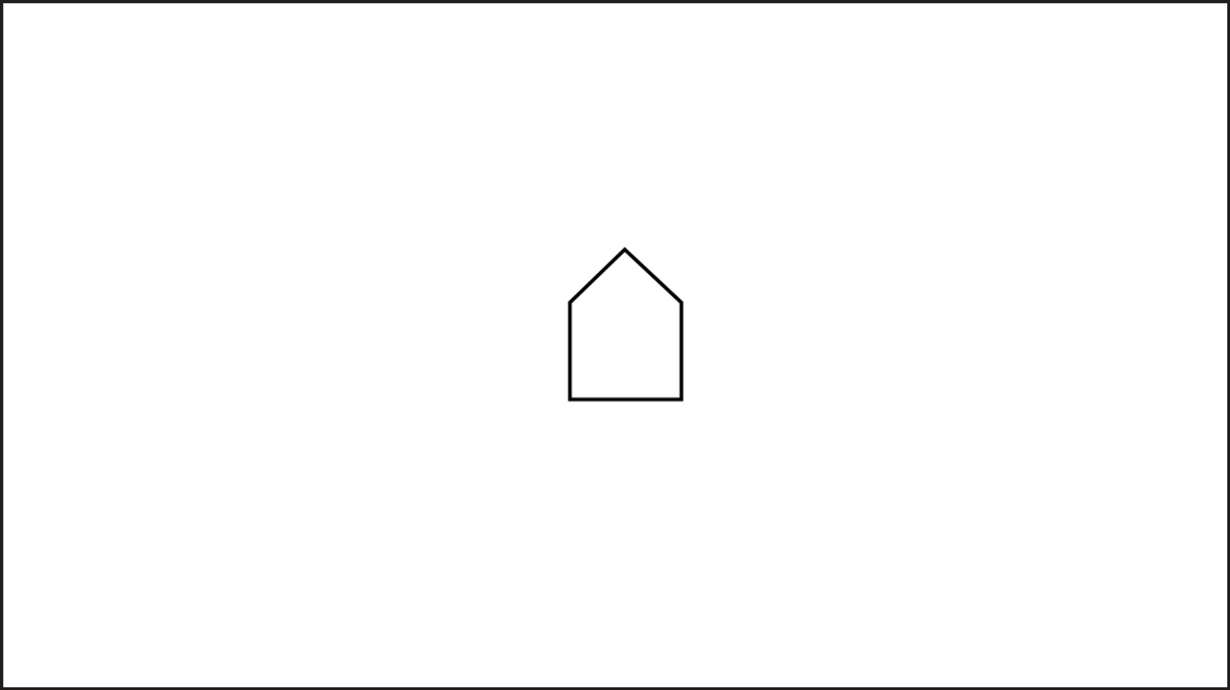 It's easy to overlook how connected our homes are today, as well as the bandwidth modern connectivity requires. After all, we don't often think about what it takes to simultaneously stream high-definition video, play an online game and join a video conference, let alone support devices like printers, appliances, alarm systems and more. The methods by which we communicate have changed over time, and now that level of data usage is increasingly just part of modern life.
Greater access to broadband—and the growth in wireless 5G connectivity to homes and businesses—should continue to push this forward. And as bandwidth to the average home increases, we're likely to see innovations that go beyond entertainment and focus more on improving everyday life. It's a pattern we can see from the past, from the early 1990s, when email was revolutionary, to the present, where email is old news thanks to new communication channels that allow us to stream high-definition video on demand and automatically receive alerts from our homes about everything from break-ins to package deliveries while we're away.
What could the evolution of speed and internet bandwidth tell us about the future?
Laying the groundwork: One call away
"Downton Abbey," set in early-1900s Britain, provides a fun example of how technology can impact a home. One episode features the installation of a new device: the telephone. The cook says she won't touch it with a 10-foot pole. But soon the house inhabitants delight in the ease with which they can get information.
Access to information was a key driver of telephone adoption, and that laid the groundwork for the first home internet connections. "Telephone wires first supported dial-up access," says wireless networking and telecommunications technology expert Baw Chng of Bawman, LLC, "and later supported higher speed DSL access for households that weren't too far away from the service provider's central office."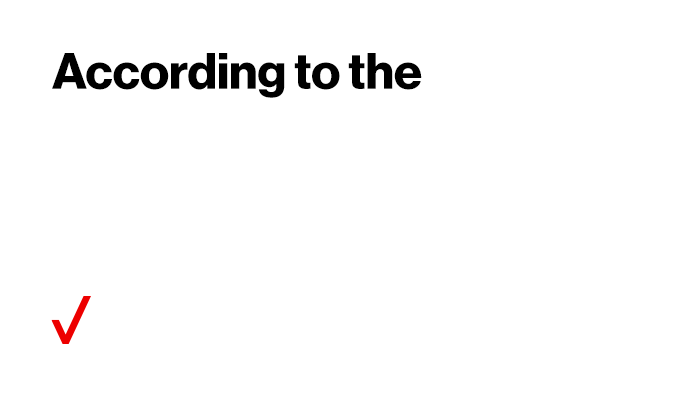 Even so, according to the World Bank, only 2% of the American population was online 30 years ago when dial-up was first introduced. And it wasn't until 1996 that we saw the first 56K modem, which let users browse the internet (on bulky desktop machines) at 56,000 bits per second. To put that in context: A 1 GB file would take 3.5 days to download on a 56K modem.
But that was enough to make email popular as users took advantage of this new way to communicate. By 2000, 43% of the American population were online, as dial-up services and the proliferation of internet service providers (ISPs) made it easier to access and navigate the web and send email. Coaxial cable connections also started becoming more widespread, offering higher speeds—and encouraging more people to connect.
Ditching the wires: A new way to connect
We got 3G and Wi-Fi in the late 1990s and early 2000s, both of which were game changers. Wi-Fi made internet connections possible from basically anywhere in a house, and 3G was the first mobile standard that allowed for real internet use on a mobile device.
This was a time when increases in internet bandwidth, faster download speeds and more wireless connections brought about an explosion of data-intensive innovations that we often take for granted today. The explosion kicked off a little more than a decade after that 56K modem appeared, with both smartphones and online video-streaming services becoming widely popular. Suddenly we had access to the internet in our pockets and could choose to watch television programming whenever we wanted, instead of as dictated by a broadcast schedule.
Over the next six years, that data pipeline to our homes continued to increase—as did the number of connected innovations we saw. In 2013, global data use hit nearly 33 billion GB per month, and we were introduced to technology ranging from smartwatches and connected thermostats to 3D printers and augmented reality (AR) glasses. By 2020, researchers say, broadband-connected American homes contained an average of 12 connected devices.
Moving to 5G: A faster future
5G can be a game changer when it comes to internet bandwidth. Verizon 5G Ultra Wideband is a great example. Available in select areas, it can deliver top-of-the-line network performance with ultra-fast download speeds. That offers the potential for amazing experiences on mobile devices, and also creates opportunities for home (and business) internet connections. Verizon 5G Home Internet, for example, is powered by 5G Ultra Wideband and can provide a high-speed internet connection point for all your connected devices, without the need for a cable connection to your home.
5G currently "is the fastest-growing generation of cellular wireless technology ever deployed," according to a white paper from industry trade group 5G Americas. And it is estimated that the number of 5G connections will exceed 2 billion by 2025, according to GSMA, a mobile network industry group.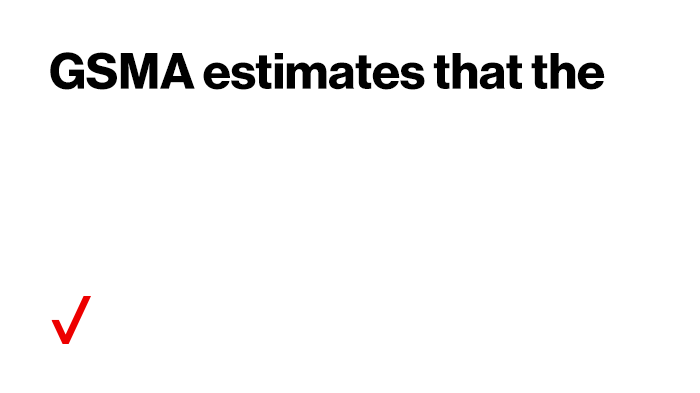 Just as no one could predict email or connected thermostats, the researchers say, so the impact of 5G is up to our imagination and inventiveness. But we can reasonably expect that our connectivity will increase as bandwidth increases.
In fact, the average number of connected devices in an American home is expected to increase by more than 60% between 2020 and 2025, from 12 to 20. There's little doubt that those devices will offer more-immersive entertainment, but they could also bring more automated safety features and be more connected to services outside of our homes to help manage energy use, traffic, and other public works and public safety elements. And it could all happen without additional wires—just through a 5G connection.
As part of its ongoing mission to help ensure equal and affordable access to internet for all, Verizon recently announced select 5G Home and LTE Home Internet services are available for free to qualifying households through the new Verizon Forward Program.
Verizon is the network America relies on. See what 5G can do for you.