A POWERFUL ANSWER: Telepsychiatry in North Carolina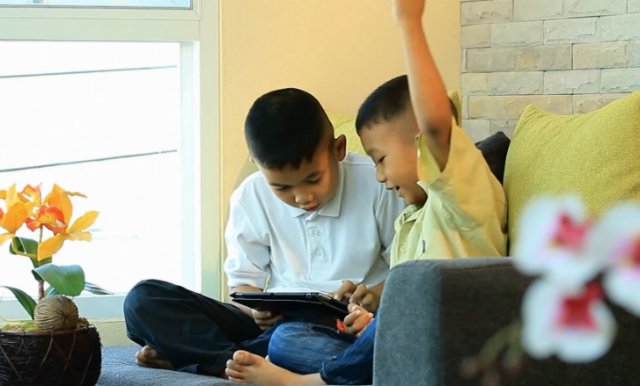 At Verizon, we're committed to discovering, nurturing and sharing new ways to harness the power of technology to improve the quality of life and well-being of people everywhere.  With that pledge in mind, I'd like to share a story I recently heard on NPR, Telepsychiatry Brings Emergency Mental Health Care To Rural Areas.
 For several years, North Carolina has experienced increasing numbers of patients being admitted to hospital emergency rooms with diagnoses of mental health, developmental disability or substance abuse problems.  It's one of the state's biggest and most important healthcare challenges, because 28 counties across North Carolina don't have a single psychiatrist to treat these patients.
One promising solution the state is trying is telepsychiatry.  When a patient is admitted to an ER that doesn't have a psychiatrist, they're virtually connected with a doctor via a secure two-way video conference.  The chairman of the psychiatry department at East Carolina University, told NPR, "When you ask patients about this experience, most of them will tell you that after a few minutes of some hesitation, they even forget that they are talking to the doctor via this monitor."
Life-changing technology applications like this are the driving force behind the Verizon Powerful Answers Award for 2014 – a $6 million challenge to inspire new ideas, innovative thinking and problem solving that utilize empowering technologies to generate solutions and answers to some of the world's biggest challenges in Education, Healthcare, Sustainability and Transportation.
A good idea can come from anywhere.  Winning a $1 million Verizon Powerful Answers Award can help it come true…if you enter by June 30, 2014.