Full Transparency
Our editorial transparency tool uses blockchain technology to permanently log all changes made to official releases after publication. However, this post is not an official release and therefore not tracked. Visit our learn more for more information.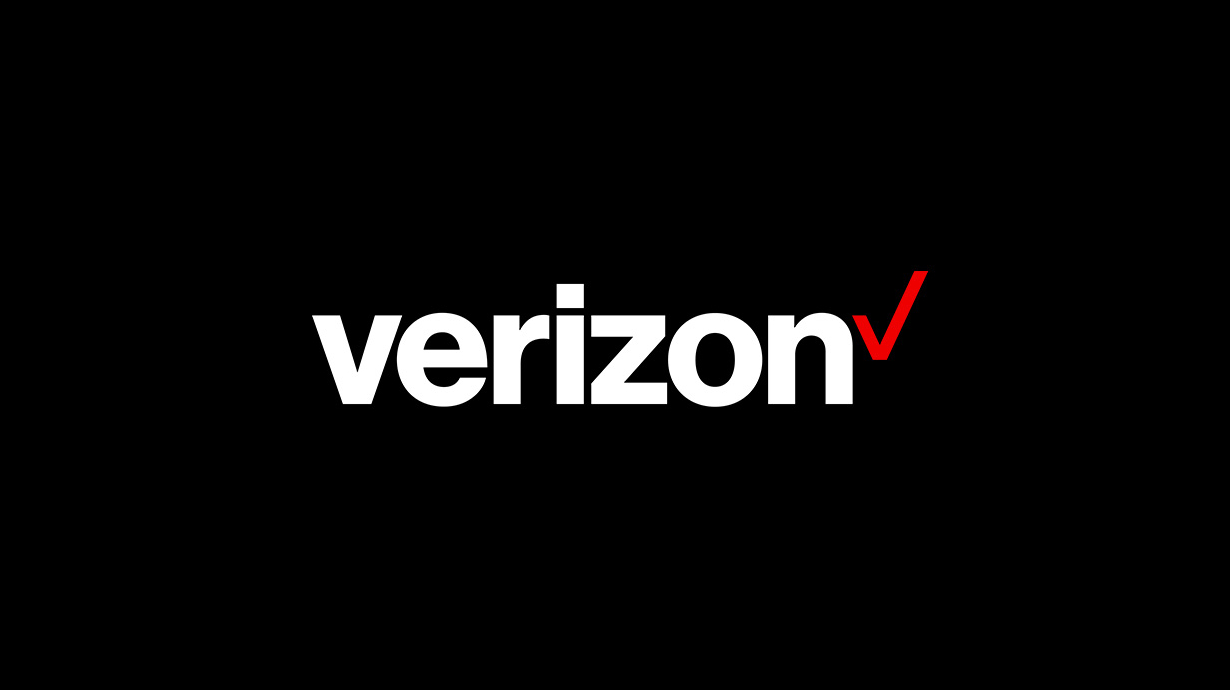 In a year in which investments were down industry-wide, 2022 saw Verizon Ventures make a number of exciting strategic investments which underpinned our mission to fund the future of connectivity. Verizon Ventures continues to invest in companies whose technologies  strive to transform the way we live, work and communicate. 
In February, the team added a new Principal, Alex Kaufman, who brings over a decade of experience in venture capital and tech. 
Building on this strong foundation, we're excited for what lies ahead in 2023. Here are a few of the highlights from 2022:
Commercial Deals
This year saw the launch of Verizon's Home Awareness and Device Identification technologies, two value-added services that leverage Verizon Ventures portfolio companies. These commercial deals underscore how we work with founders for scale and support our mission to help expand the possibilities of connectivity in the home.
Origin Wireless
In 2021, Verizon Ventures invested in Origin Wireless as part of its $14 million round. A year later, Origin's technology was featured in an exciting Verizon launch. 
Origin's technology enables select Fios router models to detect disruptions in existing Wi-Fi signals in the home and lets the user know if there is unexpected motion. The applications for Home Awareness are vast, including fall detection for the elderly and intruder notifications. When using Home Awareness, customers can see activity reported in the My Fios App through a live dashboard and historical views. Verizon and Origin Wireless will continue working together to enhance the in-home experience with additional features based on this Wi-Fi sensing technology. 
SAM Seamless Network
Verizon's Device ID service uses SAM's cloud-native network security and intelligence services to provide customers enhanced visibility into the devices connected to their home networks.
With Device ID, customers can monitor their home network for new or previously unrecognized devices. With greater visibility into the devices connected to their home network, they can manage certain details of devices on the network, like customized naming conventions, allowing for better control of their home network and connected devices. Device ID is available to all customers on eligible Fios Routers.
Verizon Ventures co-led a $20 million Series B with BlackBerry in 2021.
Investments
Fermata Energy – We kicked off  investments in 2022 by joining Fermata Energy's $40 million Series A round. As a leader in vehicle-to-everything (V2X) systems, Fermata is helping to scale the adoption of EVs and transition the energy grid to renewable sources by allowing parked EVs to contribute stored power back into the grid.  
Sanctuary Cognitive Systems – Sanctuary rethinks single-function factory robots with general-purpose solutions that seamlessly plug into existing operations in order to "help us work more safely, efficiently and sustainably," said Managing Director Michelle McCarthy. Sanctuary's  $58.5 million Series A round will help it shape the future of work.
AiFi – With a $65 million Series B, AiFi is expanding on its autonomous shopping solutions already in use around the world. The AI platform provides camera-only solutions for a contactless customer experience that is accurate and preserves customer privacy. Verizon worked with AiFi in May 2022 to open an autonomous store at a Formula 1 race made possible by Verizon 5G Ultra Wideband. 
Swim.ai – Businesses around the world generate a significant amount of data, but analyzing that data often takes a long time, delaying putting the data to use. Swim's Continuum platform helps to grow the data streaming analytics market, which is expected to reach a market value of $38.6 billion by 2025. Swim allows businesses to analyze their data and make operational insights in real time, unlocking the power to solve problems and make improvements more quickly.
TileDB – TileDB looks to solve another problem in data, offering a universal database that can model and store any type of data on any backend (in the cloud or on-prem) and analyze it with any programming language and tool. This allows for greater scalability and interoperability and will enable the performance of 5G and mobile edge computing applications. 
Each of these innovative technologies opens up countless possibilities for our connected world, which makes them ideal investments for Verizon Ventures. Additionally, the commercial deals for our portcos Origin and SAM also made for a very exciting year and set the stage for more excitement to come in 2023. Stay tuned!