Verizon will lead 5G for business
Full Transparency
More of our content is being permanently logged via blockchain technology starting [10.23.2020].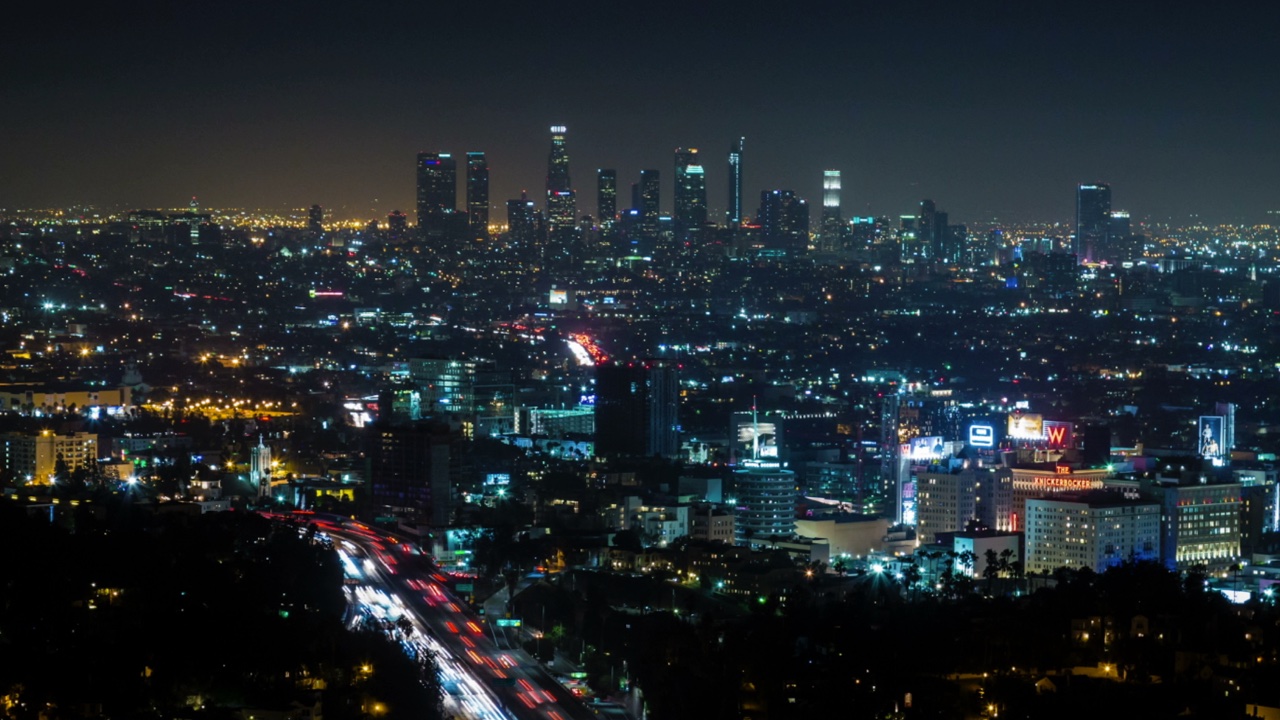 The way we do business is about to change. Breakthroughs in connectivity, artificial intelligence, robotics, virtual reality, augmented reality, autonomous vehicles, wearables, manufacturing and the Internet of Things (IoT) will all impact our lives in ways we can't imagine. Underpinning these technological advancements is 5G.
Spurred by this, we're entering a new era of change and transformation that many call the Fourth Industrial Revolution (4IR). It's built on highly connective technologies, creating what will be real time enterprises. Businesses, governments – both local and national – and public safety agencies need to understand the eight currencies of 5G so they can build 5G into their development and investment plans and lead in this 4IR world. Organizations that understand 5G and are able to quickly leverage it to improve operational efficiency and better serve customers or constituents will be rewarded. Those that fail to prepare will be left behind.
First, it's important to understand that not all 5G is the same. A true 5G network can deliver on the eight currencies – throughput, service deployment, mobility, connected devices, energy efficiency, data volume, latency and reliability. This is not something that's accomplished by changing the icon on a smartphone display. It takes years of deliberate planning, testing and innovation.
Verizon made significant investments over a number of years in the fundamental assets for 5G – spectrum holdings, specifically in the millimeter wave bands, deep fiber resources and small cell deployments. This is why we believe our 5G Ultra Wideband network has the power to deliver on the eight currencies of 5G and provide a game-changing platform for innovation.
Second, businesses and government agencies need to understand that the work to build the next great technology services powered by 5G is just getting started. Our goal is to accelerate that process, and that's why we opened 5G Labs to support entrepreneurs and innovators as they build the 5G applications that will change our world. This desire to lead the industry and our business and government clients as they explore 5G is the motivating factor behind our sponsorship of 5G development challenges focused on education, public safety, robotics, "real-time enterprise" and other critical areas where 5G can impact lives today and tomorrow.
Finally, we're architecting our 5G network to serve multiple purposes – supporting mobile and fixed broadband connections, and businesses and consumers with the same network. 5G and network virtualization (using software to perform network functions) enables service and application deployment without having to install additional hardware. Much faster deployment times will allow us to roll out new features and security improvements quickly to address the dynamic needs of the real-time enterprise.
We will use multi-access edge computing to move intelligence to the edge of the network, to minimize latency, and to maximize network efficiency. We will also build in privacy measures that understand data context, including location.
And there are actions businesses and organizations can take today to help make 5G a reality for them and/or speed 5G product and service development. Learn more about our 5G Labs and work with us to develop or test the 5G "killer apps" of tomorrow. Also, make your voice heard in your community. Join Let's 5G! and advocate for 5G service in your area. Additionally, develop a 5G plan and start organizing your infrastructure around the 5G future. We've talked to our B2B customers about IT transformation, 5G is part of that transformation.
When we say 5G, we mean 5G. We understand the power this new technology will have on our society and recognize the opportunity it creates for businesses, governments and public safety agencies. We were first to market with a commercial 5G service and we will lead the way for our B2B customers as well. We have earned the right to do this by investing in the foundational elements of 5G, incubating the next great 5G applications and architecting our 5G network to be flexible and secure. The 5G future for business starts today.
Related Articles