How to set up a safe VR room for kids
Learn how to find the best spot in the house for setting up a VR game room.
Full Transparency
Our editorial transparency tool uses blockchain technology to permanently log all changes made to official releases after publication. However, this post is not an official release and therefore not tracked. Visit our learn more for more information.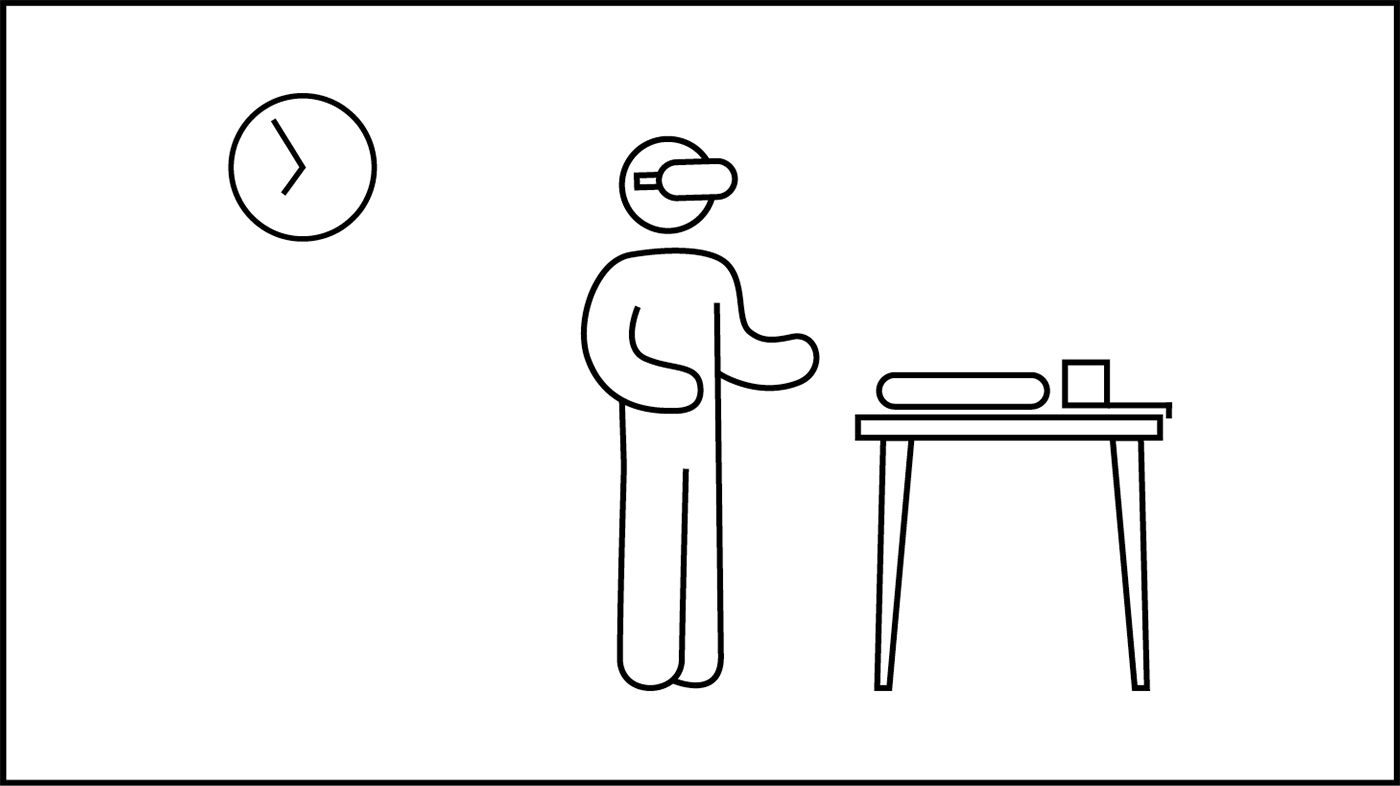 The era of television ushered in the TV room. The pandemic caused more of us to set up home offices. And today, for many families, there's a new room in the house: the virtual reality (or VR) room, where you can ski down a mountainside, walk on the moon, or even step into the shoes of history's most storied events and characters.
Because VR experiences are designed to be powerful enough to fool the senses, it's doubly important to set aside a safe VR space for kids to play in. I've seen kids trip over furniture and stumble over toys while riding 3D virtual rollercoasters. It pays to put in the time up-front on rec room VR planning.
As I often remind families, setting up a safe space for VR doesn't just mean clearing out the clutter. It also means identifying a place in the house that's situated away from appliances, decorations (including art on the wall) and possible foot traffic while leaving ample room for physical movement.
With a carefully selected VR headset for kids, you're ready to get started. Here's how parenting pros do it.
Step 1 − Choose a space where you'll have room to maneuver, ideally a space that doesn't get a lot of foot traffic. Playrooms and finished basements often work well. It's also important to make sure the area has a strong data connection.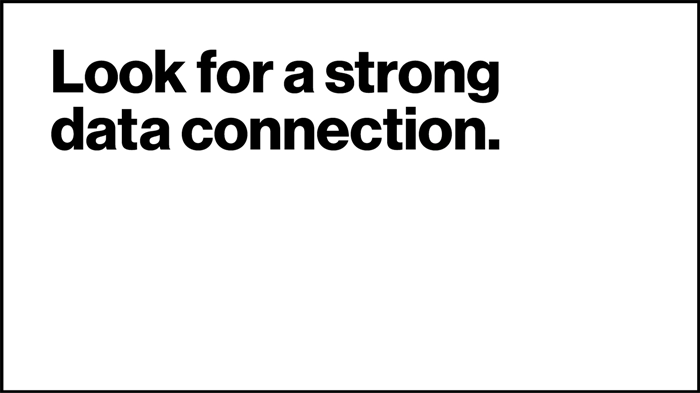 Step 2 − Designate an open area. Check the specifications that come with your VR headset, but that's usually 6.5 x 6.5 square feet, or 3.5 x 3.5 square feet at a minimum. Check that the space is situated away from doorways, walls or staircases and that it's free from furniture or clutter. If your VR games or exercise programs involve a lot of moving around, consider the flooring, too, such as comfortable carpet.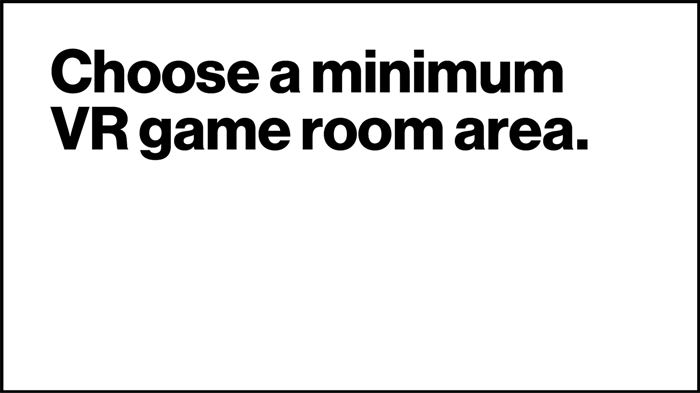 Step 3 – Look for reflective surfaces, from mirrors to sliding glass doors and windows, that can cause motion-tracking interference when using VR headsets. Light-generating surfaces like TVs can interfere with them as well. If you can't move reflective or light-generating surfaces, cover them with fabric.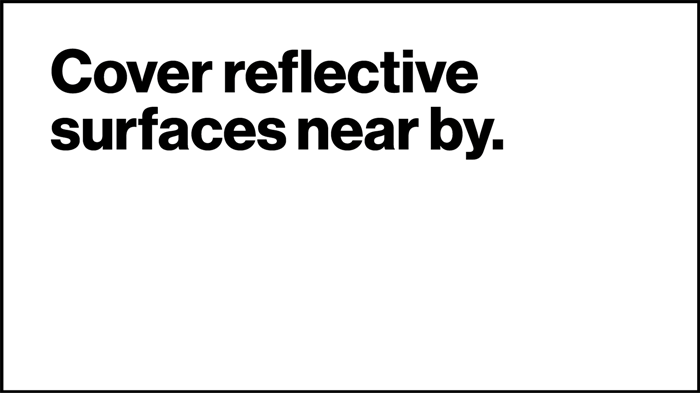 Step 4 – This sounds like common sense, but it's worth repeating: Remove any items on the floor of your VR space and clear out any furniture that can be bumped into or tripped over. Small rugs, floor mats, and other coverings can cause stumbles.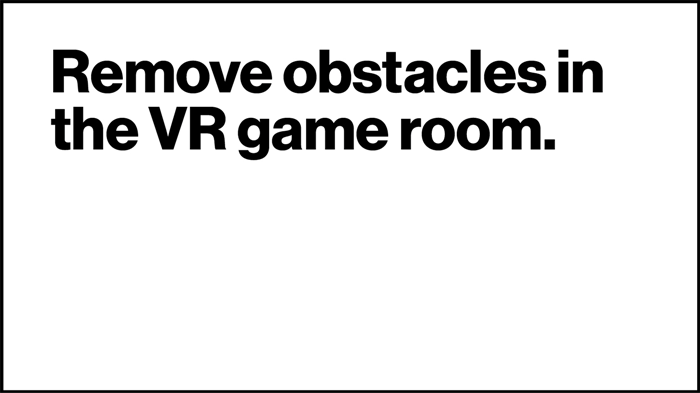 Step 5 – Look for good places to mount and position any VR tracking sensors that may be required by your VR device, and position the sensors away from ceiling fans and glass lighting fixtures.
Step 6 – Make room for geofencing. Use your VR headset's built-in features to calibrate your VR room's play area for use with different apps and games, and digitally map out and define your play space, so that you can receive alerts if you step outside of it. Leave a little extra space as a safety buffer between walls and furniture so you have time to receive alerts in time to avert any potential collisions.
Step 7 − Double-check to confirm that any virtual boundaries you've mapped out on your headset are accurately positioned horizontally and vertically when you look at the room through the headset.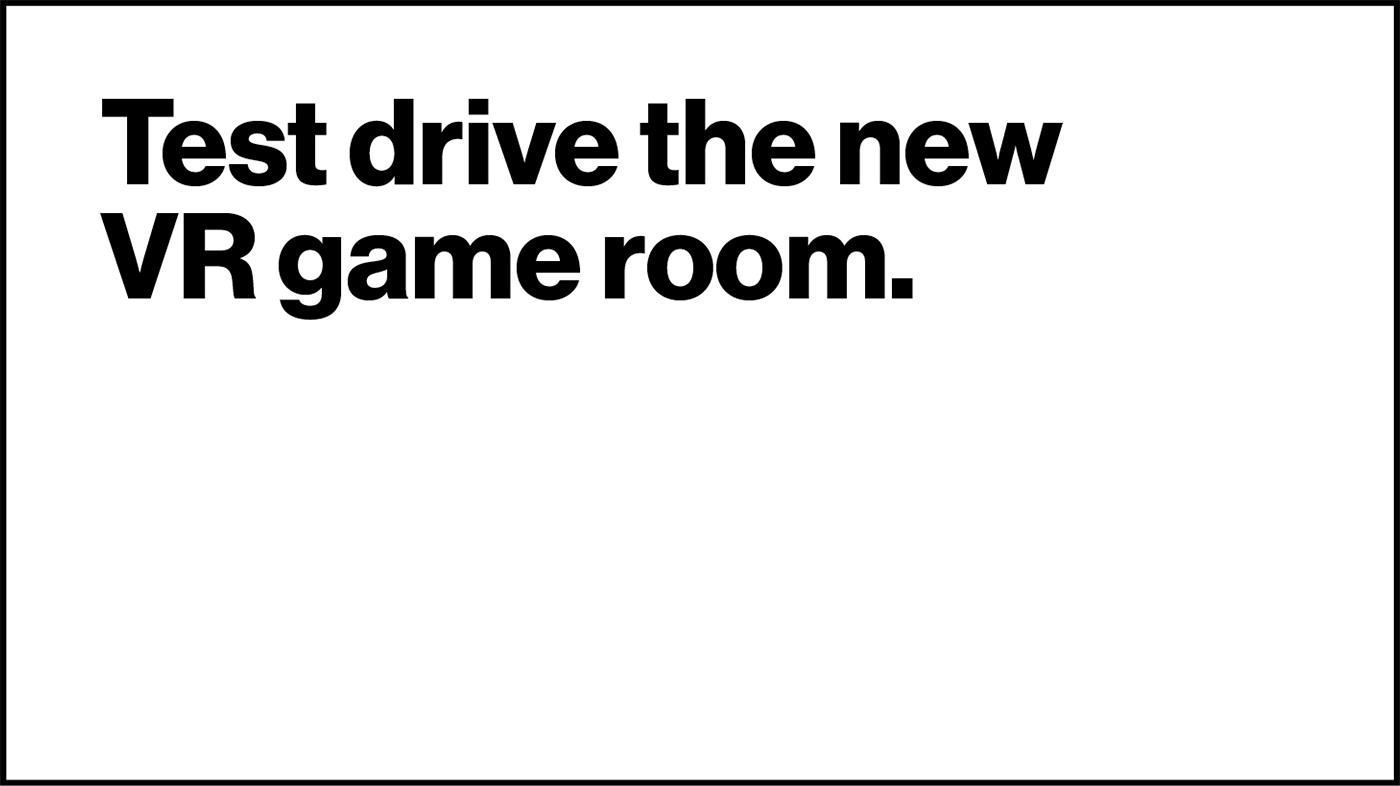 Step 8 − Take time to try out your VR headset and orient yourself in the new play area before you start playing games.
Step 9 – Try out a few VR games for kids plus apps like music or movie streaming services, 3D tours, puzzle games or action adventures. Use these games to make sure the virtual space matches up with the actual space you just created.
The best VR headsets and systems for kids can do a fantastic job of fully immersing users in high-tech worlds. But at the same time, they can also leave users less aware of real-world hazards like furniture and doorways. Setting up a VR room that's designed for movement patterns and in-game variables is a critical part of the hands-on experience. The more time you spend setting up your VR game room so that it's both safe and functional, the better an overall play experience you'll enjoy over time—in your new VR room.
Play on.
Discover how parental controls can help keep your kids safe in a digital world using Verizon Smart Family.