5G built
for gamers.
Ultra-low latency, ultra-fast speeds and the latest in 5G devices make 5G Ultra Wideband1 a go-to for gamers.
Switch now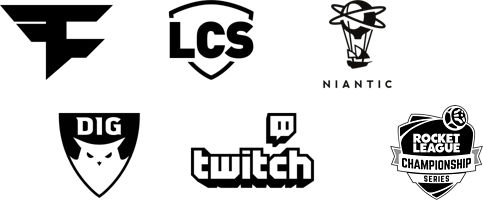 Building the future of gaming.
Gaming's top players stay on the cutting edge with Verizon 5G Ultra Wideband, the fastest 5G in the world. 1
For the players.
We sponsor Twitch Rivals North America and act as the exclusive 5G partner of FaZe Clan.
For the winners.
As their official network partner, we fuel the action of the League of Legends Championship Series.
For the game.
We're a proud member of the Niantic Planet-Scale AR Alliance, pushing the boundaries of AR gaming on 5G.
Learn more
Level up with our
next-level network.
Play at your
peak at home.
Experience near-zero lag
and ultra-fast speeds with
Verizon home internet.
Check availability
Take your gaming
on the go.
Upgrade your mobile gaming with
the unprecedented performance
of 5G Ultra Wideband.
Get started
And, turn
the tides
in
your favor.
Get $75 of in-game content on us, including
Premium Account
status and two premium
warships. Desktop version only.
All with the home-screen advantage.
Shop our curated collection of the latest gaming devices, headsets and phones.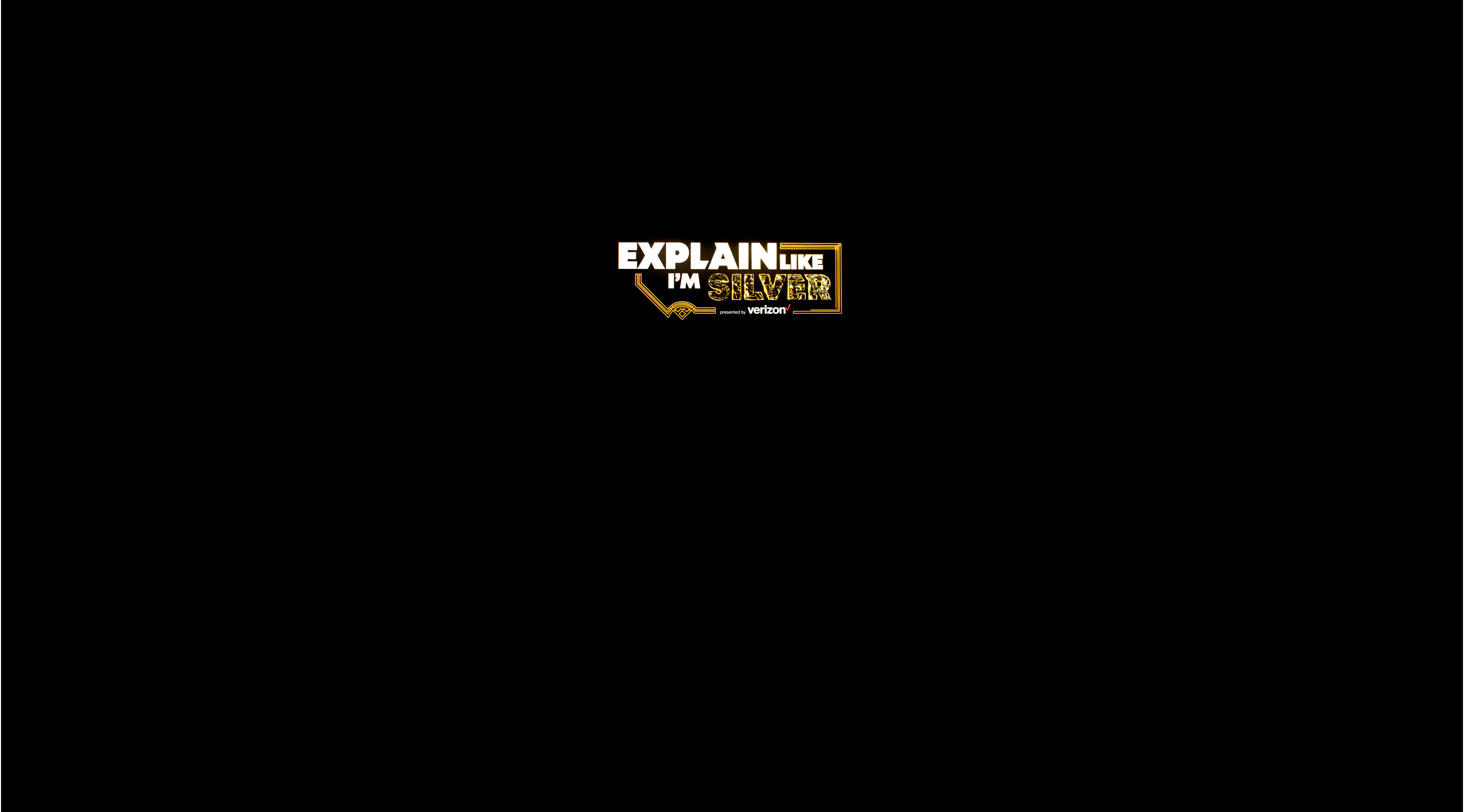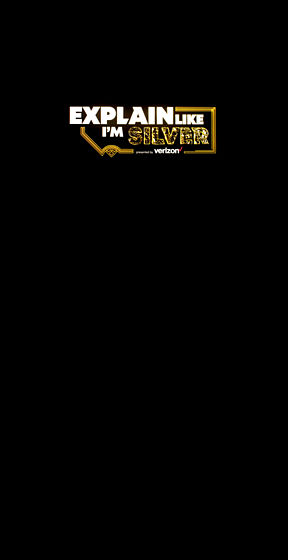 Pro tips with Aphromoo.
Each episode of "Explain It Like I'm Silver" breaks down your favorite games with tricks from top gamers.
Have questions?
We've got answers.
For the fastest, smoothest gaming experience we recommend a 5G device if you're in a 5G Ultra Wideband coverage area. 5G gives you the advantage in your favorite MMO (Massive Multiplayer Online) and MOBA (Massive Online Battle Arena) games. If 5G is not available to you, you can check out our latest 4G LTE devices. 4G LTE has proven to be more than enough for lovers of mobile RPG (Role Playing Game) and FPS (FIrst-Person Shooter) games.
1 5G Ultra Wideband available only in parts of select cities. Global 5G claim from May 2020, based on Opensignal independent analysis of mobile measurements recorded during the period January 31 – April 30, 2020. © 2020 Opensignal Limited.