Fios is the most awarded all-fiber network.
Fios by Verizon is a 100 percent fiber-optic network that allows you to enjoy the internet speed you crave, the TV channels you love and a home phone that's reliable. Our superior fiber-optic technology has been recognized by the leading customer satisfaction surveys year after year. JD Power ranked us 'Highest in Customer Satisfaction' for the third year in a row and PC Magazine has ranked Fios #1 for internet speed ten years in a row.
Speed
940/880
mbps upload and download speeds
Internet
5.8M
Fios Internet subscribers
TV
4.6M
Fios TV subscribers
Fios is not cable. We're wired differently.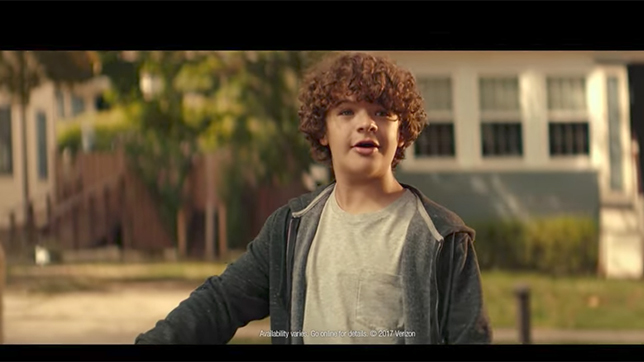 Helping small businesses do more
Small businesses give a lot to their customers and their communities. We give back with the technology they need to stay connected to their customers. Fios offers reliable phone and internet service, and customized TV packages. Our small business customers increasingly recognize the quality and value of our services. Fios is the most awarded network in the industry, with more than 50 awards in the last ten years.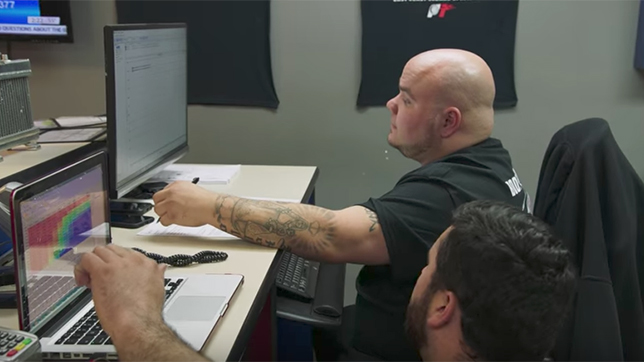 We are the 100% fiber-optic network.
Learn more about why a better network matters.
Join our Fios team.
Get hands-on experience installing, testing and maintaining technology that keeps millions connected.