137 billion ways – and more – that Verizon contributes to our communities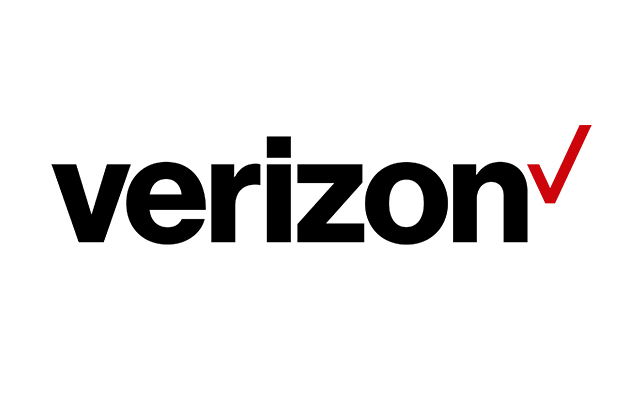 Verizon takes seriously its role as a good corporate citizen. We invest billions annually in our networks, which are engines for innovation and economic growth, and also enhance our society. These investments, in part, also flow to a host of suppliers, business vendors and partner companies, creating well-paying jobs and opportunities in the communities that we serve.
We are also a good corporate citizen that fulfills its civic duty on the local, state and federal levels. That responsibility includes tax contributions that benefit the communities where we live and work, as well as the broader society. We create value for shareholders, which helps people buy homes, pay for healthcare and education expenses, or simply enjoy a well-earned retirement. Our commitment extends to the communities where we live and work, as well, via investments in program that improve education, health care, the environment and conservation. For example, we support everything from teacher training to help boost students' STEM outcomes and digital literacy to health IT solutions that enhance medical care in underserved communities.
We think these are all worthy contributions. But others would prefer to portray a different story.
I recently saw a chart making the rounds on social media that instead selectively and narrowly focused on lobbying expenses for the six years through 2012 (totaling roughly $100 million). In that time there were important public policy decisions being made that affected Verizon's and many other businesses' decision-making on everything from capital commitments to the products and services we offered, to the benefits we provide our employees. So, yes, we did engage with policymakers as they shaped public policy that impacted our collective future.
I also checked Verizon's 10Ks to see what contributions the company made during that same timeframe in the form of infrastructure investments, income taxes paid and dividends returned to investors. Verizon's overall financial contributions totaled more than $137 billion. Here's a companion chart that perhaps provides a fuller, more accurate picture: