2011 Holiday Tech Preview: Phones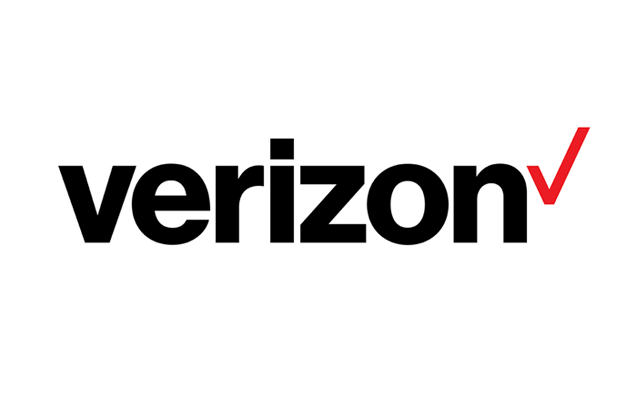 James Pilcher from Man of the House highlights a few of his favorite devices for the holiday season.
You may think you have the most advanced phone on the market, but give it a week and that "new" smartphone will be upstaged by something even smarter. The cellular market has been flooded with new gadgets this season, and it seems like every brand has revamped, renewed and overhauled their designs, introducing something new to consumers. While there are hundreds of new phones to talk about, I picked out a few of my favorites, just in time for the holidays.
HTC Rhyme
OK, fellas—you want to go tech but also be a hero to your lovely spouse? GET THIS PHONE!
It is a fully functional (and powerful) Android smartphone. But it is designed for women. And I don't just mean pretty colors (although, amazingly, the test unit sent by Verizon Wireless matched my wife's purse).
This one is functionally designed for women with one of the more ingenious things I've seen in a while. It's called "charm"—which is basically a corded light that hangs outside a purse and lights up when a call or message comes in. It plugs into the headphone jack and hangs outside the purse.
Read the rest on the Man of the House site.
For more Verizon Wireless news, subscribe via RSS feeds in the right rail.