4 Reasons Why Sequels Are A Solid Choice This Month
It's not every day that two anticipated sequels land in your lap in the same month, but October has been good to us. How to Train Your Dragon 2 and 22 Jump Street are available now on FiOS On Demand. Here are a few more reasons to pick these flicks: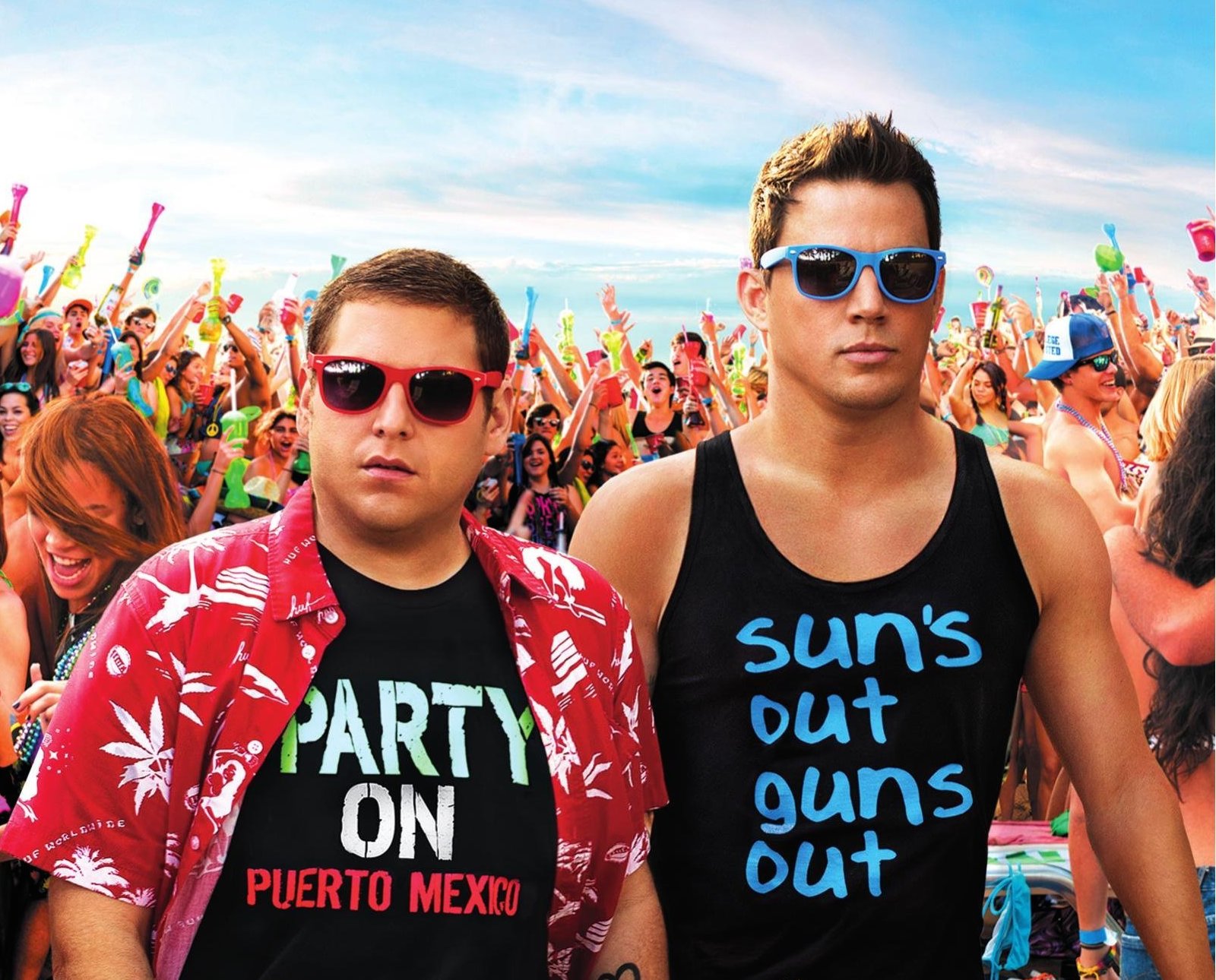 They're like the younger sibling you've always wanted
Yeah we like to rag on them and tease them all of the time, but then one day they've gone far above and beyond our wildest expectations. This sequel is exactly that.

Jenko (Channing Tatum) and Schmidt (Jonah Hill) made us proud by getting through high school undercover in 21 Jump Street, so now it's time to see what college has in store.
Go get'm kiddo! 

We need answers, people!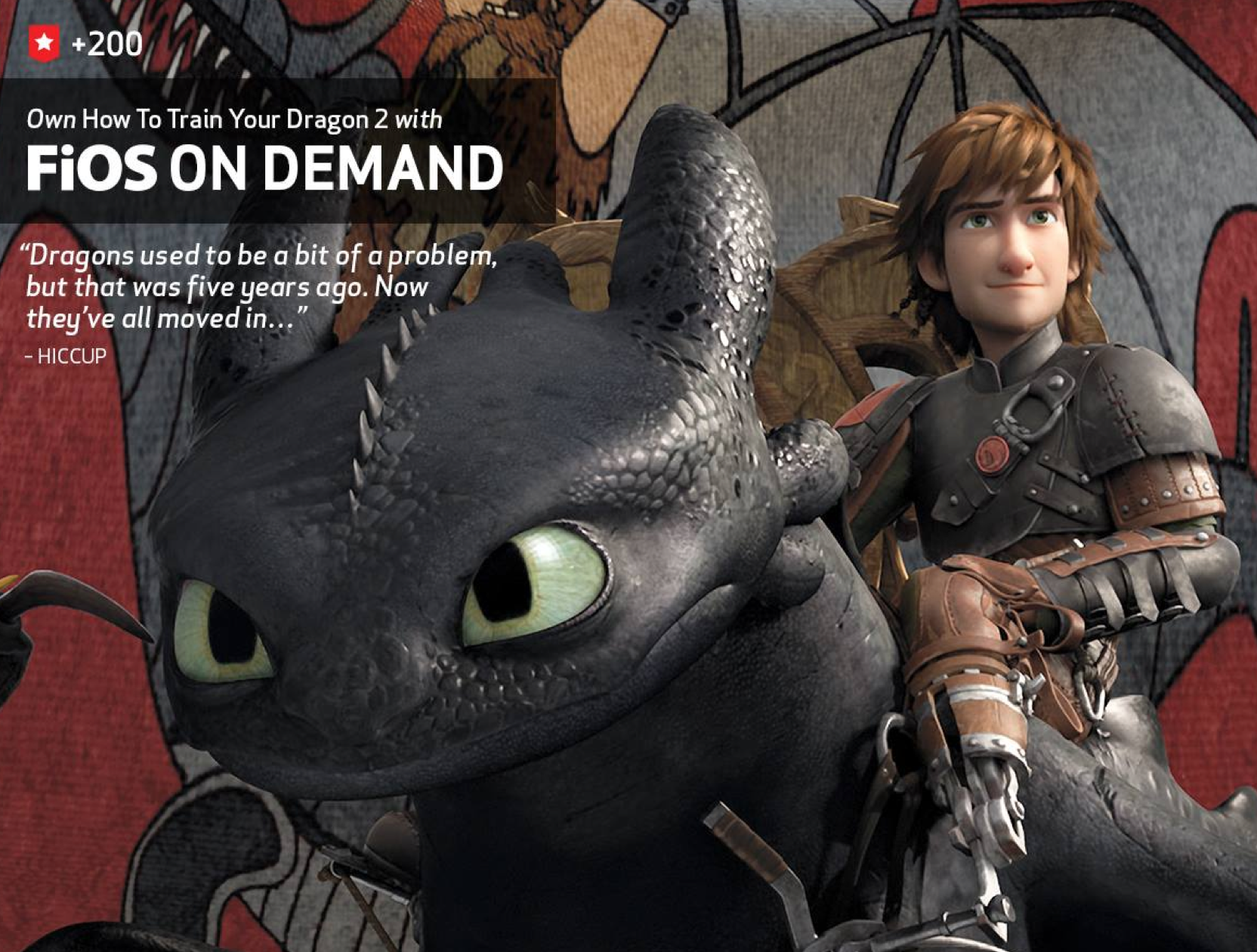 So they expect us to believe that the Dragons and the Vikings of Berk are just going to live together without any "hiccups?"
Pun absolutely intended.
We'll learn if Hiccup and Toothless can keep the peace in the Village of Berk and if someone is going to get charred in the process. My bet is at least one dragon-on-Viking charring occurs in this sequel.
 
Cube said so
I'm a product of the 90s, so I don't mess with Ice Cube and you shouldn't either.  So don't expect me to be the one to tell him you didn't watch his Jump Street sequel.
You're on your own.

They're just a few clicks away

Your FiOS On Demand selections are ready to roll. With just a few clicks of the remote you can be taking in How to Train Your Dragon 2 and 22 Jump Street.
Make it a movie night with these can't-miss sequels.
Enjoy!
PS I'm serious about the Ice Cube thing...