4 Things You Didn't Know About the INDYCAR 15 App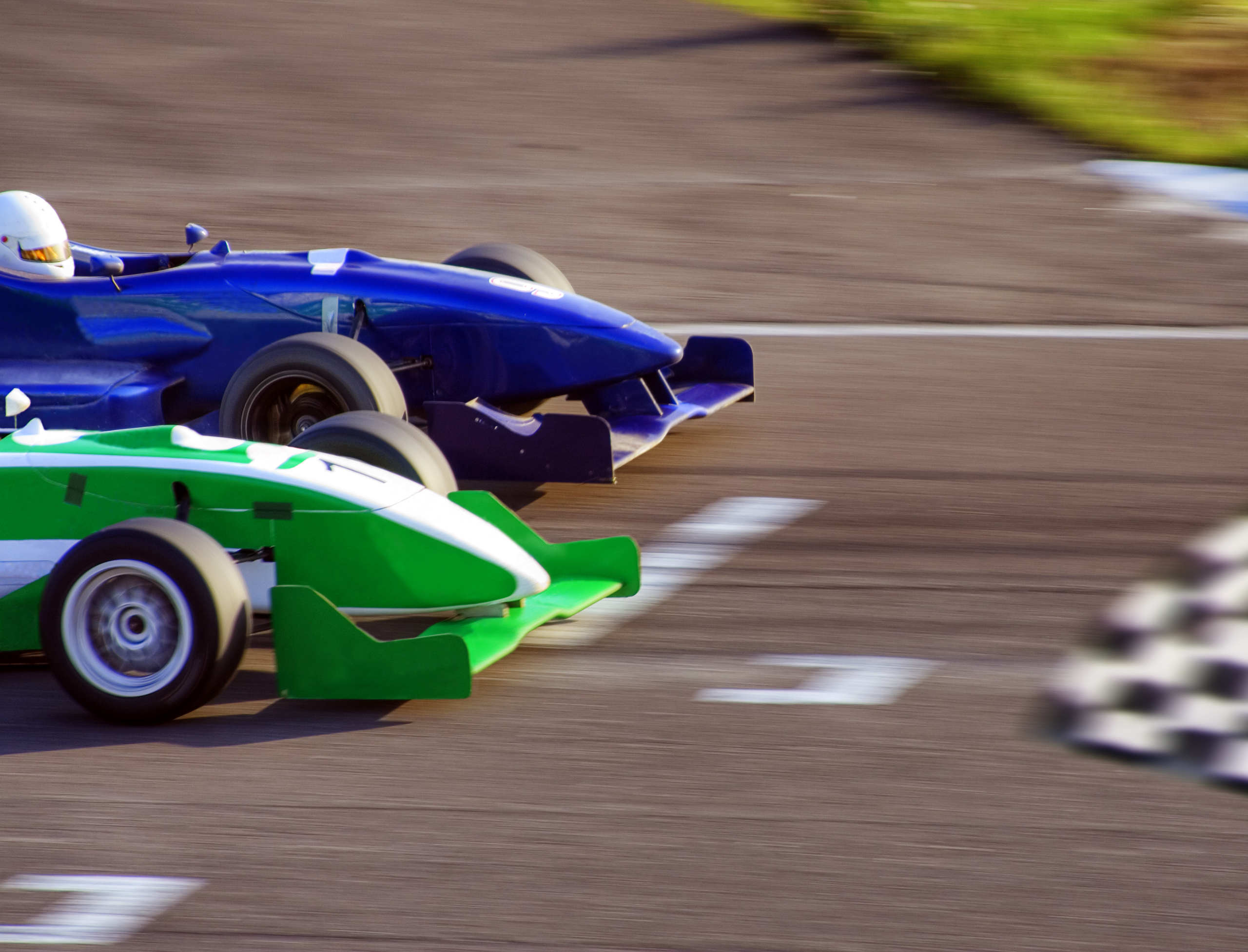 This year, racing fans don't have to live near one of the Verizon IndyCar Series events to get close to the action on and off the track. Thanks to the new and enhanced INDYCAR 15 app, available free of charge for iOS and Android users on any wireless carrier, fans have unparalleled behind-the-scenes access to their favorite INDYCAR teams and events.
Jumping into the driver's seat is as easy as downloading the app to your mobile device. Once you launch it, select your favorite drivers, favorite teams and preferred notification settings to create your customized all-access dashboard. The dashboard features breaking news and updates, a countdown to the next race, leaderboards, video on demand, track conditions, event schedules and more.
The action doesn't stop there for our customers. Fans using the INDYCAR 15 app on a Verizon device will unlock an even wider variety of features that put you right into the middle of the excitement, including:
1) Interactive 3D Live View: In addition to getting a live view of the race, you can check out the real-time leaderboard and car telemetry that documents everything from lap time and location to engine and car performance.
2) Live In-Car Video Streams: Talk about adrenaline on demand—360 degree cameras offer a live video feed inside the cars of your favorite drivers, putting you in the passenger seat during the most heart-pounding, exciting races.
3) Live Driver-Pit Crew Chatter: You'll feel like you're part of your favorite team with this feature, which enables you to listen as drivers talk strategy with their pit crews during the race.
4) Live Leaderboard: The traditional leaderboard is enhanced with 2D marching ants and car telemetry, giving you all the details on every lap, every angle and every moment.
Don't miss a moment of the action—secure your behind-the-scenes pass by searching for INDYCAR 15 in your app store and downloading it for free today!
For more Verizon Wireless news, subscribe via RSS feeds in the right rail.