4G cell service headed to NP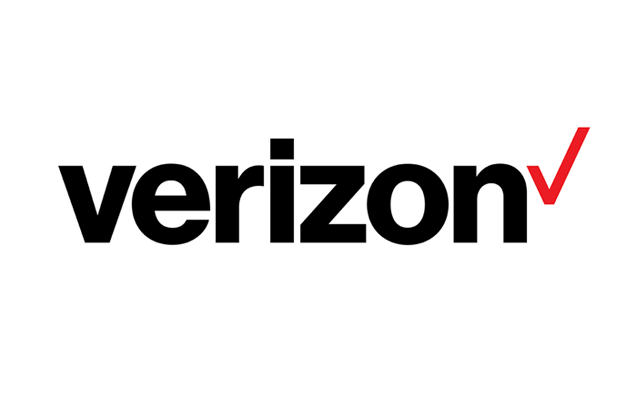 The North Platte Telegraph in Nebraska shares news about Verizon bringing its 4G LTE network to the area.
North Platte will have 4G phone service by the end of 2013.
Verizon announced Tuesday that it spent $61 million on infrastructure in the state of Nebraska in 2011, and Carla Boots, store manager for Verizon in North Platte, said much of that money went to installing the company's 4G LTE service in Omaha and Lincoln this year. In the coming year, she said, Verizon will be working down I-80 to put in the infrastructure that will give North Platte the faster service.
This past year, Boots said Verizon increased the data capacity for the region.
"We increased data capacity in North Platte and Sutherland," Boots said. "That's basically because we have more customers buying smart phones and for them to be able to do what they want to do, we needed to increase the capacity."
Read the rest of the story on The North Platte Telegraph site.
For more Verizon Wireless news, subscribe via RSS feeds in the right rail.