6 Sites With Free Tools to Ease the Back-to-School Grind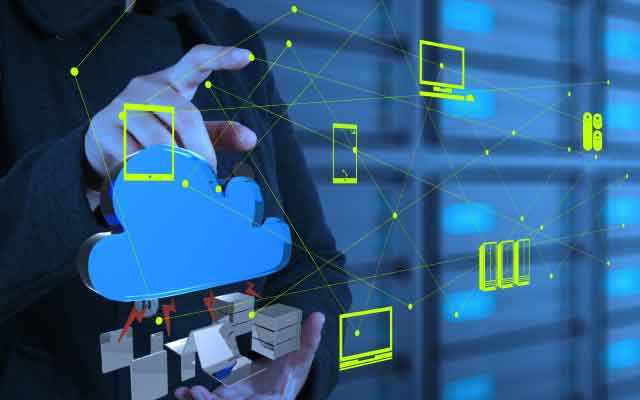 With back to school already just around the corner, it seems impossible to have to think about getting back into the academic grind. However, exam prep, group projects and thesis writing don't have to be as daunting as you think. Check out these 6 FREE online resources that will make your life as a student a whole lot easier:
Image Hosting/Editing:
Imgur – Imgur makes image hosting as easy as cake with simple upload options.
Pixlr – This online photo editor makes enhancing your photos easy, from anywhere. My favorite aspect is the image resizing tool.
URL Security/Shortening
Unfurlr – Unsure if you should trust that shortened URL? Use this site to source the originally shared content before clicking. This one-step check can save you from a world of virus hurt.
Goo.gl – This Google site allows you to shorten long URLs making them perfect for sharing socially or otherwise.
File/Screen Sharing
JoinMe – Can't meet up with your group to go over the final draft of your presentation? With JoinMe's free screen sharing capabilities, no one from your group will have to leave the comfort of their couch.
Ctrlq.save – Save time by saving web files easily and directly to Google Drive or Drop Box.