About that patent application...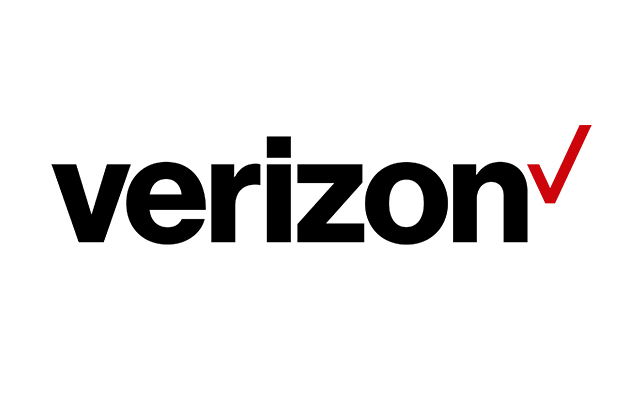 There's been some discussion today about a highly speculative news report from this morning, that no doubt is giving drive-time talk radio - not to mention tech blogs - something to discuss. You can read the article that started all the talk here. Verizon is a company that prizes innovation, and we take pride in the many innovators whose work is represented in our patents and patent applications. That said, we don't comment on pending patent applications; it's all interesting, but as most folks know, a patent application is very different from a product or service or device actually coming to market any time soon.
Just as we appreciate effort in innovative ideas, Verizon also prizes its well-established track record of respecting its customers' privacy and protecting their personal information.