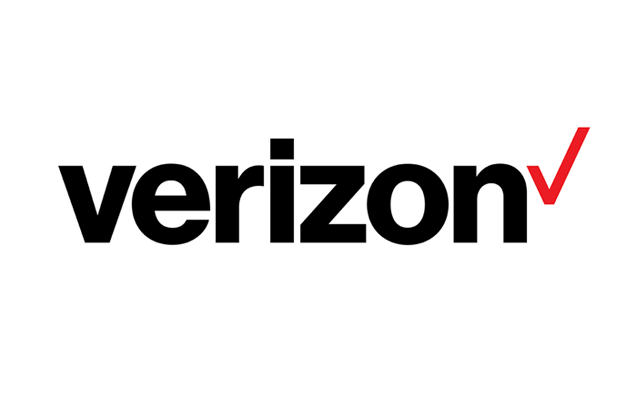 Iowa blogger Deb Brown shares her thoughts on the Motorola Droid Bionic.
* I received a Droid Bionic to review.
Quick and dirty review: Loved it. Figured out the whole touching business (you have to touch it to make it work).
Best feature: Speaking into the phone instead of having to type or swipe everything.
Worst feature: Battery life.
I'm not going to give you all the technical information in this review. You can Google it (on a Droid, just by speaking). I will give you what worked and didn't work for me.
Read the entire review on Deb Brown's website - Need a Little Advice
For more Verizon Wireless news, subscribe via RSS feeds in the right rail.