Apps for Fantasy Sports Enthusiasts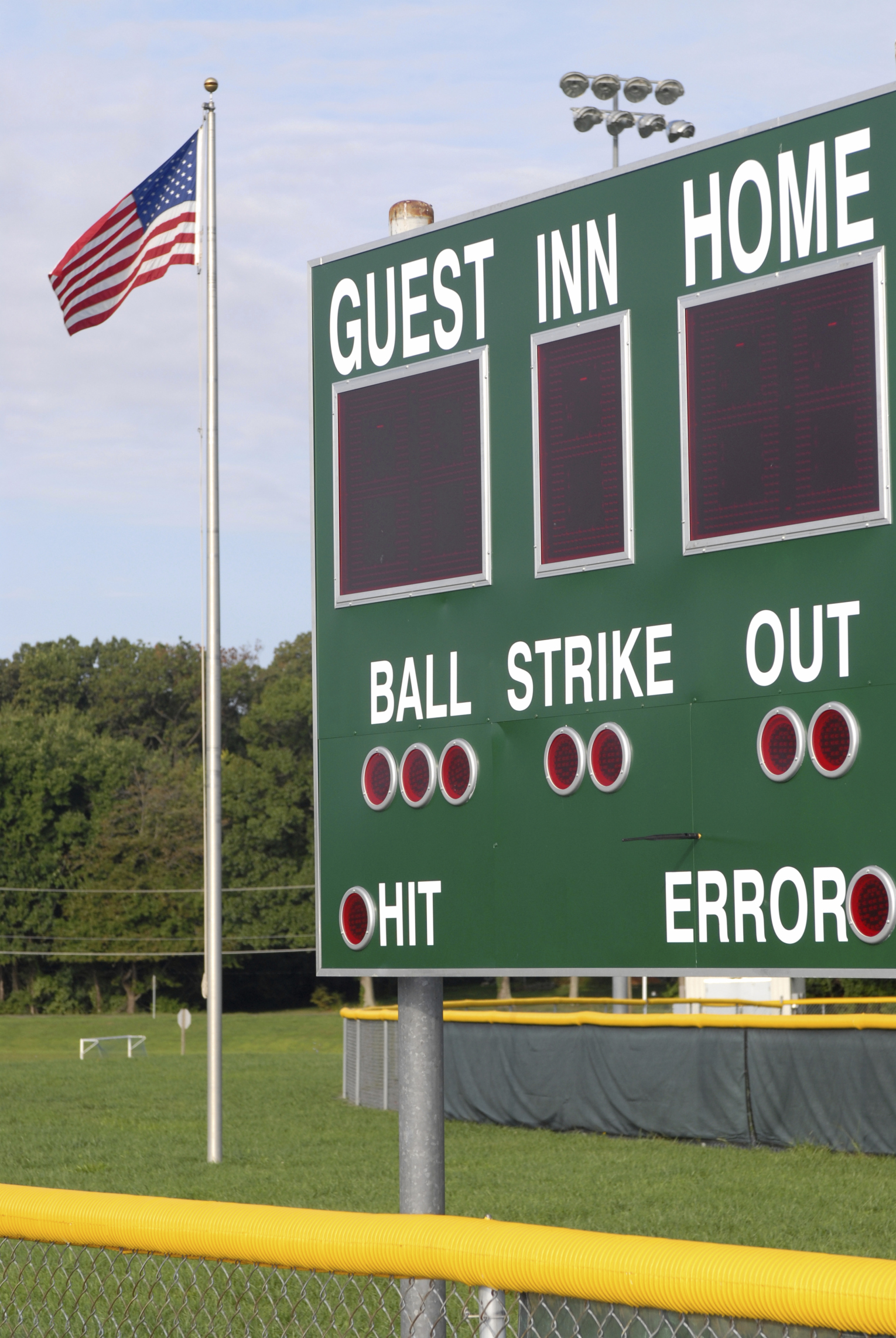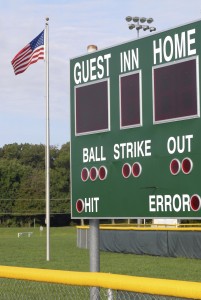 I'm a sports-obsessed gadget freak, and I never leave home without my smartphone and tablet. The list of sports apps that I use on a regular basis is large and ever changing. For fellow sports fans, I wanted to share with you my top picks.
Fantasy football has come to a close; however, fantasy golf and auto racing are just beginning. I did save the best for last because my ultimate fantasy sport - the zenith, the peak, the crème de la crème is fantasy baseball! Technology helps provide a seamless, streamlined way to get real-time baseball data sent to me instantly.
So what apps are helping me dominate my baseball league this year? Yahoo! (Apple, Droid) and CBS Sports (Apple, Droid), in that order, are my top picks for fantasy baseball league management. If you use one of these sites for your leagues, the free app is a must-have. The ability to manage your team while on-the-go is paramount. Last minute changes, injury transactions and scouting all need to be done immediately if you want to win. Having these apps on your phone or tablet is critical to success.
You also need mobile news and scores in real-time. I use SportsTap™ and ESPN ScoreCenter for my mobile news and scores. It's always good to have two apps readily available, as certain news might not get picked up by one company. Just like your stock portfolio, you need your sports news outlets to be diverse.
Regardless of whether you play fantasy sports or not, every sports junkie can appreciate the ability to watch the action live or get the best-of-the-best highlights while on-the-go. With our 4G LTE network available in 480 cities across the U.S., our customers have the ability to access sports video content practically anywhere they travel.
I have two apps that are non-negotiable and must be on my device at all times: Slingbox® ($14.99) and MLB At Bat ($25/mo or $130 for the year). The Slingbox device hooks up to your home internet and TV signal to stream whatever shows you want right to the app on your smartphone or tablet. Every channel your TV at home can receive, you can also receive on your mobile device - you can even change the channel and everything! MLB At Bat is amazing and well worth the $130 for the entire season (or you can test it out at $25 a month), allowing users to watch almost all out-of-market games and more than 200 spring training games. You can pause, rewind, archive and enjoy four screen tile view, which means not having to decide between your two favorite teams.
This is just a sampling of all the apps for fantasy sports that I use throughout the year. What are your favorite sports apps?
For more Verizon Wireless news, subscribe via RSS feeds in the right rail.