Ask the Expert - Kids and Cell Phones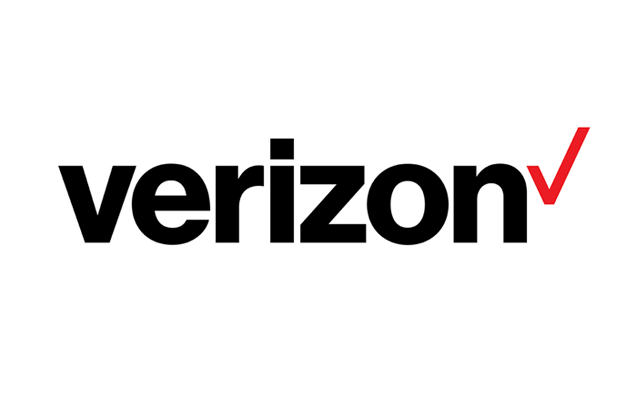 Lisa LaGrou from The Oakland County Moms blog interviews Michelle Gilbert, PR manager for Verizon Wireless in Michigan, Indiana and Kentucky, about kids getting cell phones.
Previously, I had written a column on a cell phone trial with my nine year old son. Verizon loaned us a cell phone and I wrote about the experience and what is was like for my son to have his own cell phone for a month.
Many questions arose during this "experiment," so I decided to interview Michelle Gilbert, Public Relations Manager of Verizon Wireless. I have known Michelle for about 4 years now and I appreciate her taking the time to answer the following questions:
Oakland County Moms: Kids are getting cell phones earlier and earlier these days. What age do you find is appropriate for a child to get his first phone?
Michelle Gilbert: I think it varies by family and by child. My daughter, for example, has a friend whose mother works full time and is single. She wants to be able to get in touch with her daughter – and for her daughter to be able to contact her – anytime, so her daughter carries a cell phone. This 8-year-old is very mature and responsible, particularly for her age.
In our stores, we definitely see parents coming in and getting their children as young as 8 or 9 cell phones; however, it's more common to see parents adding their kids to their family share plan during the middle school years.
Read the rest of the interview here.