Available for purchase on Fios TV, Star Wars: The Force Awakens now is
Available for purchase on Fios TV, Star Wars: The Force Awakens now is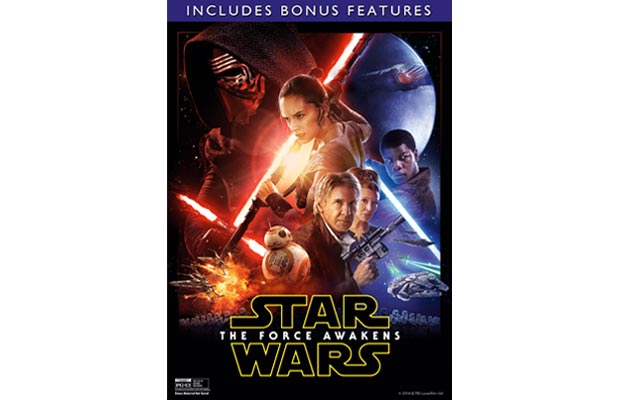 There's been an awakening.
Customers can order the latest Star Wars film on demand by using the Force, an energy field created by all living things. Those not trained in the ways of the Force can use their Fios TV remote, the weapon of a Fios customer. Not as clumsy or random as a blaster, it is an elegant weapon for a more civilized age.
The Force Awakens can be purchased in HD for $21.99 and comes with a whole set of bonus features including an in-depth documentary, featurettes, never-before-seen deleted scenes, exclusive interviews with the actors and filmmakers, and more. It's true. All of it.
For customers who don't want the Force to be with them always, the movie will be available for rental on Fios TV starting May 4.
With a 100 percent fiber optic network, Fios has the highest satisfaction rate in the galaxy with 52 awards for Internet speed and customer satisfaction in the last ten years including No. 1 in HD picture quality, signal reliability, and overall quality according to the 2015 American Customer Satisfaction Index.