Full Transparency
Our editorial transparency tool uses blockchain technology to permanently log all changes made to official releases after publication. However, this post is not an official release and therefore not tracked. Visit our learn more for more information.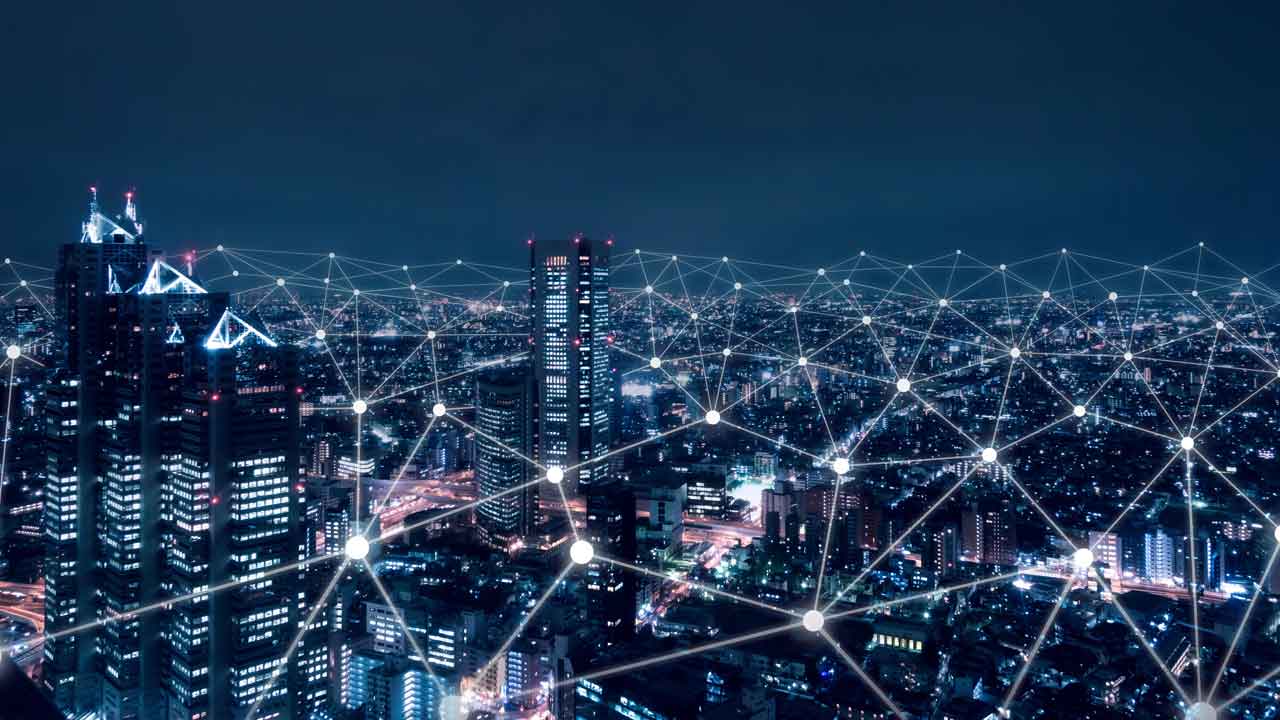 The benefits of 5G should not be understated—especially when you consider the importance of 5G technology. 5G will pave the way for the "Fourth Industrial Revolution". It will change the way we do business and the way we live, work and play. Here are some of the top benefits and advantages of 5G technology.
5G's Speed and Low Latency
One of the most talked-about 5G advantages is, of course, its speed. But the benefits of a fast 5G network go beyond downloading videos and games. Commercial applications are potentially vast.  Consider, for example, the use of networks amongst first responders. Seconds can measure the difference between life and death when responding to an emergency. The speed and low latency of 5G should enhance the ability to reach and inform first responders faster, helping them keep our communities safer.
The speed and low latency of 5G should help transform virtually all industries, ranging from manufacturing to healthcare. For instance, 5G could benefit factory floors with things like wirelessly connected robotics and automated assembly lines, potentially allowing monitoring of these processes to be more precise and insightful than ever before. Healthcare should benefit from a low-latency, high-speed 5G network by delivering things like 3D imaging, advanced diagnostics, and wireless connections to robotic surgical tools in near-real time.
Verizon's 5G Ultra Wideband network offers speeds of approximately 1 Gbps and latency of less than 30 milliseconds—this is 23 milliseconds faster than 4G cellular technology. Critical information will be accessible to public safety and healthcare providers much more seamlessly with 5G.
5G Features Increased Capacity on the Network
Providing a community with a robust 5G network has a variety of benefits. Consider all the public spaces where large groups of people gather and use their phones such as festivals, concerts and sporting events. This large number of people puts pressure on a network. But with 5G, more connectivity can be provided to these areas, with lower latency and expanded access for a larger groups in the area who may need it. Verizon leaders Nicki Palmer and Ed Chan call this "the new connectivity."1
How 5G Benefits Edge Computing
5G cellular technology should also benefit edge computing, bringing critical resources and processing tasks closer to the source of data and to the user. Speeding data transfer by shortening the distance that it has to travel will not only improve latency  but will also allow permit complex functions to occur within the network, near the end user—meaning that the end user's device would require less processing capability and consume less energy.
5G and the Internet of Things
All of the aforementioned benefits tie closely into the continually expanding Internet of Things (IoT). By the end of 2020, billion devices are expected to be connected to the internet in some way—whether that's wearables, smart refrigerators, autonomous cars or just your laptop, to name a few. 5G will provide the critical connectivity needed for IoT.
Explore other aspects of Verizon 5G and stay up-to-date on all the news and developments.
Related Articles