5G is the fifth generation wireless technology. It can provide higher speed, lower latency and greater capacity than 4G LTE networks. 

5G is the fifth generation of wireless technology.
But users will know it as one of the fastest, most robust technologies the world has ever seen.
That means quicker downloads, much lower lag and a significant impact on how we live, work and play. The connectivity benefits of 5G are expected to make businesses more efficient and give consumers access to more information faster than ever before. Connected cars, smart stadiums and advanced gaming—they all will rely on 5G networks.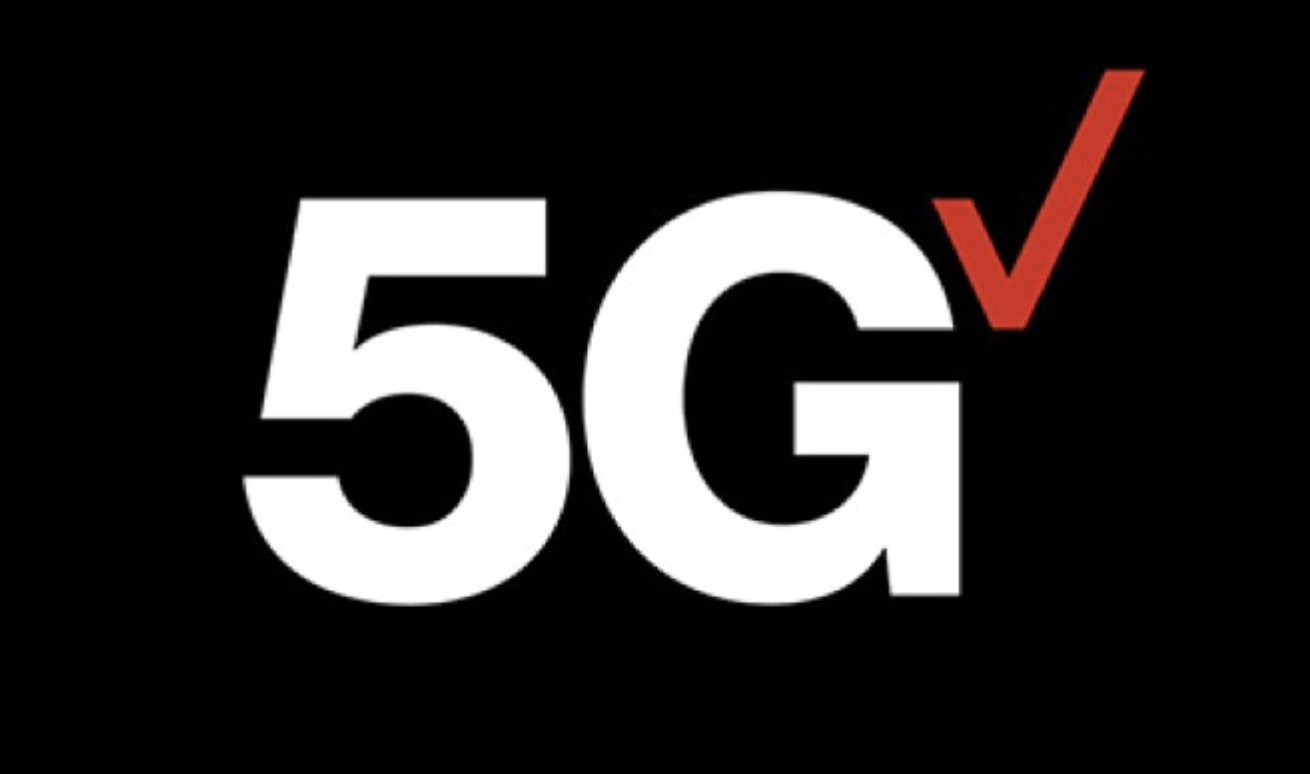 "5G isn't just another tech innovation, it's the platform that makes other innovations possible." - Hans Vestberg, chairman and CEO, Verizon
Understanding 5G technology
Verizon is working tirelessly to roll out 5G. But what exactly is 5G? How does it work? How fast is it, really? And how will it change people's lives? 
To understand 5G, it's helpful to understand what came before it. Broadly, the first generation of mobile technology, 1G, was about voice—the ability to use a phone in a car, or away from home really took root here. The advent of 2G introduced a short-messaging layer—pieces of which can still be seen in today's texting features. The move to 3G provided the core network speeds needed to launch smartphones. And 4G, with its high data-transfer rates, gave us video with minimal buffering and gave rise to many of the connected devices and services that we rely on and enjoy today. Now, people are beginning to experience 5G and its transformative capabilities. 
What are the benefits of 5G?
A discussion about 5G technology is really a discussion about delivering life-changing technologies through next-generation networks. 
Today, across the country you can experience Verizon 5G Nationwide, which uses Dynamic Spectrum Sharing (DSS) that can support a range of functions—from distance learning to mobile workforces. 5G Nationwide is available today in more than 2,700 cities.
Verizon's high-performance 5G Ultra Wideband, which is available in parts of select cities, relies, in part, on work we began years ago to "densify" our 4G LTE network with small cell sites in high traffic areas—places like shopping centers and college campuses, as well as downtown areas.  Together with, our massive fiber network and our portfolio of spectrum--including millimeter wave spectrum and, soon, C-Band spectrum--we expect 5G Ultra Wideband to help revolutionize industries and provide immediate impact for customers.
With its high speed, low latency and massive capacity, 5G Ultra Wideband could make drone delivery, cloud-connected traffic control and other applications live up to their potential. From emergency response to global payments to next-level gaming and entertainment, the possibilities are virtually limitless.
"By 2035, 5G will enable $12.3 trillion of global economic output and support 22 million jobs worldwide." 
– Ronan Dunne, executive vice president and group CEO, Verizon Consumer Group
The advantages of 5G are also available at home. Verizon 5G Home Internet gives users ultra-fast wireless home internet, with download speeds up to one gigabyte and typical speeds of 300 Mbps. These blazing home internet speeds are possible because 5G Home is powered by Verizon 5G Ultra Wideband.1
1.  5G UWB access requires a 5G capable device with select voice/data & 5G UWB plans
5G, the Internet of Things and edge computing.
With high speed, low latency and massive capacity, 5G Ultra Wideband, which is available in parts of select cities, will eventually allow more technology than ever before to connect to mobile networks, enabling the Internet of Things on a truly massive scale. The total number of connected IoT devices globally is expected to be 13.8 billion in 2021 and 30.9 billion by 2025.2 5G Ultra Wideband is intended to help meet the staggering demands on network bandwidth.
Verizon 5G Ultra Wideband is also expected to help usher in a new era of connection for businesses. In 2020, Verizon and Amazon Web Services (AWS) launched Verizon 5G Edge with AWS Wavelength, which harnesses the power of the cloud built at the edge of the network. Verizon 5G Edge is the world's first mobile edge compute (MEC) platform with Amazon Web Services (AWS) Wavelength. It combines Verizon's award-winning 5G network with the industry-leading cloud expertise of AWS, enabling developers and enterprise customers to create large-scale, latency-sensitive applications utilizing edge cloud computing resources. That means better cloud gaming, near real-time crowd analysis transformation for broadcast media and more. And for enterprises looking to capture the same advantages, Verizon offers On Site 5G and Private MEC
2. "Internet of Things (IoT) and non-IoT active device connections worldwide from 2010 to 2025," Lionel Sujay Vailshery, Statista, March 8, 2021, https://www.statista.com/statistics/1101442/iot-number-of-connected-devices-worldwide/