Teachers Give Recommendations on Best Educational Apps For Kids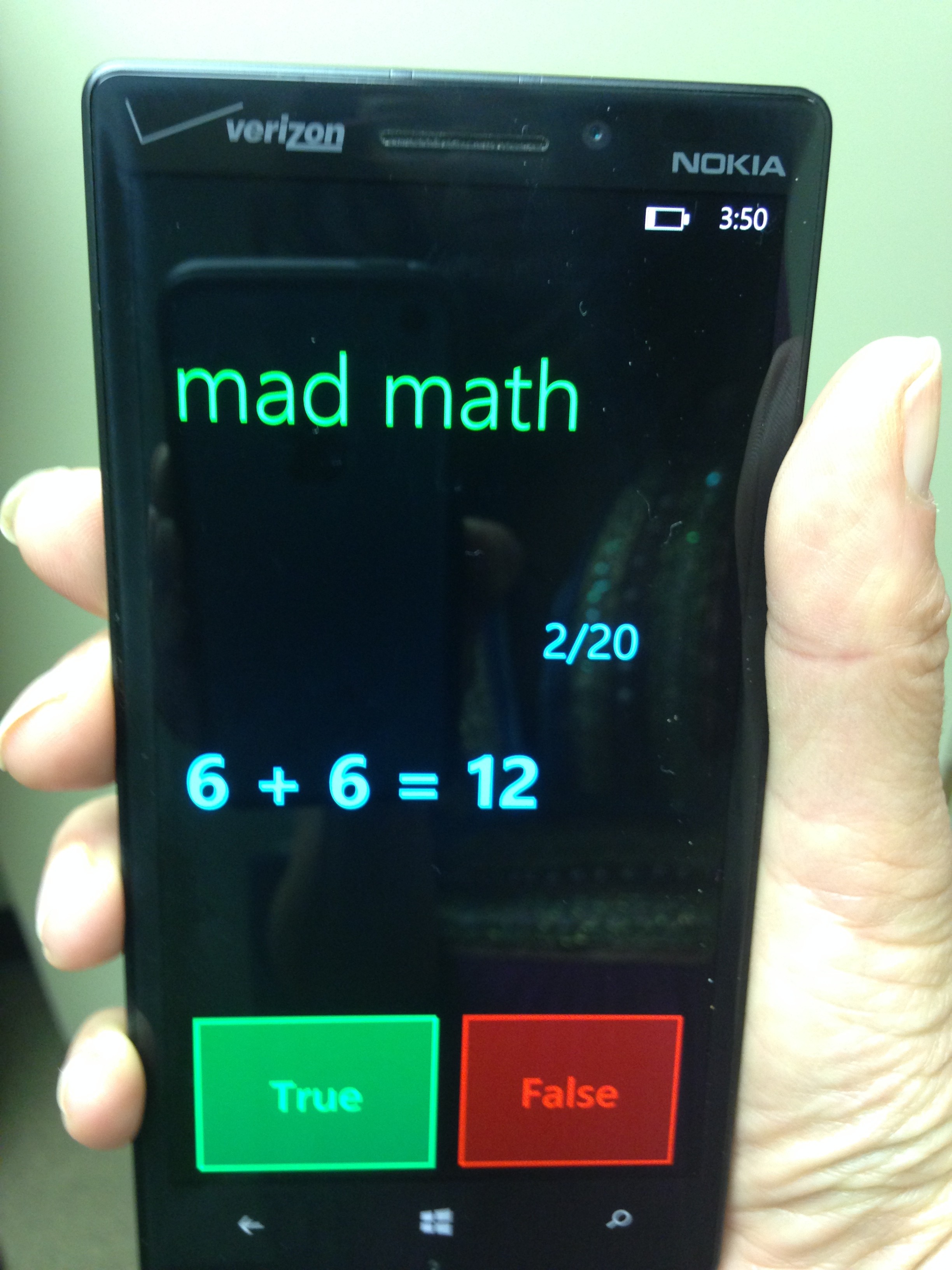 Life inside public and private school classrooms has changed greatly over the past decade as mobile technology becomes integral to daily teaching. Staying on top of the most effective and modern educational apps for kids is part of the back-to school preparation for many teachers.
Crystal Eckert Voytal, who teaches fifth grade at Southfield Christian School in Michigan, has spent the early part of August researching new mobile technology to mesh with her curriculum this year. She said the apps she uses during the school day are greatly different than apps parents use with their children while studying at home. The variations create synergy, Voytal explained.
"Parents always want a new or exciting way to memorize," Voytal said. "Apps like Mad Math Minute and Flash to Pass are great for that and are very simple to use."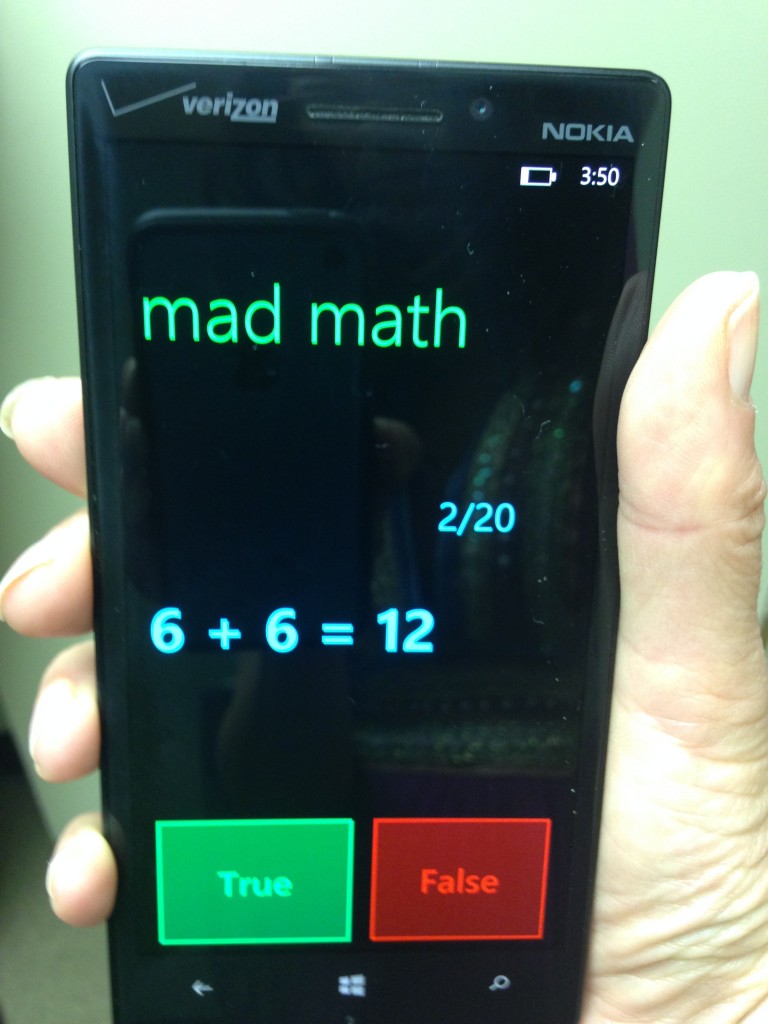 A more in-depth studying mobile tool, Voytal said, is Khan Academy, where students can dive into an extensive digital library of content and work with interactive challenges, assessments and videos.
"This has been invaluable for students who miss school or for parents who can't remember the math we are studying in class," Voytal added. "They can brush up on a topic in a matter of minutes. This is my most useful app."
At Crestwood High School in Dearborn, Michigan educator Trish Miah is a Quizlet fan for memorization technique improvement.
"Quizlet lets you make and share flashcard type quizzes," Miah said. "Students feel prepared after using it."
Miah's own preschool aged child uses the app called Endless Alphabet, where monsters help kids build their vocabulary. Also, Tozzle is a mobile puzzle where youngsters drag and drop shapes to fill in empty shapes to improve their shape recognition and spatial reasoning, she said.
Math teacher Kelsey Smalley DeWitte of Jones College Prep High School in Chicago said it is the students who often introduce her to powerful educational apps for kids. However, the one she recommends consistently is Conundra Math, a brain training number game for iPhone and iPad. On it, students combine a series of numbers using addition, multiplication and division to get a targeted value number.
"It's timed and works on mental math strategies," DeWitte said. "Mental Math is another great app that gives users problems they can work on until it's solved. There are different levels where the operations grow more challenging."
In the classroom, Voytal, says her own presentations quickly grab children's interest when she uses Haiku Deck. Slideshows and written stories accompanied with graphics are easy to make with it, and the program inspires her own creativity. The sophisticated software simplifies messaging and uses images to amplify emotional impact.
Voytal also recommends Brain Pop for extension videos on a variety of subjects and uses it multiple times a week to supplement her science and social studies content.
And, for the students who "forget" to bring their calculator to school, but remember their phones, DeWitte said scientific calculators and graphing calculator apps are abundant.
At Verizon, we offer many free educational apps with our More Everything Plan, as well as suggestions on the best and easiest apps to use.
Studying keeps getting easier thanks to educational apps for kids!
For more Verizon Wireless news, subscribe via RSS feeds in the right rail.