Shopping Made Easy With Black Friday Apps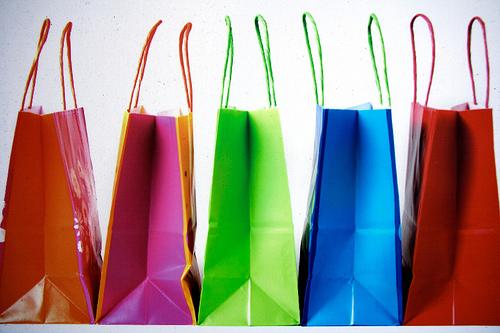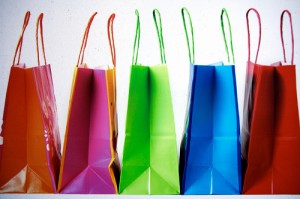 Savvy smartphone shoppers will likely be out in force on Black Friday – relying on their devices to save both time and money.
According to Deloitte's 2012 Annual Holiday Survey, 68% of all smartphone users will use their devices for holiday shopping. They use their devices to:
- Get store locations – 62%
- Check/Compare prices – 58%
- Get/Use discounts, coupons and sales information – 39%
- Scan product bar codes to find more product information – 38%
There are several free Black Friday apps available on both Apple and Android devices to help you get the most out of your shopping experience, including the following:
Black Friday Survival Guide: This app lets shoppers view leaked and verified Black Friday ads in real time, search for the best deals and create personal shopping lists. Available for iOS.
ShopSavvy: Using their smartphone camera, shoppers can use this app to scan prices and search for the best in-store and online deals. Available for iOS and Android.
Discount Calculator: Shoppers can use this app to estimate ahead of time how much items will cost and how much will be saved during a sale. Available for iOS and Android.
Find My Car: Selected by the Wall Street Journal as one of the Top Ten Apps That Will Change Your Life, this app uses location services to help shoppers locate their vehicles in crowded mall parking lots. Available for iOS and Android.
SitOrSquat: Restroom Finder: Need to go, on the go? SitOrSquat by Charmin can help you find public restrooms near you or where you're planning to travel. The SitOrSquat by Charmin app lets you access and record bathroom information wherever you go. Available for iOS and Android.
If Black Friday shopping isn't your cup of tea and you prefer to shop on Cyber Monday, check out this app:
TGI Cyber Monday: Cyber Monday (November 26th, 2012) is quickly becoming one of the busiest and biggest shopping days of the year. Use this app to browse all of this year's top Cyber Monday deals from more than 50 of the top retailers in the world, including Amazon, Walmart, Target, Kohl's, Best Buy and many more. Deals, specials and offers will constantly be updated in order to make sure you save the most on all the items on your shopping list. Available for Android.
Enjoy these Black Friday apps and the Cyber Monday app, and let us know if you're using any others!
For more Verizon Wireless news, subscribe via RSS feeds in the right rail.