Boosting 4G LTE Coverage in Chicago's Grant Park For Lollapalooza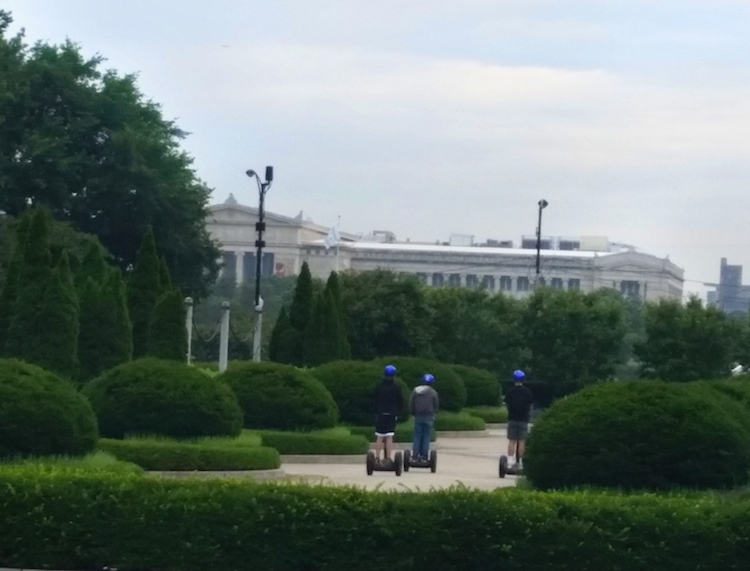 Good news for attendees of Lollapalooza this year: Verizon Wireless has added a permanent 4G LTE coverage boost to Chicago's Grant Park. We've added 12 small cells to the area, which will increase coverage capacity.
"Data use grows almost exponentially when you have a lot of people congregated in one location over the course of three days," said Brian Pascoe, region president, Verizon Wireless. "We want to ensure our customers can rely on our network when they need it most, whether at home, at work, or enjoying a concert."
Unlike large macro cell sites, which cover a broader geography, small cells can provide an important network capacity boost in a dense urban environment. In Chicago, small cells can be found on existing infrastructure, such as light poles, traffic lights and power poles. They are strategically positioned within our existing network coverage area to add additional 4G LTE capacity where it's needed – in high traffic areas such as Grant Park.
As people share their experiences at live events in real time via their phones through apps such as Periscope and Instagram, data traffic has only increased. Recently, Verizon users on the Blackhawks parade route and at Soldier Field for the rally used 4.8 TB of data. In comparison, that's 350% more data than was used during the entire NFL Draft three-day event (which used 1.37 TB) in Grant Park!
To put those numbers in some perspective, one terabyte could hold about 3.6 million 300 kilobyte images, or about 300 hours of good quality video.
"This recent addition of small cells to Grant Park is part of a two-year plan to more than double our already existing 190 small cells in the city of Chicago," said Brian. "We are continually working to stay ahead of customer needs on our network to ensure we continue to provide the most reliable network that we pride ourselves on being known for."
For more Verizon Wireless news, subscribe via RSS feeds in the right rail.