Business leaders welcome expanded 4G wireless service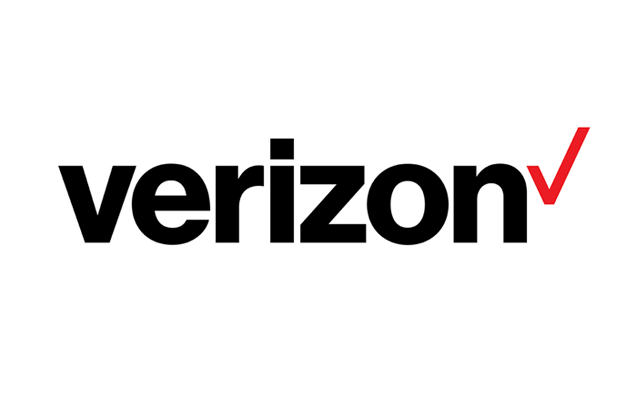 Business First in Louisville discusses how 4G wireless service is an asset to business leaders.
With the nation's two largest wireless providers set to upgrade network speeds in Louisville, the city's high-tech infrastructure will be on par with traditional tech markets.
That's the view of mobile service providers and business leaders alike, who laud the announcements during the past few weeks that both Verizon Wireless and AT&T plan to bring faster 4G service to Louisville.
In a world where smartphones free employees from the office and mobile applications help companies run more efficiently, higher data speeds are welcomed.
Any tech-oriented company that needs a big data pipeline can now develop their company right here in Louisville," said Bobby Ferreri, executive director of the Enterprise Corp., the development arm of Greater Louisville Inc. "It puts our infrastructure where it needs to be."
Pent-up demand for 4G speeds
Verizon Wireless plans to expand its local 4G LTE network over 633 square miles, or most of the area inside Interstate 265, by July 21. Louisville is among the first of 100 cities to get 4G service from Verizon this year.
Out of the gate, business users will enjoy faster speeds when browsing the Internet and transferring large files," said Michelle Gilbert, Verizon Wireless public relations manager for the Kentucky, Indiana and Michigan region. "They can also take advantage of real-time video chat and conferencing without delays. …The capabilities of 4G LTE are limitless when various machines are talking to one another over Verizon's network."
Subscribers can access the remainder of the article here.