Casio G'zONE Commando Endures the Elements at 41st Annual American Birkebeiner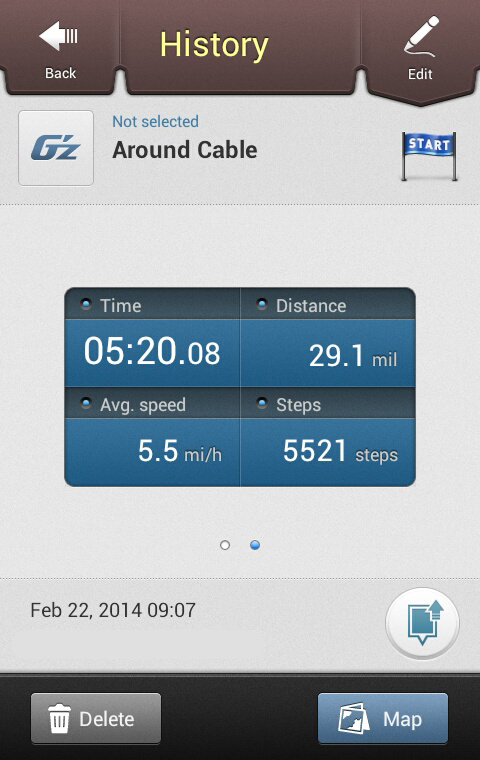 When you're braving the biting cold in the Northwoods of Wisconsin where a reliable network signal is a must, the Casio G'zONE Commando is a device designed to hold up to your rugged lifestyle.
The American Birkebeiner® is North America's largest cross-country ski marathon. Known as "The Birkie" to participants and spectators alike, the race brings more than 10,000 skiers to Hayward, WI every year.
The 41st Annual American Birkebeiner took place the morning of February 22. Not only did participants have to ski 50 grueling kilometers from Cable to Hayward, WI, they also had to withstand single-digit temperatures, gusting winds and more than a foot of fresh snow that fell just a few days prior.
This was the 19th race for Steve Orlikowski, a 53-year-old skier from Stevens Point, WI. We set him up with a Commando for this year's race. Harsh conditions, like what Steve experienced that Saturday, are what the Commando is made for.
Steve used a built-in app called G'zWORLD to track his race. In the screenshots below, you can see the distance, time and average speed of his race, as well as a map of his entire route. The app also lets you add photos and information about your trips before using Verizon's 4G LTE network to share them on Facebook, Twitter or with the G'zWORLD community.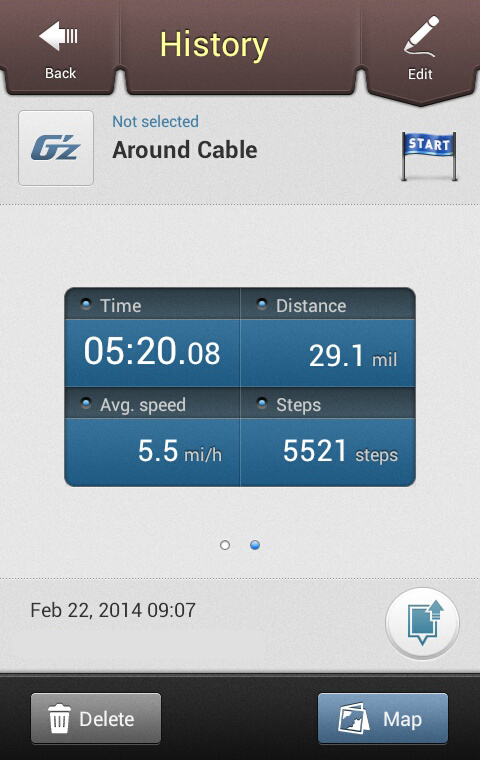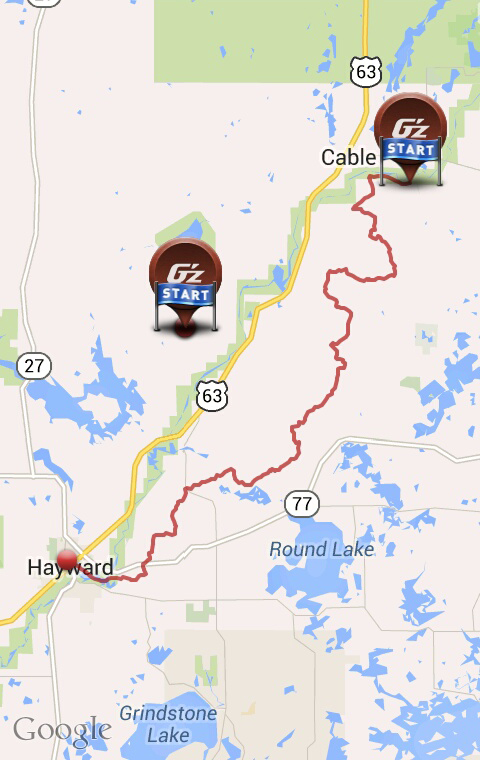 The Commando is water-, dust- and shock-resistant and is equipped with tools such as a pedometer, compass and thermometer. It has a variety of modes, including Adventure Training, Star Gazer and Tides, which provide useful information for any aficionado of outdoor activity. For cold-weather adventures like the Birkie, the Commando has a "Glove Mode" that provides access to key functions without the need to expose your hands to the cold, wind and snow.
Whether you're hiking steep canyons in the desert or working in a warehouse with sharp objects and concrete floors, the Casio G'zONE Commando will hold up to any situation.
For more Verizon Wireless news, subscribe via RSS feeds in the right rail.