Catching Copper Thieves on the Farm with M2M Solutions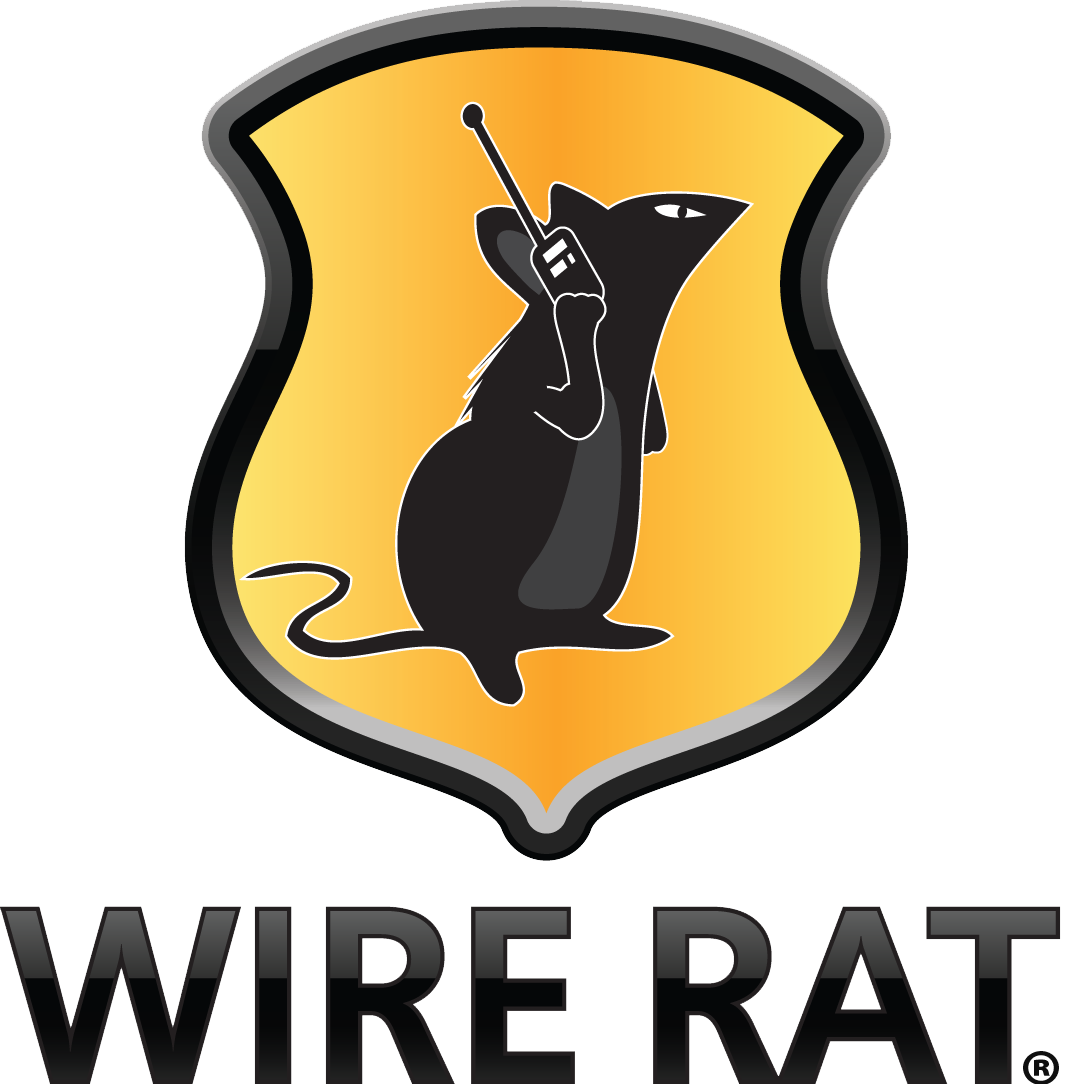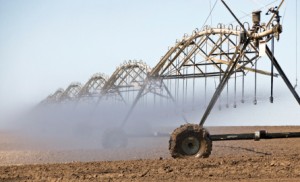 With scrap metal prices rising, agricultural irrigators' center pivots are often the target for theft. Thieves frequently steal span cable from center pivot irrigation systems. For farmers, this not only results in losses of thousands of dollars in damaged equipment, but also a possible loss in crops from a lack of irrigation.
One company tackling these challenges is Net Irrigate LLC. Located in Bloomington, Indiana, Net Irrigate is a manufacturer of Wireless Agricultural Irrigation Monitoring (WAIM) technology. The company's hardware and software machine-to-machine solutions are designed to notify farmers of costly events, including theft, an important first step in catching copper thieves.
The WireRat® - which is patent pending - is Net Irrigate's flagship product. It detects span cable theft on center pivots and notifies owners via text message, voice call, or email.
Because of limited coverage from other carriers in certain parts of the United States, Net Irrigate reached out to Verizon and, on March 1, launched its first device operating on Verizon's CDMA network.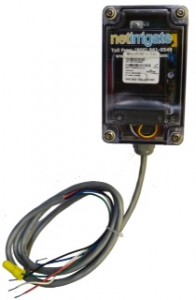 The WireRat also includes a remote management system which provides GPS monitoring, safety stop alerts and remote shutdown via the Verizon Wireless network. This can eliminate the risk of growers pumping millions of gallons of water from their wells over one spot in a field, thereby helping them conserve water and energy and lowering their costs, while contributing to a better environment.
What makes this product unique for theft control is that it requires no external power as its sophisticated circuitry runs on a small current of microamperes. No solar power panels. No diesel-fueled generators.
A center pivot irrigation system can run a quarter of a mile in length with valuable copper and fetch as much as $500 or more on the scrap market. "In isolated rural areas, these systems are a good target for thieves," said Eddie DeSalle, the company's general manager.
Damage can be devastating if the copper wiring is stripped from center pivots. The repairs for one unit can cost up to $10,000. Much higher losses can be expected if the thefts occur before or during growing season, as crop production could drop with no irrigation.
Farmers are fighting back in Indiana and in certain counties the Indiana Farm Bureau will pay for the first system installed if the farmer agrees to put the system on its remaining irrigators. Use of the WireRat has already led to a number of arrests of copper thieves in the past year across the United States, including a half dozen in Indiana.
For more Verizon Wireless news, subscribe via RSS feeds in the right rail.