Celebrating Mother's Day With Selfies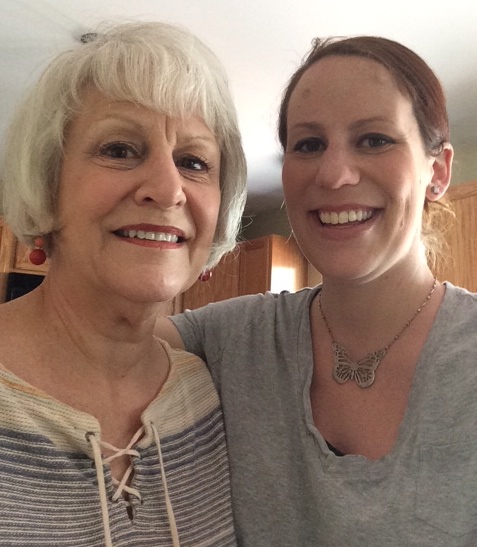 Mothers and and their children have a special bond, but the chaos of life can easily get in the way. Whether it's family or work, so much is happening each day that it's important to be able to share it with the ones you love.
There's no better way to do so than using technology. Three digital trendsetters know the importance of staying connected with their moms via tech, on Mother's Day and all year long.
We asked them for selfies to celebrate their moms and Mother's Day, and they delivered!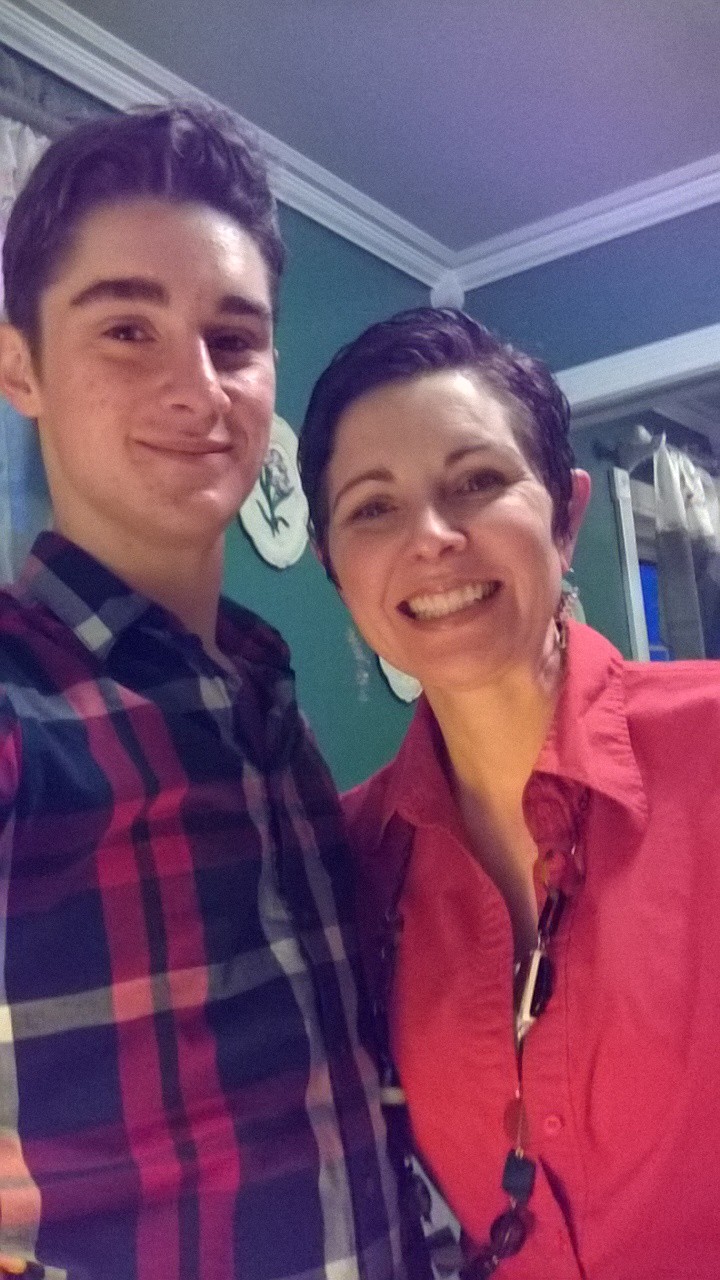 Joe Maring from Mobile Cup of Joe YouTube. With his busy schedule at school and work, Joe and his Mom Judy text and talk often during the day.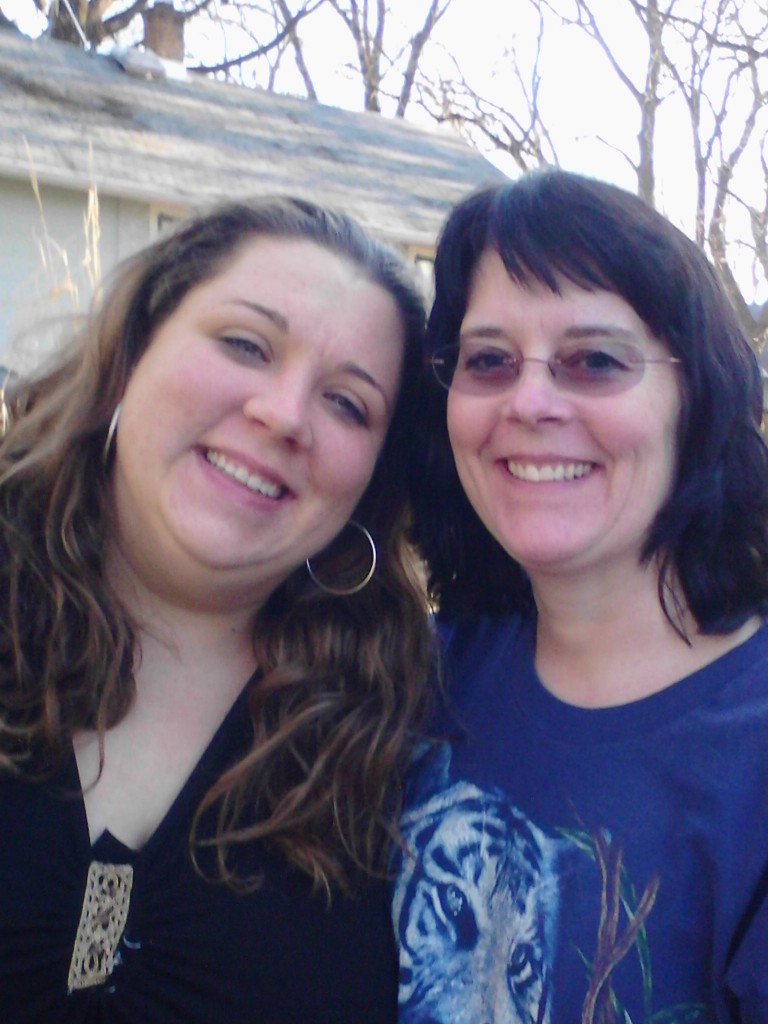 Kerri Hale is on the run every day, trying to keep up with her four children. But it's important for her to take the time to keep in touch with her mom, Ann, by texting or talking about the day's events.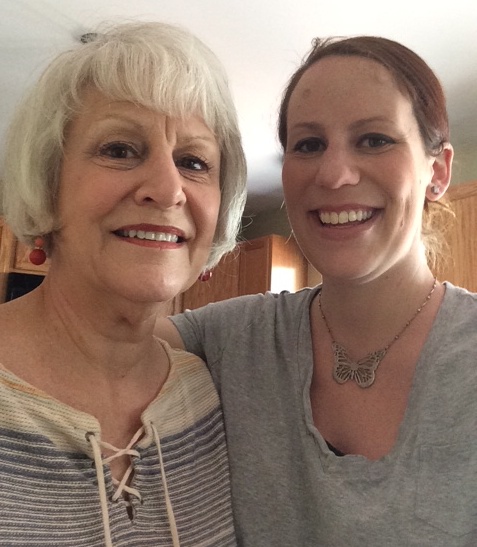 Lauren Weber, blogger at Mrs. Weber's Neighborhood, keeps in touch with her mom through Facebook, texting and talking on the phone. Lauren is so happy to live with this technology because she talks with her mom just about every day for advice, whether it's related to choosing paint colors or parenting.
For more Verizon Wireless news, subscribe via RSS feeds in the right rail.