Cinco De Mayo & Spanish Language Learning Apps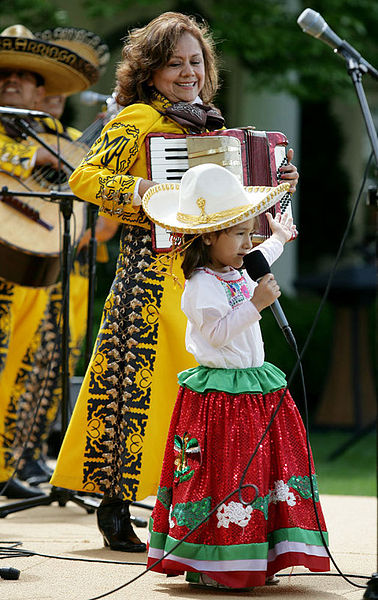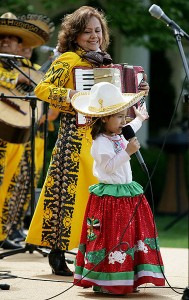 Feliz Cinco de Mayo...well, almost. Cinco de Mayo celebrations may not officially commence until this weekend, but you can start celebrating early by downloading and checking out these games and apps:
Cinco de Mayo Mahjong - A game with festive tiles. Fun for the whole family.
Cinco de Mayo Pack - An expansion pack for the Spot the Difference game. It is not playable as a stand-alone game. It's a photo-hunting, spot the difference game and costs $1.99.
Cinco de Mayo: Celebrate - An easy way to share your fun on Cinco de Mayo. Download. Take a photo. uCinco de Mayo will pimp out (their phrase, not ours!) your photos with Cinco de Mayo greetings, sayings and graphics. With another click, you can upload your photos to Facebook, Twitter, Flickr, email, etc.
If Cinco de Mayo inspires you to learn or brush up on your Spanish speaking skills, here are a few apps to help with that:
Talking Spanish Translator - Speak a sentence and hear the translation in Spanish.
Learn Spanish - Lite - Learn basic Spanish conversational skills, including greetings and introductions.
Spanish Flashcards - A simple flashcards application to help you learn the Spanish language.
Spanish Kids - Speak and Learn Pro - Spanish Kids teaches the most used Spanish words and phrases through the voices of native Spanish speakers paired with beautiful, memorable, images. Costs $3.99.
Are you using any other Cinco de Mayo apps to celebrate the holiday?