Xynteo 2018: Closing the opportunities divide – Internet access for all
Full Transparency
Our editorial transparency tool uses blockchain technology to permanently log all changes made to official releases after publication. However, this post is not an official release and therefore not tracked. Visit our learn more for more information.
More of our content is being permanently logged via blockchain technology starting [10.23.2020].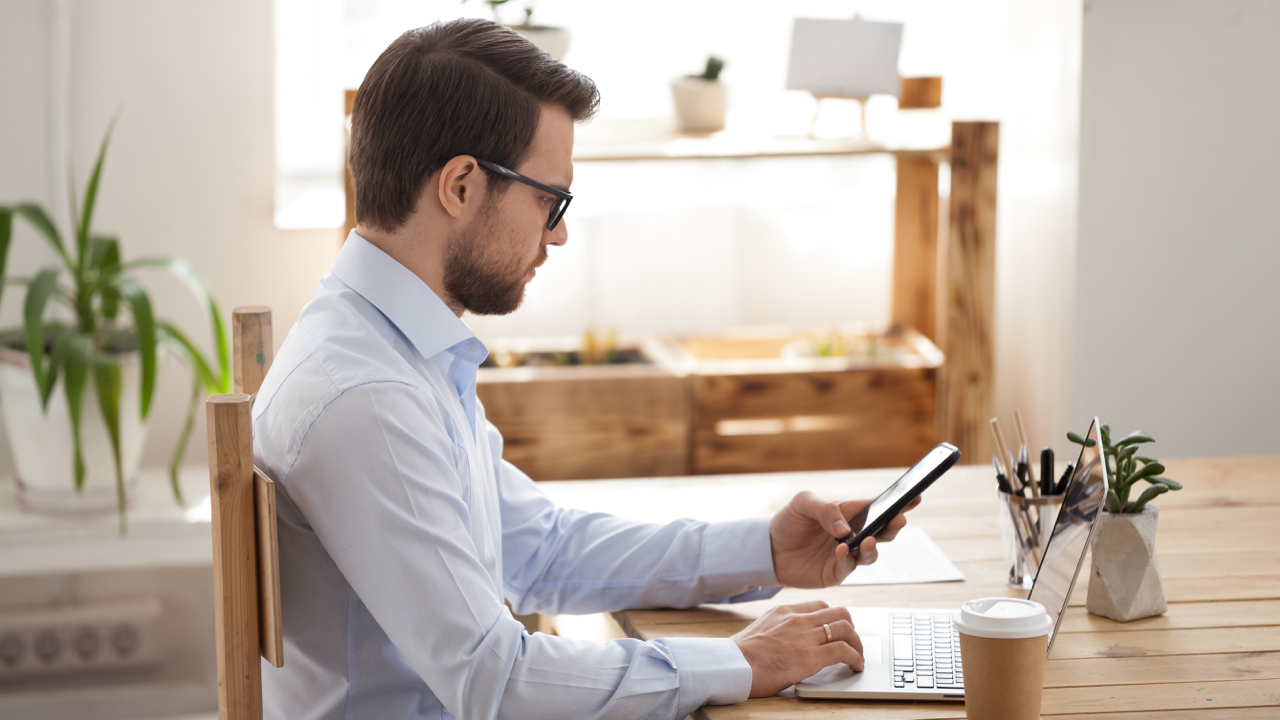 A digital divide is opening in Europe. Today's broadband and mobile networks are fueling the fourth industrial revolution, having as much impact on society and the economy as electricity and transportation did a century ago. The digital economy, fueled by broadband, is growing 7 times as fast as the rest of the economy, with a direct correlation between access to connectivity and GDP.
Yet Europe is out-invested 2:1 on digital networks compared to other regions of the world. Look at the investments being made by the Government and private companies in China, Korea, the United States – and particularly the investments being made in 5G. Despite EU connectivity targets (eg the '5G for Europe Action Plan' that aims to provide high-speed Internet access for all by the end of this decade), even countries like Finland and Sweden – long viewed as progressive in technology adoption - are falling behind, with rural areas being the most underdeveloped.
Today, Internet connectivity is key to giving people access to all manner of information and opportunities, whether business, social or practical, like education and healthcare. Let's think about where we are today, and how far we've already come.
The Internet waves
The first wave of the Internet was characterized by the merger of the physical and virtual worlds. The power was at the desktop and in the browsers. Today we are solidly in the midst of the second phase of the Internet's evolution – Internet 2.0. Internet 2.0 is the mobile Internet. It's on-demand content. It's social media, and it's the sharing economy.
Internet 3.0 will be driven by the convergence of the physical and virtual worlds. It will be immersive and interactive. It will have applications like 360 Degree Video. Augmented and Virtual Reality will take hold. And applications will be personalized and adaptive.
All of these transformative technologies share a few common traits: the need for gigabit speed, massive bandwidth consumption, and latency that is measured in the low single-digit milliseconds. And to make this happen, we need fiber deep into the networks. We need 5G for the "last" few hundred meters. And we need seamless, secure network connectivity.
Let's just take a moment to think about 5G - fifth generation wireless technology. Verizon is obviously a leader in this space. Just in recent weeks, we've:
From our perspective, there's no doubt that 5G will have a massive impact on how we live, learn, work and play. We think 5G will be completely transformative, and its potential limited only by our imaginations and ambitions. Autonomous cars, smart communities, the industrial Internet of Things (IoT), immersive education—they will all rely on 5G in the not too distant future. 5G will usher in the fourth industrial revolution, paving the way for unprecedented innovations that will reshape the world. Many of the use cases for 5G technology literally haven't been invented yet.
5G is all about speed and massive bandwidth, offering greater opportunities for connectivity and improved network reliability. We're talking significantly more bandwidth than today's 4G LTE network and much faster download and upload speeds than 4G, and with network latency – or lag – of less than 10 milliseconds - many times faster than the blink of an eye. It's not so much a technology evolution as a revolution.
The challenge for Europe
The challenge for Europe is that, when it comes to 5G development, the entire continent is falling behind. So what can be done?
Well, I would suggest that today's Internet giants and digital disruptors have grown so rapidly not only because they are providing services that people want, but also because they have been able freely innovate without much regulatory interference. So the key for policymakers is to find ways to keep innovation and investment momentum flowing, while minimizing regulation to instances where it is necessary, and avoiding regulation that skews markets.
In the U.S., trillions of dollars of investment – much of it from the communications industry – has transformed what was an analog, rotary-phone environment into today's digital, Internet ecosystem. This investment has not gone to waste. Consumers have an enormous and growing appetite for bandwidth. Indeed, mobile data grew 4000X in the last 10 years.
Customer and market demand will fuel our innovation to build the best networks and ensure they are connected when and where customers want it. The promises of 5G, will lay the foundation for innovation that occurs above the network. But it won't happen without robust networks that bring speed and low latency that the applications of tomorrow will need.
So the question is, does Europe have the appetite to take on the 5G challenge? This really is a moment in time when Government, industry and academia need to come together with a common purpose. Because 5G requires investment. And when you are coming out of an era of austerity, investment in the future can be difficult. This needs to also come from Government in the form of supportive policy approaches; industry can (and already is) supporting. But without a clear line of sight across Europe, there is a real risk that European citizens, businesses, and industries will be relegated to second tier participants in the Fourth Industrial Revolution. And for a region that has pioneered the exploration of global frontiers for so long, that would be a real shame.
I look forward to the discussions at the Xynteo Exchange on this topic. There's no easy answer when it comes to closing the opportunities divide, but 5G offers one potential solution. Let's see what the participants think!
For related media inquiries, please contact story.inquiry@one.verizon.com