Coburn Place: A Need, a Place, a Home For Domestic Violence Survivors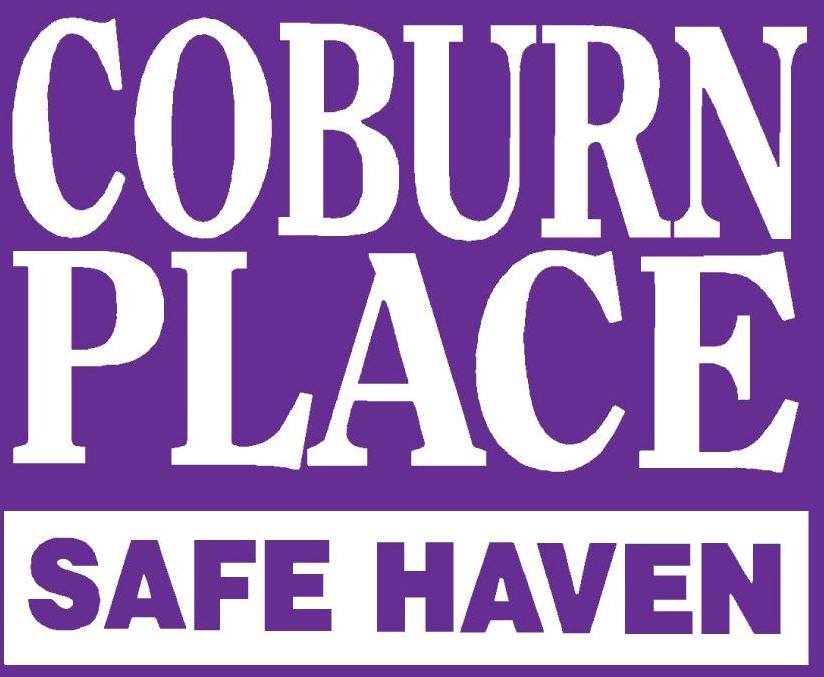 UPDATED ON APRIL 30
When the Indianapolis Colts and Verizon connect, powerful magic can happen – especially for an Indianapolis-based shelter that provides transitional housing to domestic violence survivors.
Verizon is this year's proud sponsor of the Blue Breakfast in Indianapolis, hosted at the Colts practice facility on the west side of the city on April 25.
Since 2008, Coburn Place has asked Colts VIPs to donate their time for the cause – from President Bill Polian to former Coach Jim Caldwell. Each year, there's more to share about this NFL team that's moving and growing – as well as this safe housing that's found its place of service for families and children in need.
Verizon teamed up with the Colts just last year, asking fans attending a December game to donate their old cell phones in support of Coburn Place.
You can see us at many special events collecting phones for HopeLine from Verizon. Through HopeLine, the public can help prevent domestic violence in their local communities by donating no-longer-used wireless phones and accessories – by mail, at retail locations or special events.
Since 2001, HopeLine from Verizon has collected more than 10 million phones nationwide, donated more than $18 million in cash grants, refurbished 151,000 phones donated to domestic violence shelters and provided 453 million minutes of wireless service to domestic violence survivors.
You can also make a difference by collecting your old phones for a local shelter. Since Coburn Place opened in 1996, 598 women and 971 children have called it their home. The non-profit organization provides safe, transitional housing and supportive services to those affected by domestic violence.
We'll make an even bigger impact on the lives of those who need transition to normalcy and financial independence by starting now.
We make it easy for you by providing pre-paid mailing labels online so you can mail your wireless devices to us for recycling and re-use. We take phones from all carriers, as well.
If you can make it to the Blue Breakfast in Indy, register here.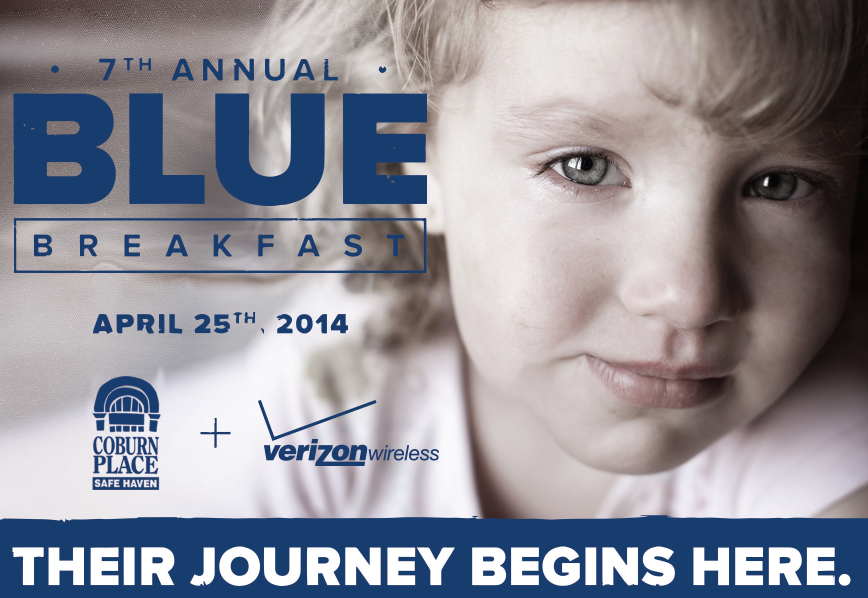 The Blue Breakfast is open to the public. Tickets for the event can be purchased online at www.coburnplace.org or by calling 317-923-5750. Costs are $50 for an individual ticket or $500 for a table of eight. RSVPs are due by April 20.
Update: Here's a very powerful video that was shown at the event:
For more Verizon Wireless news, subscribe via RSS feeds in the right rail.