Columbus Marathon Countdown With Fitbit Flex - 12-Mile Run Complete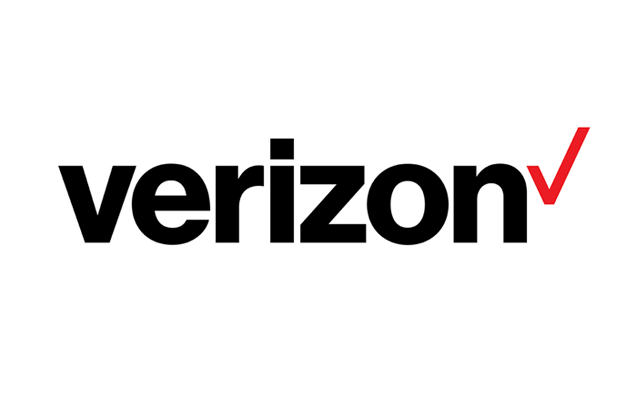 Yesterday, we introduced you to Ohio resident Jenna Hatfield, blogger at Stop, Drop and Blog. Jenna will be a familiar face on our blog for the next few weeks as she shares her experience training for the Columbus Half Marathon using a Fitbit Flex that we provided to her for training.
In the video below, Jenna just finished a very hilly 12-mile run, the longest one before the Columbus Marathon on October 20. She shares how the Fitbit Flex tracked her steps for the day (a crazy amount!), as well as some tips on what not to do if you're training for a half marathon. You also get a cameo from her sons all decked out in costumes.
Stay tuned for more Columbus Marathon countdown videos from Jenna in the coming weeks!
For more Verizon Wireless news, subscribe via RSS feeds in the right rail.