Consider These Apps for Mother's Day Joy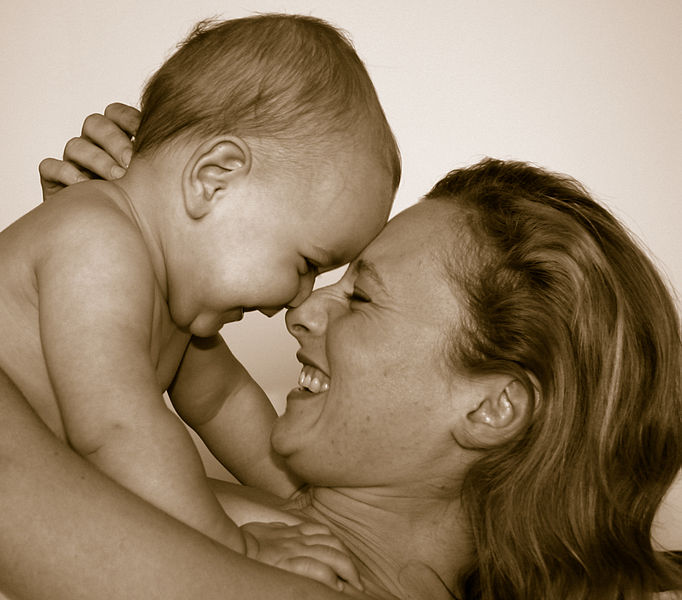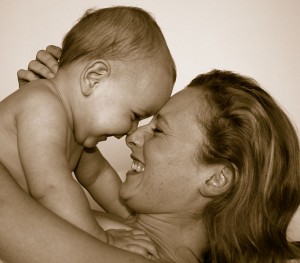 It's been 99 years since Mother's Day became an institution in the United States. Today, in the U.S., there are about
85.4 million mothers
, many of whom will be the recipients of flowers, candy, cards and special meals.
Many of us, as the offspring of these wonderful women (and even these mothers' significant others) rack our brains to come up with that special gift to make Mom's day perfect.
Yes, most moms love flowers. And, certainly, breakfast in bed or a handmade card is sincerely appreciated. But, if you are looking for something a little outside the box for Mom this year, we've got some great ideas that are sure to put a smile on her face and will keep on giving well beyond her special day.
Consider the following apps for Mother's Day:
With My Ringtone Maker (free on Android devices), you can record an original ringtone into Mom's wireless phone. Record the kids singing her favorite song, and whenever her phone rings, she'll get to enjoy hearing their angelic (or perhaps not so-angelic) voices.
By helping mom download the free app Live Wallpaper Maker on to her phone, you can make original wallpaper using a family photo or your child's school picture.
If you're having trouble putting your feelings into words, Mother's Day Poems (99 cents on Apple devices) will help you develop that special message just for her.
Create a special experience for Mom and her child by downloading Mercer Mayer's beloved story, Just Me and My Mom (free on Android devices) to Mom's smartphone or tablet. This interactive book offers three ways to read it: "Read to Me" in which the story in narrated with words highlighted as they are read; "Read it Myself" which allows the child or Mom to read the book in its traditional form; and, "Auto Play" in which the story is played like a movie—automatically reading and turning the pages.
Lastly, consider a special evening at home for Mom with the family surrounding her,…singing karaoke! Karaoke Anywhere Lite (free on Apple and Android devices) offers more than 10,000 streaming songs to choose from. You can record your performances and play back later or share through Twitter and Facebook directly from the app.
With all these terrific options at your fingertips, you have the apps for Mother's Day sure to create an event she will long remember. And don't forget: Father's Day is just around the corner!
For more Verizon Wireless news, subscribe via RSS feeds in the right rail.
Photo Credit: Robert Whitehead