Copyright Alert System: what users need to know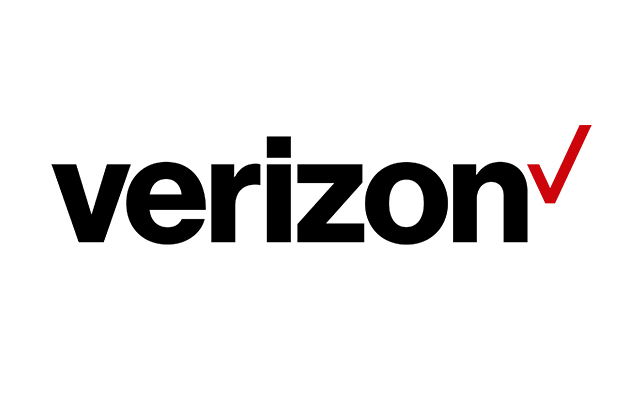 Earlier this week, the Center for Copyright Information (CCI), whose members include five Internet service providers – Verizon, Cablevision, Comcast, AT&T, and Time Warner Cable – as well as artists and content creators like the members of the Recording Industry Association of America (RIAA) and Motion Picture Association of America (MPAA), announced the launch of the Copyright Alert System. 
Verizon earlier today posted an announcement on its website giving our FiOS Internet and DSL-based High Speed Internet service customers information about how our Copyright Alert Program will work.  Here are a few important points to note.  First and foremost, Verizon is committed to protecting our customers' privacy and we will not be sharing anyone's identity with the content owners as part of our Program.  Second, Verizon's role in the Program is to forward to our customers information gathered by the content owners about possible peer-to-peer copyright infringement taking place on the customer's Internet connection so they can take steps to address the possible infringing activity on their account.  Finally, the goal of our Copyright Alert Program is to build education and awareness around the important issue of copyright infringement, and to help our customers find lawful ways to find and enjoy digital content. 
You can read our customer notice below.  For more information about CCI and the Copyright Alert Program, you can visit the CCI website at www.copyrightinformation.org.
EFFECTIVE FEBRUARY 27, 2013 – IMPORTANT INFORMATION REGARDING CHANGES TO VERIZON'S COPYRIGHT ALERT PROGRAM, VERIZON'S ACCEPTABLE USE POLICY AND YOUR VERIZON ONLINE TERMS OF SERVICE
This notice provides information about changes to our Copyright Alert Program.  This new approach is focused on education and awareness about copyright issues and builds on our existing program for passing on notices of possible copyright infringement involving customer accounts. 
In addition, we also wanted to inform you that we are making several changes to our Terms of Service and Acceptable Use Policy, some of which are related to our Copyright Alert Program.  These changes are effective as of February 27, 2013.  We recommend that you review the complete Terms of Service and Acceptable Use Policy to determine how these changes apply to you or your use of the Service.   The Terms of Service and Acceptable Use Policy can be accessed by clicking on the "Terms and Conditions" link at the bottom of any page of our Website. The Terms of Service, as revised, will govern your rights and obligations, and ours, with respect to your use of the Services we offer. As set forth in the Terms of Service, your continued use of the Service after the effective date of these changes will constitute your agreement to the changes.
Important Update About Verizon's Copyright Alert Program

What is Verizon's Copyright Alert Program?

 

 

The Verizon Copyright Alert program informs you about possible copyright infringement on your Internet service account (like unlawful video or audio file sharing) so that you, as the account owner, can take steps to prevent any future possible copyright infringement.  File sharing copyrighted material without the permission of the copyright owner or its authorized representative is in many instances unlawful and can subject infringers to potential civil and criminal liability.  The unlawful use of copyrighted materials also violates Verizon's Terms of Service and Acceptable Use Policy which can be found by clicking on the "Terms and Conditions" link at the bottom of any page of our Website.  

Why are we providing this notice?

 

Under this program we will not share information that identifies you personally without a legal requirement to do so (such as a subpoena or court order).

In 2011, Verizon joined an agreement with other Internet Service Providers, music labels, and movie studios to develop a new Copyright Alert Program.  The agreement establishes a more standard approach to sending copyright alerts about possible copyright infringements and provides customers with information about copyrights and ways to obtain music, video and other copyrighted material legally. 

We are changing the way we will inform you about possible copyright infringements on your account and how we require you to acknowledge receiving copyright alerts.  The Copyright Alert Program will use a series of email alerts and pop-up screens to let you know that your account is potentially being used for copyright infringement.  For customers who fail to stop allegedly infringing activity over their Internet connection and who continue to receive copyright alerts, we will also be instituting temporary Internet speed reductions of 2 or 3 days for customers who receive at least 5 alerts. 

Where can I get more information?

For more information about Verizon's Copyright Alert Program, please visit www.verizon.com/copyrightfaq. You can also review the Verizon Copyright Alert Program description, which can be found by clicking on the "Terms and Conditions" link at the bottom of any page of our Website.