CTIA's Annual Survey Shows Americans Used 26% More Wireless Data in 2014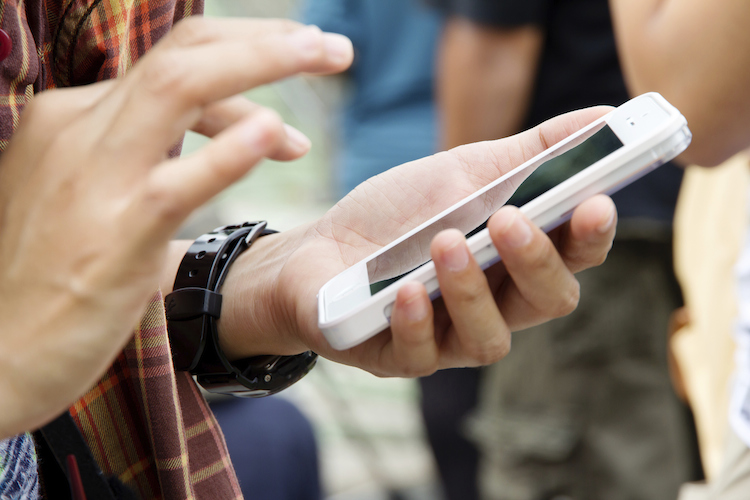 Imagine a world with no access to wireless data. A few years ago it would have been easy. However, the more we rely on using mobile data, the more it becomes engrained in our everyday lives. Waiting at the store? Check your email. Out with friends? Post to Instagram. It seems as though the more Americans connect, the more connected we want to be.
Recently, the Cellular Telephone Industries Association (CTIA–The Wireless Association) released the results of its annual survey, and the findings were nothing short of astounding. In 2014, Americans used 4.1 trillion megabytes (MB) of data (the equivalent of 205 trillion pages of text), a 26% increase from wireless data use in 2013. The ability to use our smartphones, tablets and services, no matter where we are located, has never been higher – or more in demand.
The survey also found that 208 million smartphones and 35.4 million tablets help drive the increase of data usage, accounting for 68% of all mobile devices utilized on wireless networks.
According to the CTIA survey, every minute Americans:
Use 7.7 million MB of data
Exchange 3.6 million SMS text messages
Exchange almost 300,000 MMS videos and photos
Because of these large increases in demand, U.S. wireless carriers are continuing to boost the economy.
"Americans enjoy the best wireless experience in the world, from the fast 4G LTE networks that are available to more than 98% of the country to the trend-setting devices and countless apps created every day," said Meredith Attwell Baker, president and CEO of CTIA. "CTIA's annual survey demonstrates that wireless consumers rely on and enjoy their mobile connectivity more than ever, and to meet those needs wireless carriers annually invest tens of billions into our world-leading wireless industry."
This carrier investment totaled more than $32 billion last year alone – with $166 billion invested in the last six years. Despite these high numbers, Meredith tells us that CTIA, the government and stakeholders are all working closely to identify additional ways to unlock the full economic potential of the wireless industry.
Due to these investments, people are both excited and curious to see what the next few years will bring. One thing is certain: Forthcoming wireless developments will move at the speed of sound.
For more Verizon Wireless news, subscribe via RSS feeds in the right rail.