Customer Reviews of Home Communication Services Offer Keen Insight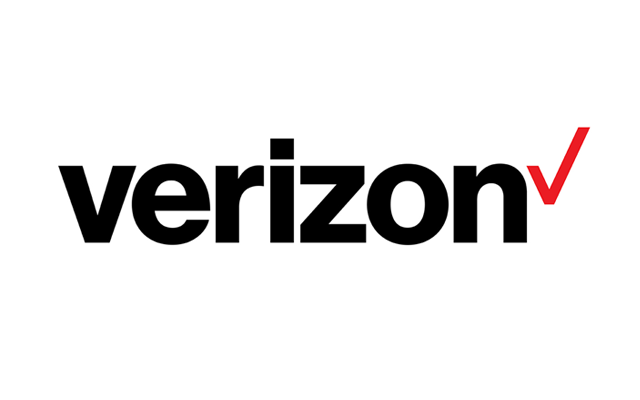 Verizon's FiOS services were once again prominent in the latest Consumer Reports survey of 81,848 readers rating home telecommunications services, including TV and Internet.  You can see how we did by reading the May edition or seeing the highlights here.
We've reached the point where we really like the beginning of spring and not just because of our recent never-ending winter, and early glimpses of fresh flower blossoms and trees leafing out. 
For several years in a row, Verizon's FiOS service has enjoyed leading ratings in areas where FiOS is offered against our largest cable competitors in this survey.
The fact that the survey encompasses so many respondents is big.  When you couple it with results from other studies including the American Customer Satisfaction Index, where FiOS has been the top-rated TV service for four years running, and the reader's survey results through PC.Mag.com's  Reader's Choice Award for FiOS Internet, ranking it number one for seven years in a row in speed, reliability and customer satisfaction – ahead of Comcast, Time Warner Cable, Cox, Charter, Cablevision and Brighthouse - you can see why we look forward to surveys that examine home communications services.
We're proud of our FiOS services at Verizon. However, when customers and consumers provide strong, unaided comments about FiOS, we feel validated.  After nine years of being in the market with FiOS, the proof is hard to deny – when people get FiOS, they get it.