Deck Your Halls Like a True Designer With These Holiday Decorating Apps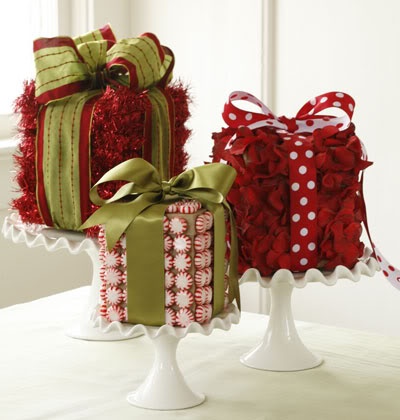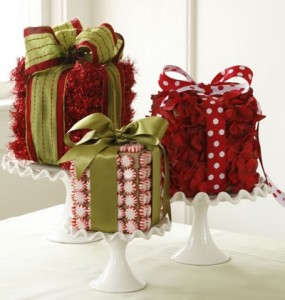 The holiday season is in full swing, and people are beginning to decorate their homes with holiday cheer. Get in the holiday spirit this year and learn how to deck your halls and trim your tree like an interior designer with these holiday decorating apps.
Christmas Decorations – $0.99 on Android and Apple
- Offers ideas and tips to help you create stunning Christmas decorations and save time when decorating a holiday tree.
- App features advice for Christmas trees, outdoor decorations, gifts, cards, crafts and more.
- Information and pictures give step-by-step details to decorate for the holiday season.
Menorah – Chanukah – Free on Android and Apple
- Shows how many candles to light for each day of the Jewish holiday Chanukah.
- Features animations that demonstrate how to light in accordance with traditional customs.
- Includes traditional songs in Hebrew, English and Transliterated.
Holiday Photo Frame – Free on Android
- Don't forget to capture your holiday memories! This app lets you take pictures and customize photos by adding one of 400+ holiday frames.
- Features photo effects and photo montages.
- Share your framed photos with friends via text, email or social media.
Are you using any other holiday decorating apps?
For more Verizon Wireless news, subscribe via RSS feeds in the right rail.