Detroit Grand Prix Recap: Samsung Galaxy S5 Captured All the Action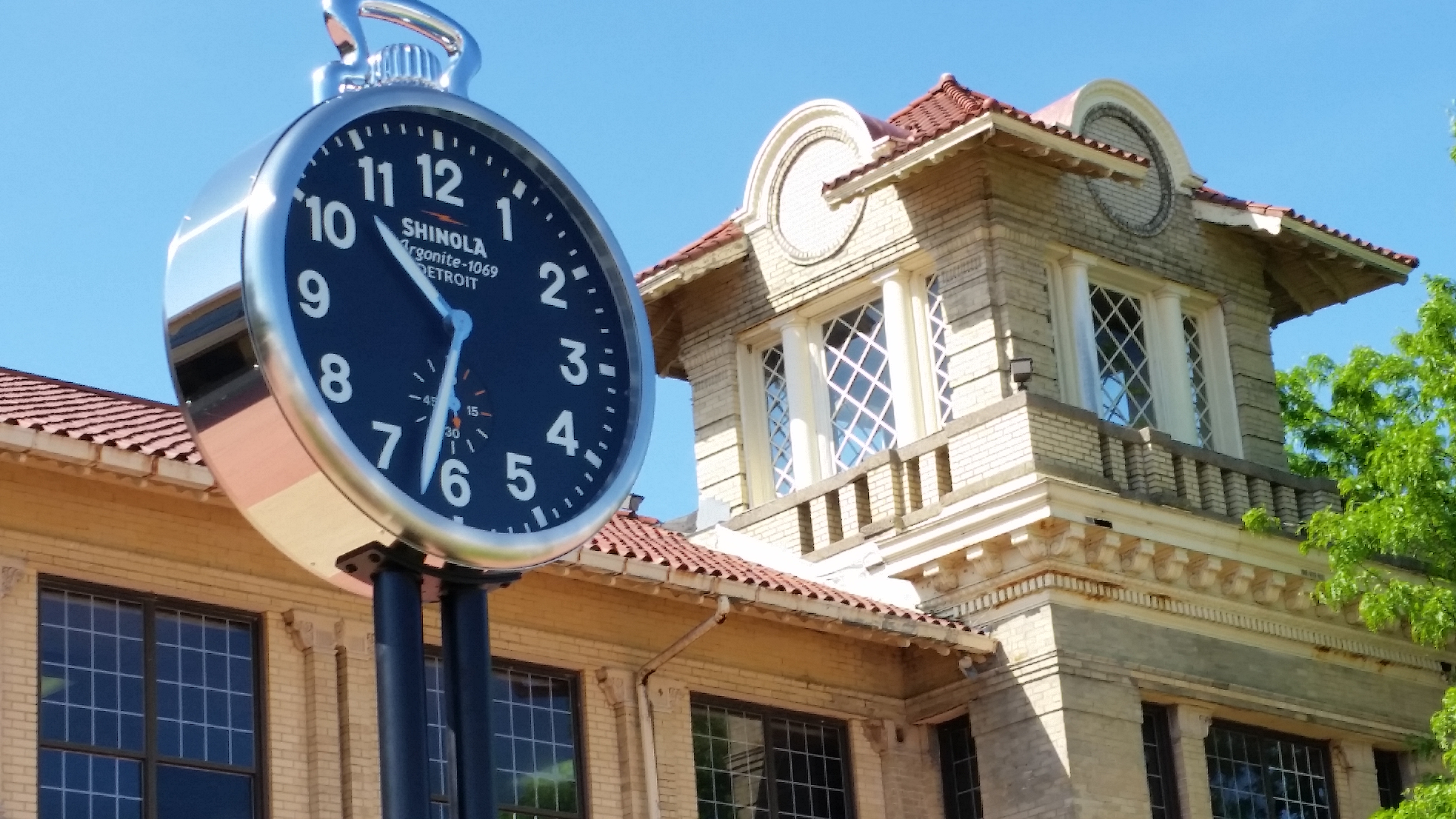 This is a guest post from Dan Fuoco, interactive marketing manager for the Detroit Metro Convention & Visitors Bureau (better known as @VisitDetroit), and co-founder of Social Media in The D, a group of social media professionals practicing social media in metro Detroit. We loaned Dan a Samsung Galaxy S5. Today, Dan wraps up his behind the scenes look from the Detroit Grand Prix.
Wow, what a race! In all the years I have attended the Chevrolet Detroit Belle Isle Grand Prix, I've never come away with this much excitement and positive energy toward Detroit. I have to admit, part of my excitement stems from being able to use the Samsung Galaxy S5 by Verizon to capture all the action.
While at the race, I came across several opportunities to promote between-race activities to the Visit Detroit audience, and rather than switching back and forth from app to app, I was able to utilize the split screen function to browse some things to do, copy the link and promote it on Twitter. Talk about easy and efficient!
Did I mention the camera? The 1080p resolution and stellar camera lens make for a great combo. Pictures are crisp, clear and sensational. Rarely did I use a filter. When I did, it was for effect, never to better the photo. Here are a few photos I captured: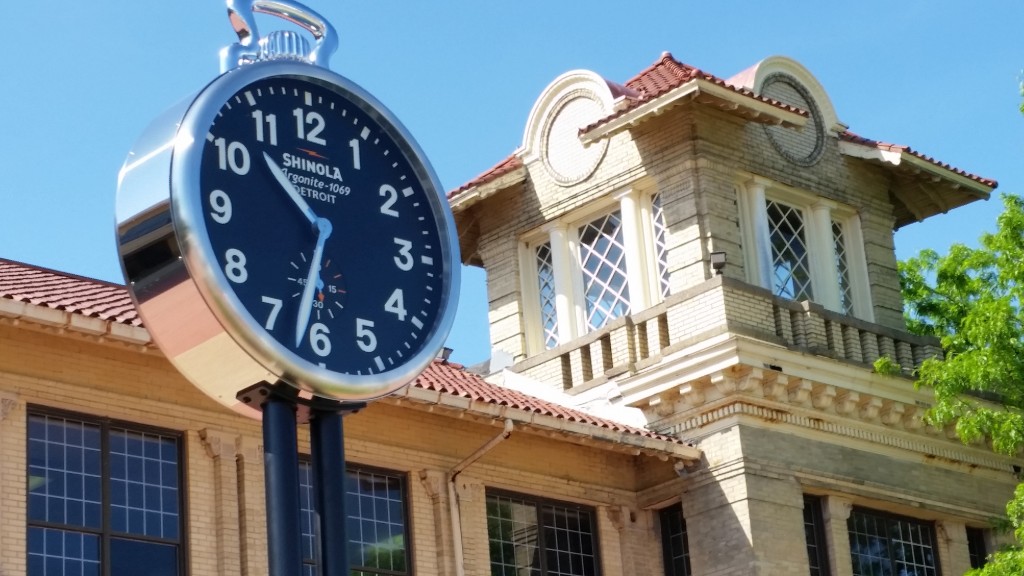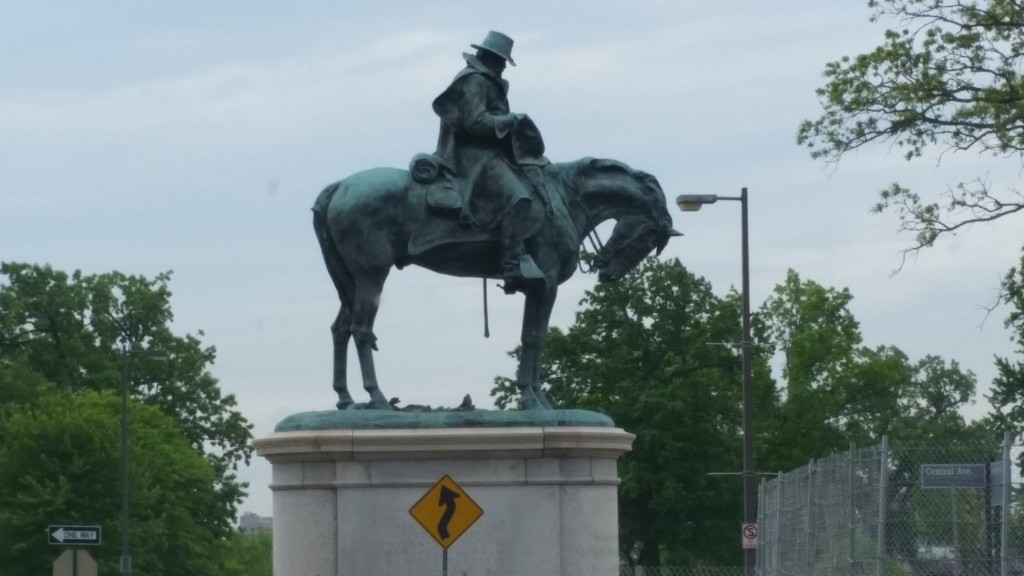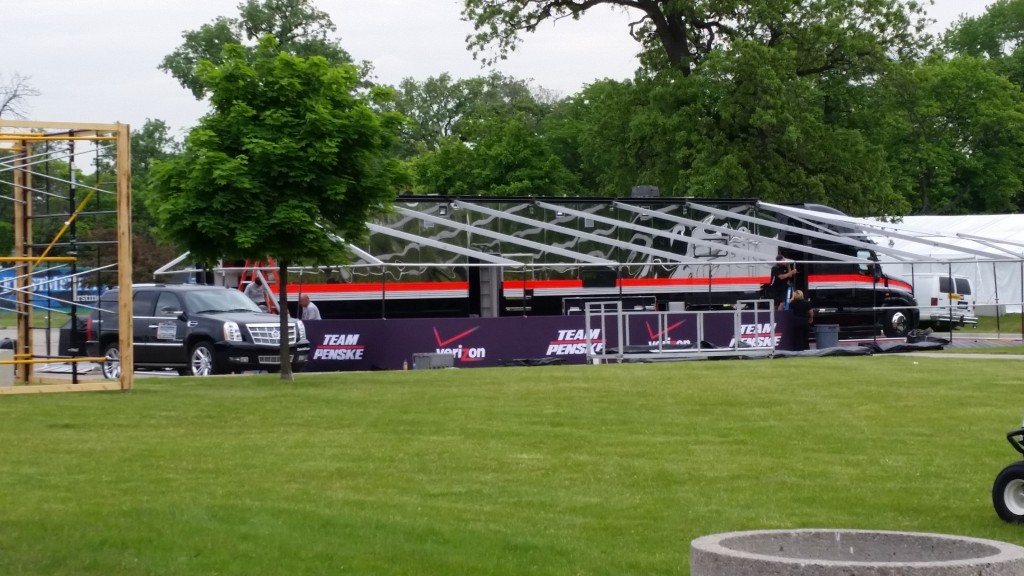 This phone has a great photo AND video camera. I expected to see blur or delay when grabbing photos and video of Indy cars hugging the track's turns or speeding down the straightaways, but not with this phone. To my amazement, the Samsung Galaxy S5 captured clean photos and videos each and every time. I felt like I was watching a live broadcast.
I was fortunate enough to attend one of the three race days for this year's Grand Prix. Before panicking about missing any of the races, I slept easy knowing I could also use the INDYCAR 14 app to stay on top of the action while I was away. The News and Articles section provided updated statistics and worthy news for me to share on my social networks. The Driver and Standings section let me know who was in the lead at any given moment, because, as you know, drivers can swap positions in seconds.
My time with the Samsung Galaxy S5 was extraordinary! I only scratched the surface on the amount of features and tasks this phone can perform. The colorful display, user-friendly operating system and seamless integration make the Samsung Galaxy S5 a great phone to use.
For more Verizon Wireless news, subscribe via RSS feeds in the right rail.