Documenting Photos on the National Road With iPhone 4S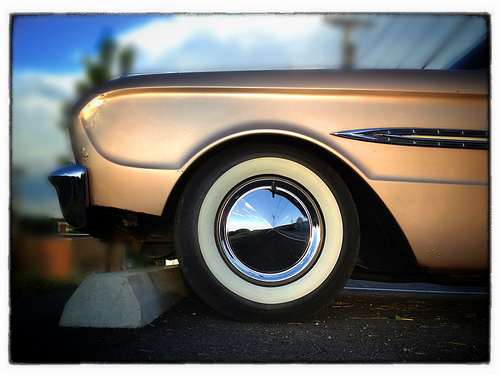 Have you ever wished you could travel across several states and document your journey to share your experience with the world? That's exactly what Brian Poulter, an award-winning photographer, educator and professor of journalism at Eastern Illinois University, is doing. He's traveling the National Road with a motorcycle sidecar and shooting photos and video with an iPhone 4S (disclosure: we provided Brian with the phone to use on his trip).
The National Road (aka the Cumberland Road, American Main Street and the National Pike) was the first Federal Works project. Conceived by George Washington, and started by Thomas Jefferson, the road eventually linked the east coast to the middle west, running from Cumberland, MD to Illinois' early capital city, Vandalia. Previously, Brian has done photo projects on the Oregon Trail, the Mississippi River, and Northwest Canada and Alaska.
Brian is documenting everything on his Looking for the National Road blog and sharing some amazing photos that he's capturing with his iPhone 4S. We've included a few below, but check out the site to follow along. You can see photos taken with a point-and-shoot and iPhone 3 from Brian's previous travels on his Flickr page.
Brian's trip is a great example of how you don't need high end photography equipment to capture amazing shots!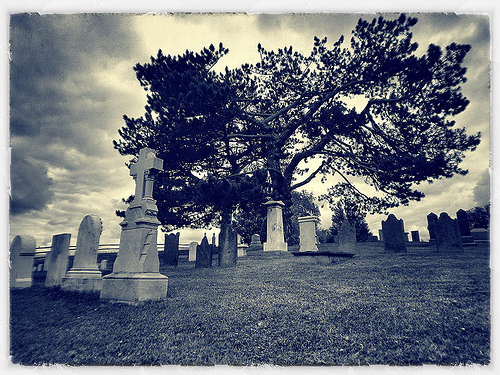 All photos courtesy of Brian Poulter.
For more Verizon Wireless news, subscribe via RSS feeds in the right rail.