Expansion of 4G LTE in Kentucky Reaches Murray, Mayfield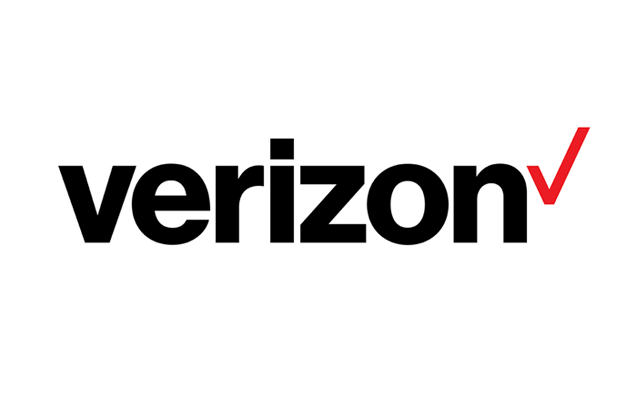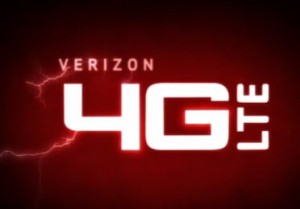 We are in the final stages of covering our 3G wireless network with 4G LTE for customers throughout the United States. The expanding network reach of 4G LTE in Kentucky is just the latest improvement for Verizon's growing coverage area.
Businesses and consumers in Murray and Mayfield, Kentucky, were eagerly waiting for the 4G LTE signal to show up on their mobile devices when the new network launched toward the end of June. American Cellular, a Verizon Wireless authorized retailer in Murray, experienced an immediate uptick in visitors to its store.
"There has been tremendous pent-up demand for 4G LTE in the Murray area," said American Cellular Store Manager Dustin White. "Foot traffic is way up as customers come in to see for themselves what a difference 4G LTE makes when browsing the Internet, video chatting and downloading or uploading files."
Many residents still remember the ice storm of 2009, when the entire community lost power and water for several days, said White. Verizon was the only mobile network operating through the storm.
"Verizon had already established its superior reliability; now it's the fastest network in Murray as well," said White. "People are still talking about the ice storm and switching to Verizon daily because of it. 4G LTE is just another reason why Verizon is the easy choice."
The faster speeds are beneficial to businesses and consumers, alike. According to White, one local movie rental store is using a Verizon Wireless 4G LTE Jetpack to demo live video gaming without any buffering or delays to its customers.
The faster speeds of 4G LTE will also benefit college students at Murray State University. Some students who have recently visited American Cellular said the 4G LTE network speeds will help with their school assignments when classes start in the fall. In particular, one popular media class offered at the university teaches students about website creation. Verizon's 4G LTE network will help those students enrolled in the media class to upload website content in seconds rather than minutes straight from their mobile devices.
For more Verizon Wireless news, subscribe via RSS feeds in the right rail.