Fans Line Up for 13-0 Green Bay Packers at Verizon Store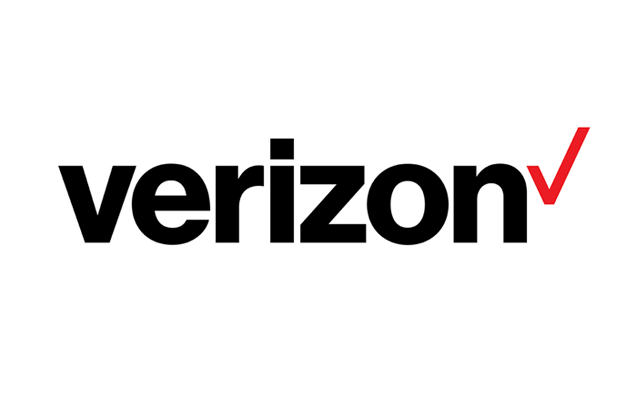 Let's see…The Green Bay Packers, a legendary connection to their fans, a team working on defending their NFL Championship and racing to a 13 – 0 start to the NFL season. Yep, all are elements that would have people lining up around the block to get an up-close-and-personal meeting with stars Ryan Grant and Sam Shields. Toss in a look at some of the latest smartphones, tablets and other gadgetry and the popular Verizon exclusive NFL Mobile app and you've got a great night of fun for some lucky fans.
Packers fans in Northeastern Wisconsin got that chance Monday night at the Verizon Wireless store in Grand Chute. Less than an hour from Green Bay, Grand Chute is a neighboring town of Appleton, and fans from all over the area streamed in to meet Green Bay Packers running back Ryan Grant and defensive back Sam Shields.

Fans waiting in line to get their chance to rub elbows with Ryan Grant and Sam Shields.
The two players, coming off a big win over the Oakland Raiders, met with fans for a little more than an hour. They signed autographs, chatted, posed for pictures, took a bit of advice from armchair coaches and definitely enjoyed some smiles with wildly faithful Packers fans.

Sam and Ryan are being great sports as they give up their free time to connect with fans and sign autographs.