Fill 'er Up Gas App Prepares You For Road Trips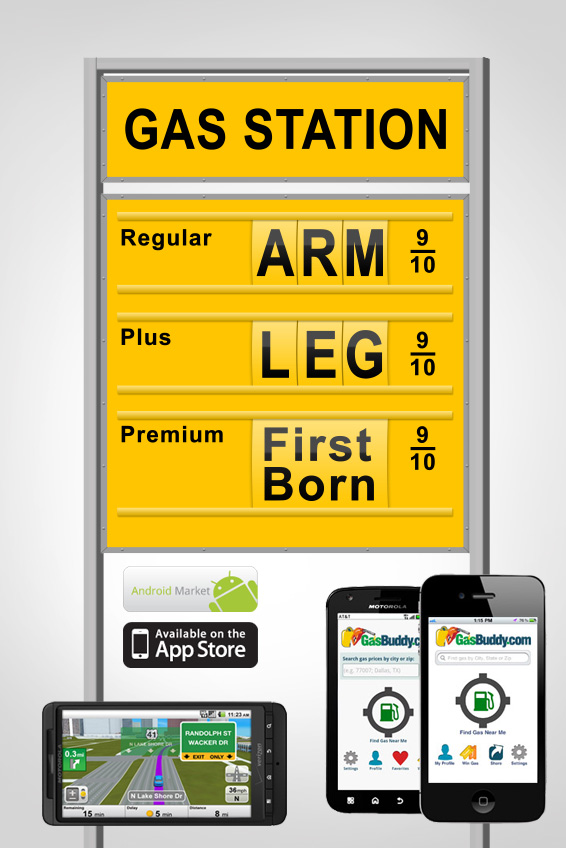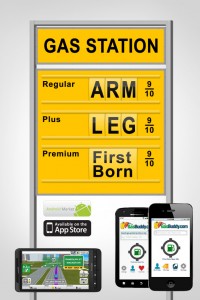 According to the American Automobile Association, gas prices are rising at an average of two cents a day. With Americans' three trillion annual miles in their cars, anyone with a smartphone like the DROID 4 by Motorola or tablets like the Samsung Galaxy Tab™ 7.7 can find a number of highly-rated apps through the app store right from their iOS or Android device (data rates may apply for download/use).
Last month, we shared a post about three gas apps to help you save at the pump. Check that out if you haven't yet. Here's one other gas app that we didn't share in that post:
Fill 'er Up: Time for a road trip? This is the perfect app to calculate your gas expenses. Just enter the trip distance, fuel price, car mileage (mpg) and the number of people and it calculates the gas needed, total cost and cost per head.
Thanks again to the wonderful world of apps, you can save some money and (hopefully) not grimace every time you go to fill up.
Have you used this app or others to help you save at the pump?
For more from Verizon Wireless Midwest, subscribe via RSS to news by state.