Final Tech Check In With Kansas City Fitness Program Bloggers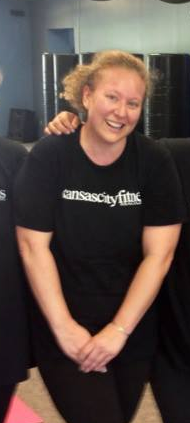 This will be our last tech check in with ElRoy Carr, Tony Bevis and Kelly Cook, who are all part of the Kansas City Fitness Program. Since January, they have been using tech to help them achieve their fitness goals. Let's see how they did…
ElRoy Carr – Personal Trainer
I made it my New Year's resolution to be in the best shape of my life, and I'm well on my way. The Jawbone Up24 has helped me to stay accountable to my goals. It is one thing for you to know you skipped a workout, and it's another thing when you see it on your daily readouts. In a previous post, I mentioned I recorded 11 workouts in 11 days, and it was great to see all that progress logged in the Jawbone Up24 app.
I also like that I learned the ins and outs of the Jawbone Up24 and using the app. This helps me counsel my clients when they ask me about the best fitness apps and/or accessories.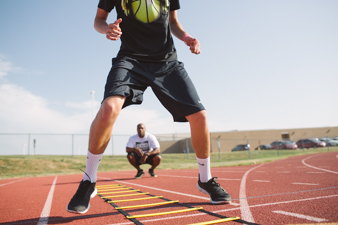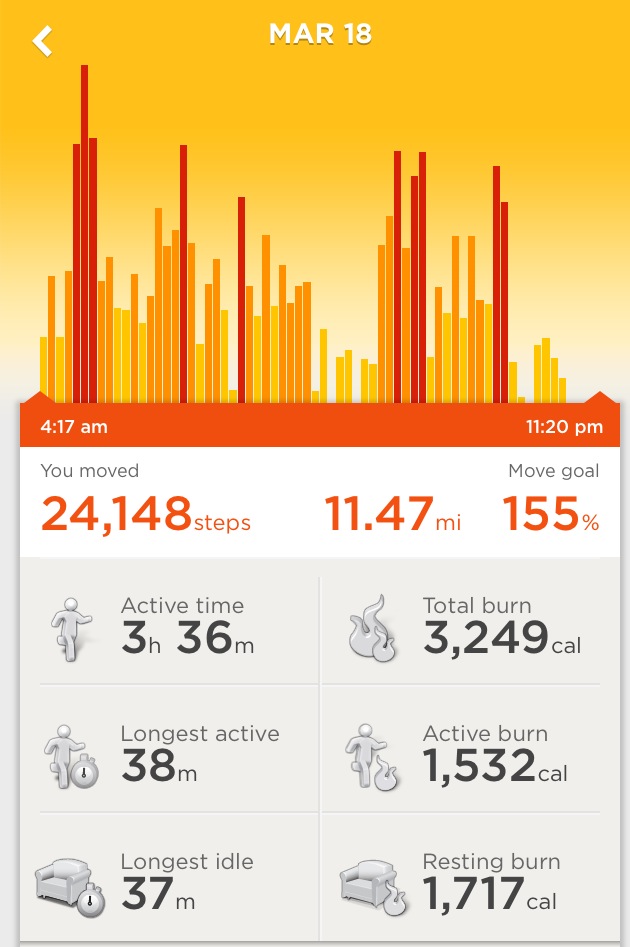 Tony Bevis – aka Coach B
I've really been getting into monitoring my progress with the Fitbit One. There are a couple reasons why I really like it: I can see my daily progress on the accessory. I don't have to sync it with my device to know how many steps I've walked, total distance I've gone and calories I've burned. This is perfect for my on-the-go lifestyle. My buddy and I have also become "friends" via the Fitbit app and have daily competitions on who can walk the most steps. My goal is to hit 10,000 steps per day. If I'm low on steps, I'll do a quick lap around the office or neighborhood. I've also continued to train for my next half marathon, and running miles really helps pump up my step count.
Overall, my experience using technology to work toward my fitness goals has been great. It's really added a new dimension to my accountability and helps me to remember to focus on ME!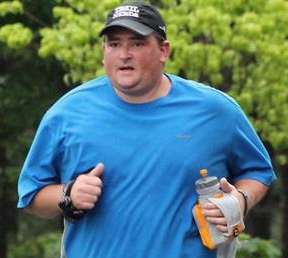 Kelly Cook – Weight Loss Superstar
My New Year's resolution was to lose 30 pounds, in 2014, and I've lost about 12 pounds since January. I'm happy with my progress, but I'm going to continue to work toward my goal weight.
I had the opportunity to use the Fitbit Aria Wi-Fi Smart Scale and the Jawbone Up24. My favorite part about using technology to help me reach my fitness goals is that it took all the guess work out of my progress. You know down to the T your weight, body fat percentage, steps taken, calories eaten and burned, what times during the day you got your most activity, how much sleep you got...the list goes on and on. You can then take all that information and put it into an action plan.
We hope you'll connect with ElRoy, Tony and Kelly and continue following their weight loss journey. Thanks to all of you for sharing your Kansas City Fitness Program journey with us!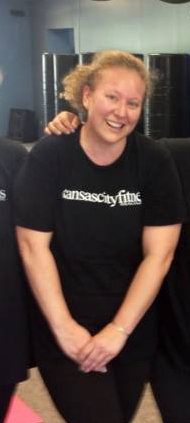 Disclosure: We loaned them a Jawbone Up24, a Fitbit One, a Runtastic Heart Rate Monitor and a Fitbit Aria Wi-Fi Smart Scale.

For more Verizon Wireless news, subscribe via RSS feeds in the right rail.