Find Accomodations and Capture Images with Summer Travel Apps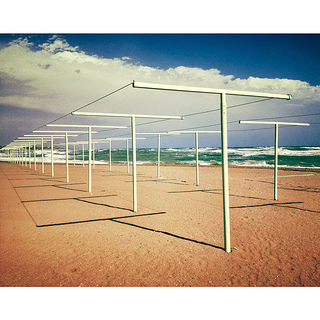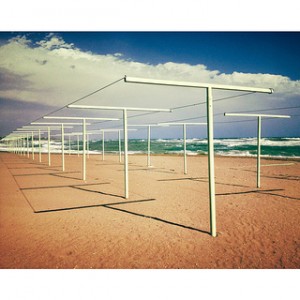 Every day in Verizon Wireless stores we're asked by customers for recommendations on devices, accessories and applications. As spring breaks wrap up, people are already looking ahead to summer vacations. Here are some free app recommendations from my team at the Middleton, WI, store that can help you plan where to stay during summer travels while also helping you share the magical memories you're sure to create with friends and family from the road (or beach!).
Looking for a completely different vacation experience? The AirBNB (iOS, Droid) app is an opportunity to unlock the doors to unique accommodations around the world – in someone else's house! This service can help you find everything from small apartments and flats to lavish townhouses, houseboats and even actual castles you can rent from other people: just pick the number of rooms, neighborhood, price range and you're set. This full community provides in-depth reviews, comments and even walkthrough photos of your potential abode.
Once you've arrived at your temporary new home, you'll likely want to instantly share with friends and family your beautiful (or so we hope) accommodations. You may even want to rub it in a little bit with a special note. Photolettering (iOS) can help. This photo app is loaded with fonts and colors that can spice up your vacation snapshots with personalized text directly on your digital photos. You can then save it, share it or even send the image as a printed postcard.
Another popular way to share memories in a jiffy is with videos, which can be taken with a smartphone. A new app from Twitter, Vine (iOS), allows you to create short, six-second video clips that loop, making for a fun and creative way to share memorable snippets from your trip. Posts can be shared on Facebook and Twitter.
If you're ever looking for an app recommendation, don't hesitate to stop by your local Verizon Wireless store. Our team is always trying out new apps and can share our experiences. We're happy to help!
To learn more about these helpful summer travel apps, check out the video below of our discussion with the NBC station in Madison, WI:
For more Verizon Wireless news, subscribe via RSS feeds in the right rail.