First Women's Empowerment Scholarship Recipient Turns Life Around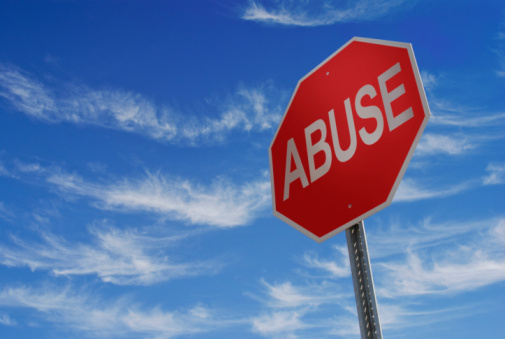 The first person to receive the Verizon Wireless Women's Empowerment Scholarship at the University of Kentucky (UK) has turned her life around in recent years. A survivor of abuse, Brandie is a non-traditional college student in her 30s. In addition to carrying a full load of classes at UK, Brandie maintains a full-time job in her chosen­­­ field, has lost 180 pounds and has just moved into her own apartment. Upon graduation, she plans to work in women's health where she can help offer a safe place for other women who have been abused.
"I've been given the opportunity to start a whole new life for myself," Brandie recently wrote. "I have gone from just surviving to thriving."
The Verizon Wireless Women's Empowerment Scholarship is a first-of-its-kind program for battered women, established by the University of Kentucky's Center for Research on Violence Against Women in 2012. We donated $100,000 from our HopeLine phone-recycling program to help create the first of five endowed empowerment scholarships that the Center planned.
Brandie saw a flyer for abuse counseling at a time when she was trying to go to school at a community college, but was struggling with abuse and needed "a safe place to talk with someone about her past." She worked closely with a domestic violence program counselor, who ultimately recommended that she apply for the scholarship. Brandie says her counselor helped her confront her past and understand that she has a bright future.
"Survivors need to see that people do believe in them and their goals. Earning this scholarship gave me even more confidence in my ability to succeed," Brandie wrote. "Each survivor comes from a different walk of life, but we have one thing in common: we survived. … Now that I have been through the healing process … I want to give back."
Brandie said she is very grateful to UK and Verizon Wireless for the scholarship. "When someone gives the way you have, it is appreciated beyond any words that could be spoken. I want to help others any time I can. You have given me an opportunity to finish my education and do just that."
The Women's Empowerment Scholarship provides financial aid, as well as advocacy and academic support, throughout the recipient's educational career. For more information about applying, visit the UK Center website.
For more Verizon Wireless news, subscribe via RSS feeds in the right rail.