Apps to Help You Land the Big One on Your Next Fishing Trip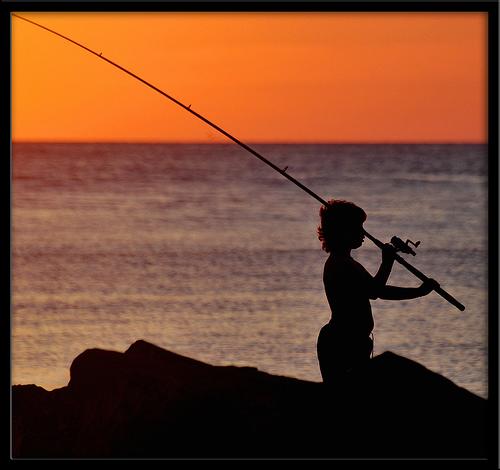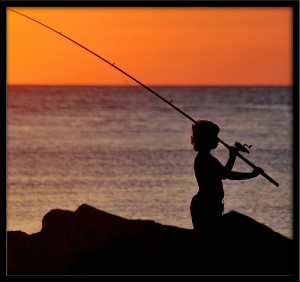 According to a report by the National Oceanic and Atmospheric Administration Fisheries Service, 10 million anglers made more than 71 million marine recreational fishing trips in 2010.
Although some of the most popular species to catch are striped bass, summer flounder and black rockfish, every scaly swimmer should take cover knowing the folks above the water are armed with great fishing apps on their smartphones and tablets to help the most inexperienced fisherman find his catch.
For example, My Fishing Advisor is a GPS-enabled app for fresh water fishing. The apps asks you where you plan to fish then walks you through a list of fish species active in the area, taking into account GPS coordinates, weather and atmospheric conditions.
For the fisherman who likes to trek to the hard to find, secret spot, there's Backcountry Navigator. Once downloaded, this app provides offline topographical maps with elevation details and GPS coordination.
And, if saltwater fishing is more your taste, the Saltwater Fishing Tracker could be your perfect choice. This app allows you to document your catch in a diary so you have the information handy for your next trip. The diary feature allows you to track bait used, water depth, weather, the length and weight of your catch. You can catalog your info by GPS, map, waterway or location.
So, whether you're an experienced angler or just out with friends for a fun outdoor adventure, these apps can help make your fishing experience a swimming success (or at least document your day, so you can remember the details of your big catch).
For more Verizon Wireless news, subscribe via RSS feeds in the right rail.