Ford Field WiFi Being Installed for Football Faithful in Detroit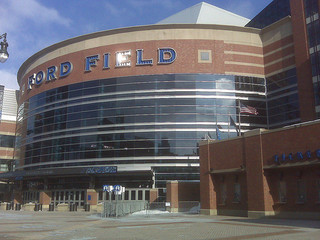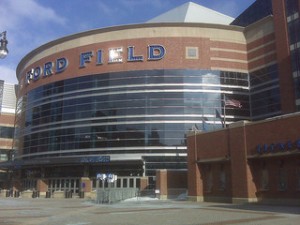 The state-of-the-art WiFi network currently being installed by Verizon at Ford Field is highlighted by Matt Roush in his podcast for CBS Detroit. To go along with the expansive wireless internet network is a brand new mobile app for Detroit's football faithful, which will allow fans to check live stats, watch instant replays and enjoy several other features about their pro team. The Ford Field WiFi is the first network to be installed in a major league sports stadium in Michigan, the ninth in professional football, and is certain to keep fans up-to-date all game long. Previously, Ford Field saw a boost in WiFi offerings from Verizon in time for the holidays.
To listen to the podcast describing the upgrade, click here. For a short overview from Detroit's WXYZ, click here.