The Future of Farming With Smart Barn Technology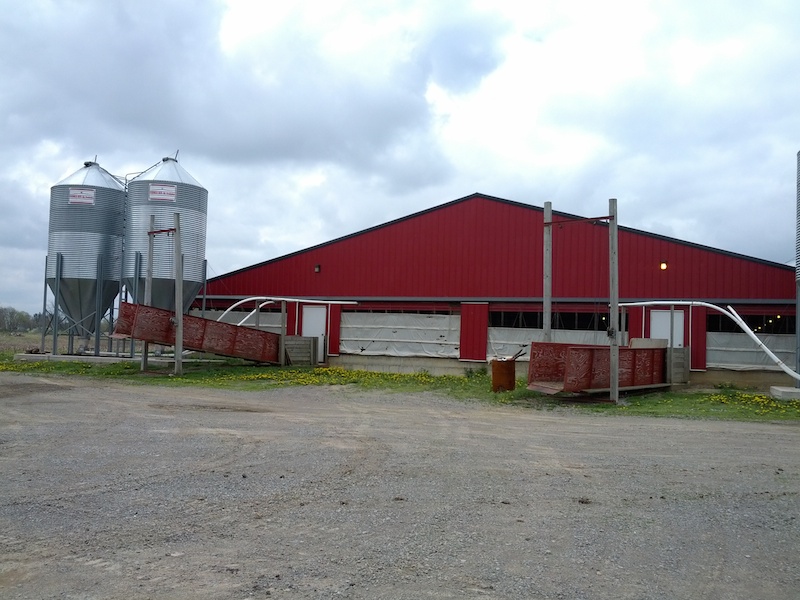 As production manager at Cooper Farms, a northwest Ohio-based egg and meat production company, Lisa Timmerman is frequently on the road. As she travels, she needs to keep tabs on the company warehouse and farms.
Years ago this would've been a problem. Today, with Precision LSF's new Smart Barn™ Technology, Lisa can monitor Cooper Farms' facilities from anywhere with the swipe of a finger.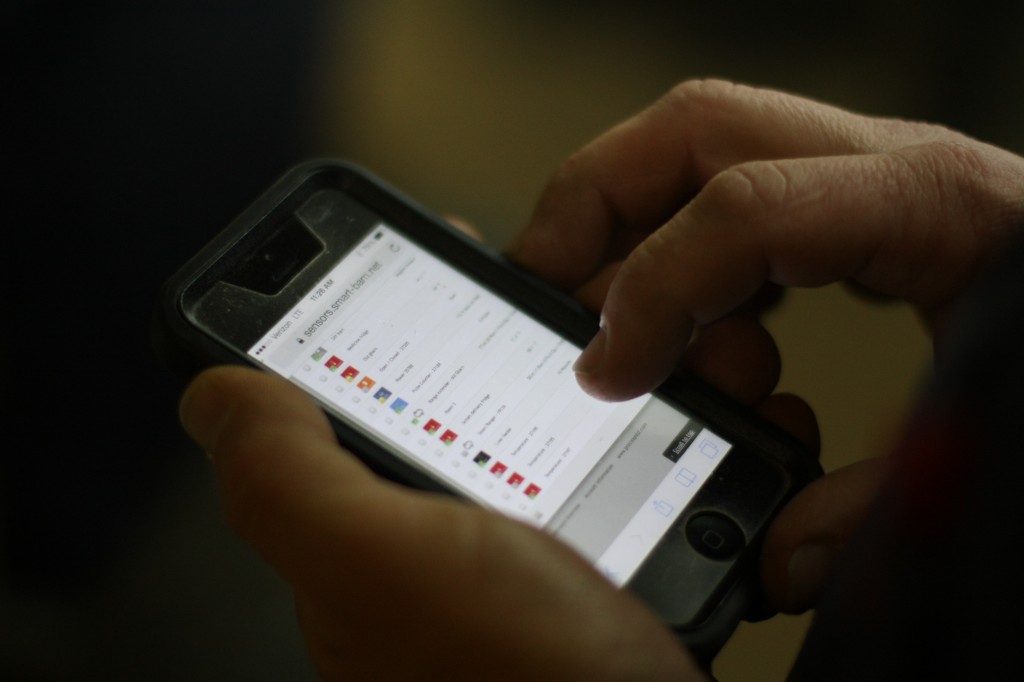 Smart Barn, launched in 2013 by Dayton, OH residents Andrew Klein and Joe Althaus, uses the Verizon Wireless network in conjunction with an in-barn wireless sensor network to let farmers remotely monitor humidity, temperature, air quality and more. Cooper Farms' employees use tablets to monitor their farms for safety and security in unprecedented ways.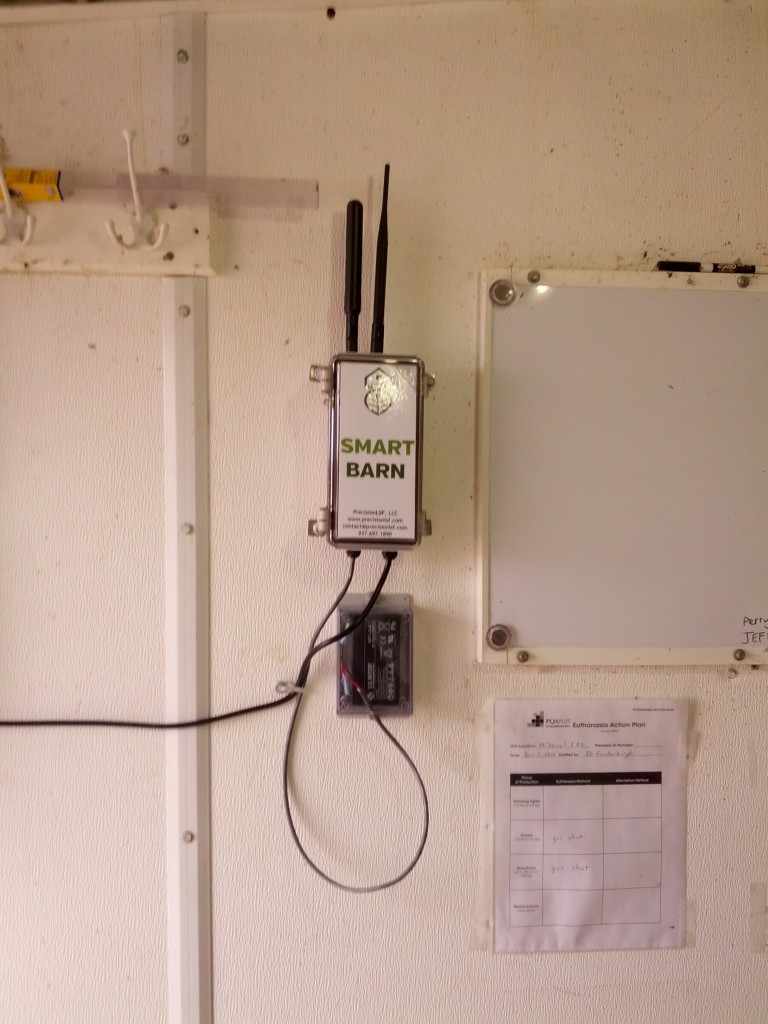 "In the past, we had alarms that you called to get automated updates on settings like temperature," Timmerman said. "Smart Barn is the farming of the future. It's user-friendly and constantly reassures me while traveling that our farms and animals are safe."
Cooper Farms adopted the Smart Barn system in April 2014. Timmerman says they plan to use it in many of Cooper's facilities within the next few years.
The Smart Barn system is currently being used in 10 northern Ohio farms, as well as locations in Illinois and Nebraska. According to Klein and Althaus, it's Smart Barn's reliability that sets it apart and provides peace of mind for users.
"For us, reliability is critical," Klein said. "It's why farmers choose Smart Barn over other systems. We're grateful to have Verizon's reliable network on our side to keep our systems running and our customers happy."
In addition to overall peace of mind, Smart Barn helps Cooper Farms' employees by tracking:
Facility security, with motion sensors, and doors opening and closing.
Temperatures for food safety.
Power outages and generator run times to ensure 100% equipment reliability.
It also lets employees monitor multiple locations at once, which is a key benefit.
"As we continue to add new farms to the system, we'll have more and more facilities to monitor," Timmerman said. "It's convenient to view everything in the same place instead of logging in and out for each location."
Cooper Farms is one of Precision LSF's 15 Smart Barn customers. Klein and Althaus attribute much of the company's success to their participation in the Verizon Partner Program. They plan to continue expanding and promise new farming innovations are on the horizon.
To learn more about Smart Barn, the "future of farming", visit www.smart-barn.net.
For more Verizon Wireless news, subscribe via RSS feeds in the right rail.